Holi is one awesome festival that we both hate and love. Here are some simple life hacks that remove those stubborn Holi colors.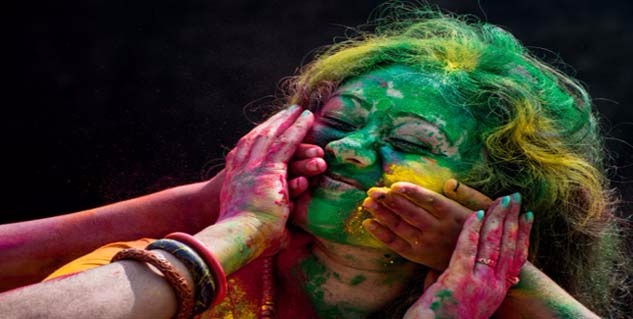 Prepare in Advance
Before you step out to play Holi, make sure that you do proper oiling in your hair and body.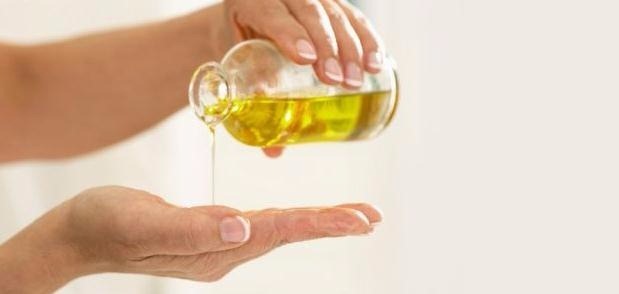 Use A Lot of Water
While taking a shower, you have to rinse your hair in water for ten minutes before you go for a shampoo.
For Your Hair
Before washing your wonderful hair, you have to apply the yolk on an egg on your head scalp for thirty minutes before shampooing your hair. It helps take off the colors from your hair and scalp.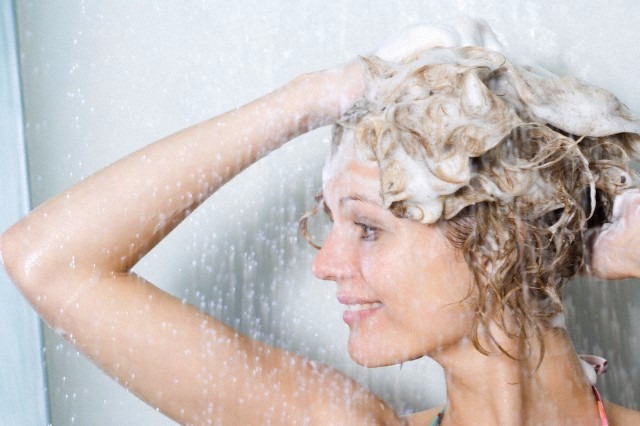 For Your Face
While you're removing those Holi colors from your face, you can use a mixture of rosewater, honey and calamine. This prevents any rashes and irritation from the low-quality colors.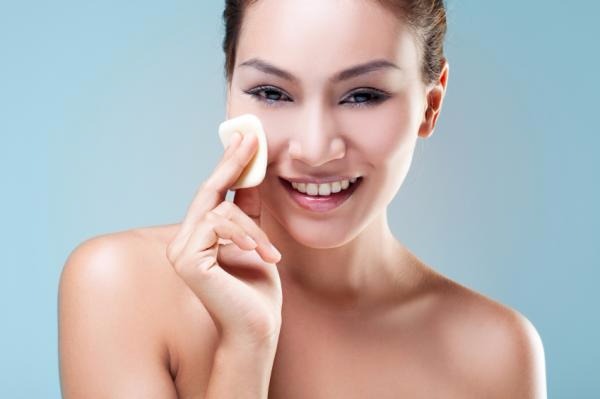 For Your Body
Honey, mixed with papaya or a tomato that is smashed acts as an exquisite scrub when applied with Multan Mitti.