Have you ever wondered just how often you should have your home air conditioner serviced or looked at overall? One good rule of thumb to follow is this. It should be once a year to be exact. Why is that? Please read on to learn more.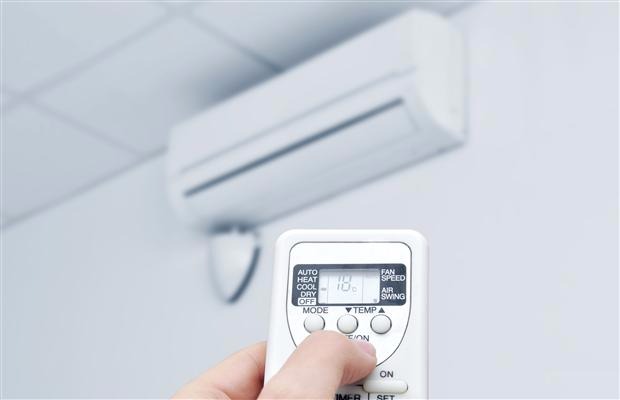 An air conditioner needs to be serviced just like a car
Despite the fact that a car may be running smoothly, it still must be serviced regularly, and this is to ensure that it performs at its very best and won't break down in the future. The very same thing applies to air conditioners. If you don't have an air conditioner serviced properly, it will be something, which will lead to lessened performance and an increased power usage. This isn't good for your electricity bill at all.
Make sure air conditioner filters are cleaned
An air conditioner does work very hard to make sure you are very cool in the summer, and also, toasty warm in the winter time. However, they do tend to collect a lot of dust and buildup, during their process of operation to keep you comfortable. Air condition filters do need to be inspected thoroughly and cleaned to make sure that there is maximum and high quality air flow going on. If your air conditioner should give off a musty odor, then this is a grave indication of one thing, and that is that your system needs some special cleaning and treatments done to it. This is something that is best done by an air condition specialist.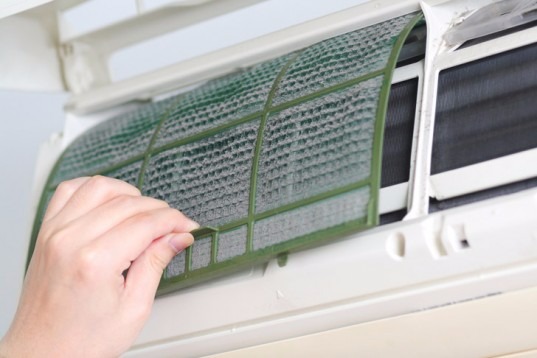 If you wish to keep a perfect temperature year-round you should?
Does your air conditioning system often feel like it isn't getting cold enough or warm as it once did? If the answer is yes, please note, you aren't imagining things. This is a definite sign that your air conditioner is in dire need of some caring TLC. If an air conditioning coil should get too dirty or clogged up within your air conditioning system, it can obstruct the normal air flow, and this can lead to a reduction in its efficiency overall. In many cases such as these, air conditioner experts have the right tools and know-how, which will get your system back in tip-top shape and running good.
Get air conditioner problems looked at and fixed before they become worse
The last thing that anyone wants to do is to call in for an air conditioner repair to be done. However, if this should happen right in the dead of summer, because your air conditioner has up and completely failed. You will have no choice but to call someone in, because it will get very hot and sticky, and this constitutes an emergency situation. Nonetheless, if you get an annual air conditioning service conducted by a specialist in this area, it will mean that minor problems can be detected and fixed before they become something much bigger and more expensive to repair down the road.
Last but not least, some very handy hits, which can and do help out.....
If you are going through a time of year when you aren't using your air conditioner as much, do turn it on for a short cycle on every fortnight or so, if only to keep the unit going and air flowing via the filters. It is also a good idea to keep the exterior of the air conditioner and surrounding areas totally free of dust, dirt, and any other form of buildup.
With all of this said, all it does take to keep up a comfortable and enjoyable temperature in your home for the whole year is clear, and that is to get an annual service and clean done to your air conditioner. If you do this regularly, your air conditioner will not only thank you, but it will also allow it to run on peak performance well into the future.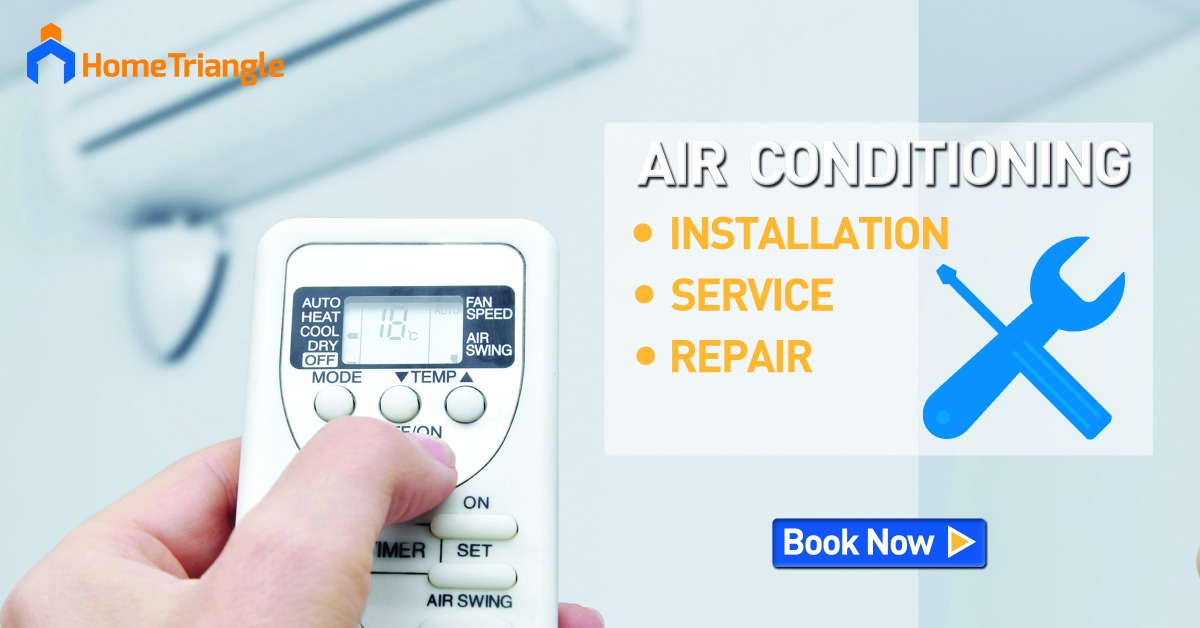 Get your AC Repair and Services