After your high school graduation, you may feel like your life has been fast-forwarded to the age of 25. You might wake up one day and ask yourself what direction your life is going and how you can make improvements. You're not alone in feeling directionless, but there is help.

Below, we've put together a list of 25 things you can do after hitting the age of 25. In this list, you'll find ways to improve your life on a larger scale and thus improve your interactions with others.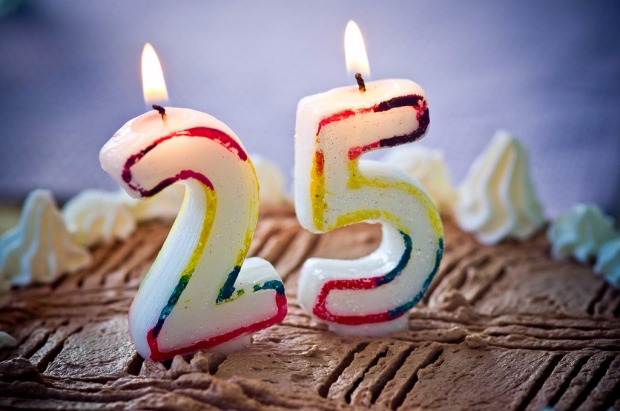 Learn to live alone
You can learn a lot about yourself from living alone. In the past, you've probably lived with parents, roommates and significant others, but you can get to know yourself better and become more self reliant by living by yourself.