When it comes to designing your kitchen, eventually the time will come when you will have to select the right tiles for the space. You could choose to be simple and select a plain color, or you could be more difficult and make the selection process harder than it should actually be. Instead, consider taking the middle route. Here are the top six tips for selecting the best tiles for your kitchen.


Think About the Location
Stop and think about exactly where the tiles themselves will be going; however, keep in mind that the tiles you select should be ones that can easily stand up to grease and be easy to clean.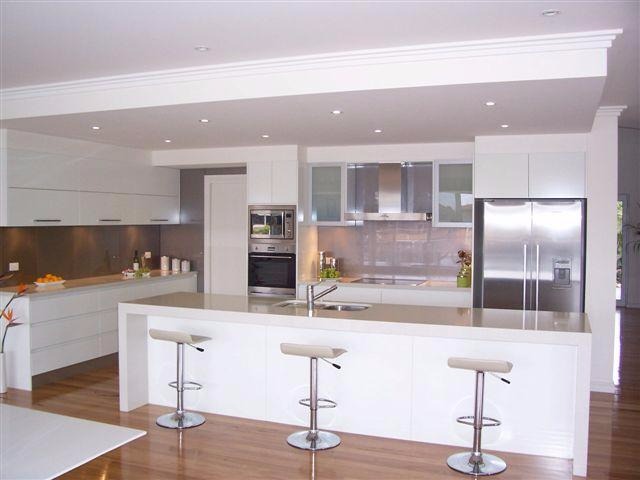 Think About the Style
Consider the actual design style of your kitchen itself. From there, you will want to select tiles that go with the style that the space is designed in.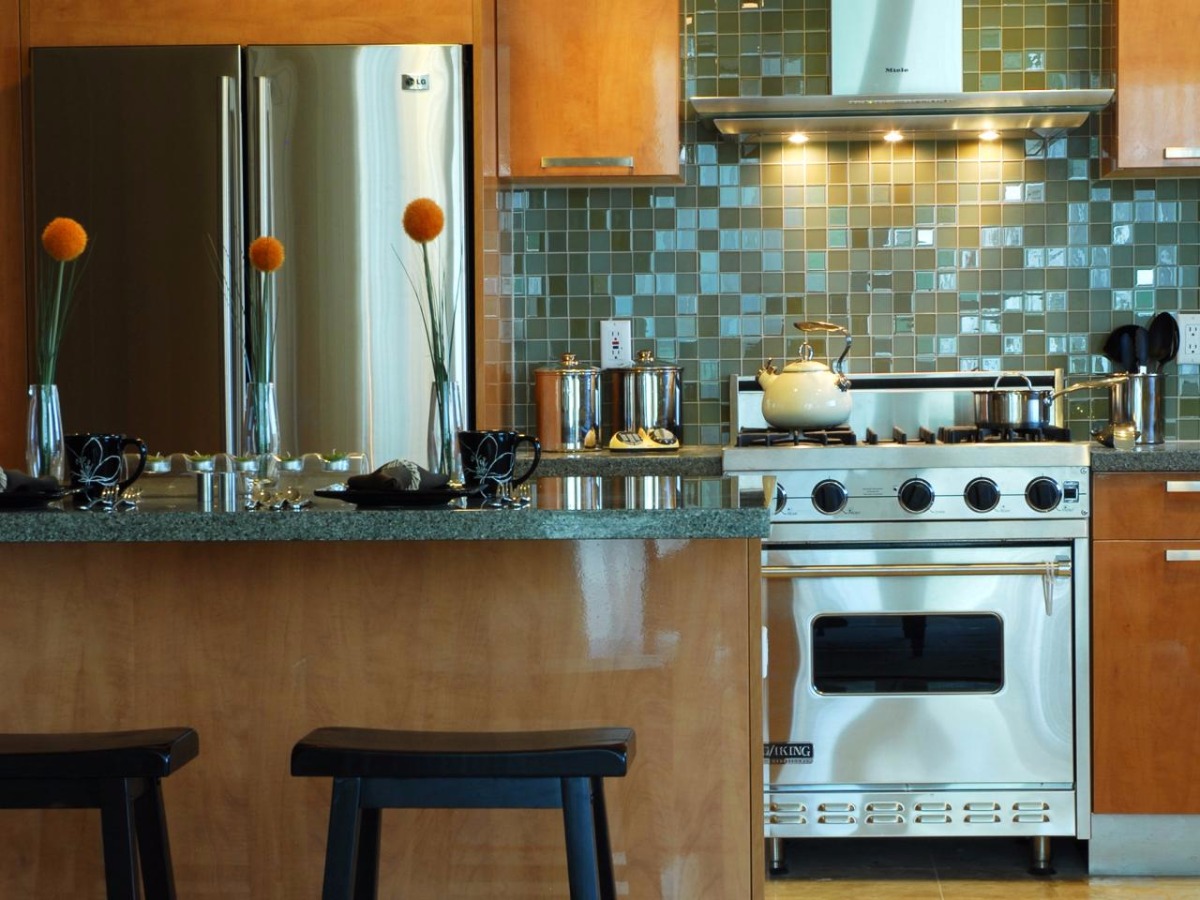 Consider Tile Size and Shape
Nowadays, there are a variety of shapes and sizes of tiles to choose from. Think about what will really work the best for your kitchen in terms of not only size and shape, but color as well.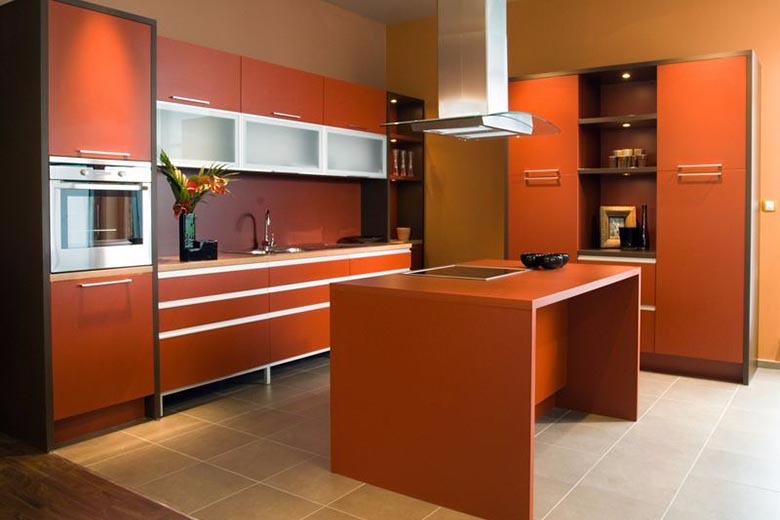 Keep Texture in Mind
A majority of kitchen tiles are smooth; however, there are also tiles that are textured in various ways as well. These can help to add a sense of both interest and style to your space.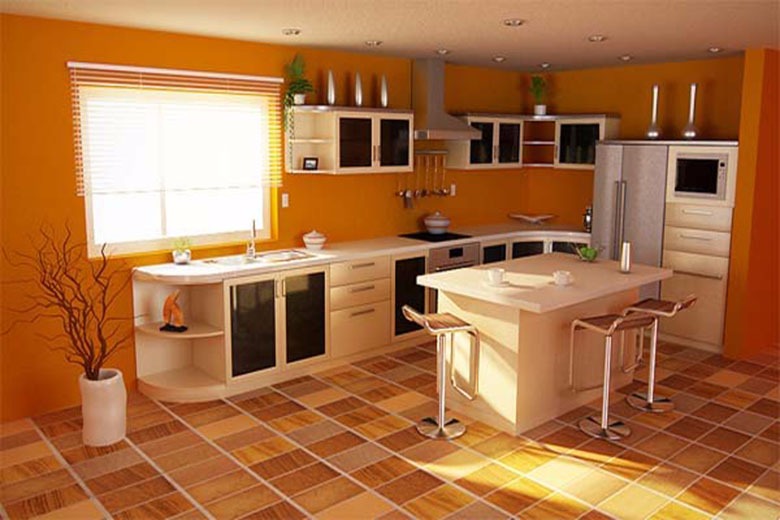 Never Forget Your Budget
When selecting tiles, it can be extremely easy to get carried away and lose track of the fact that they cost money. While some tiles may be inexpensive, others can really bust your wallet. When searching for the right tiles for your kitchen, always be sure to keep your budget in mind.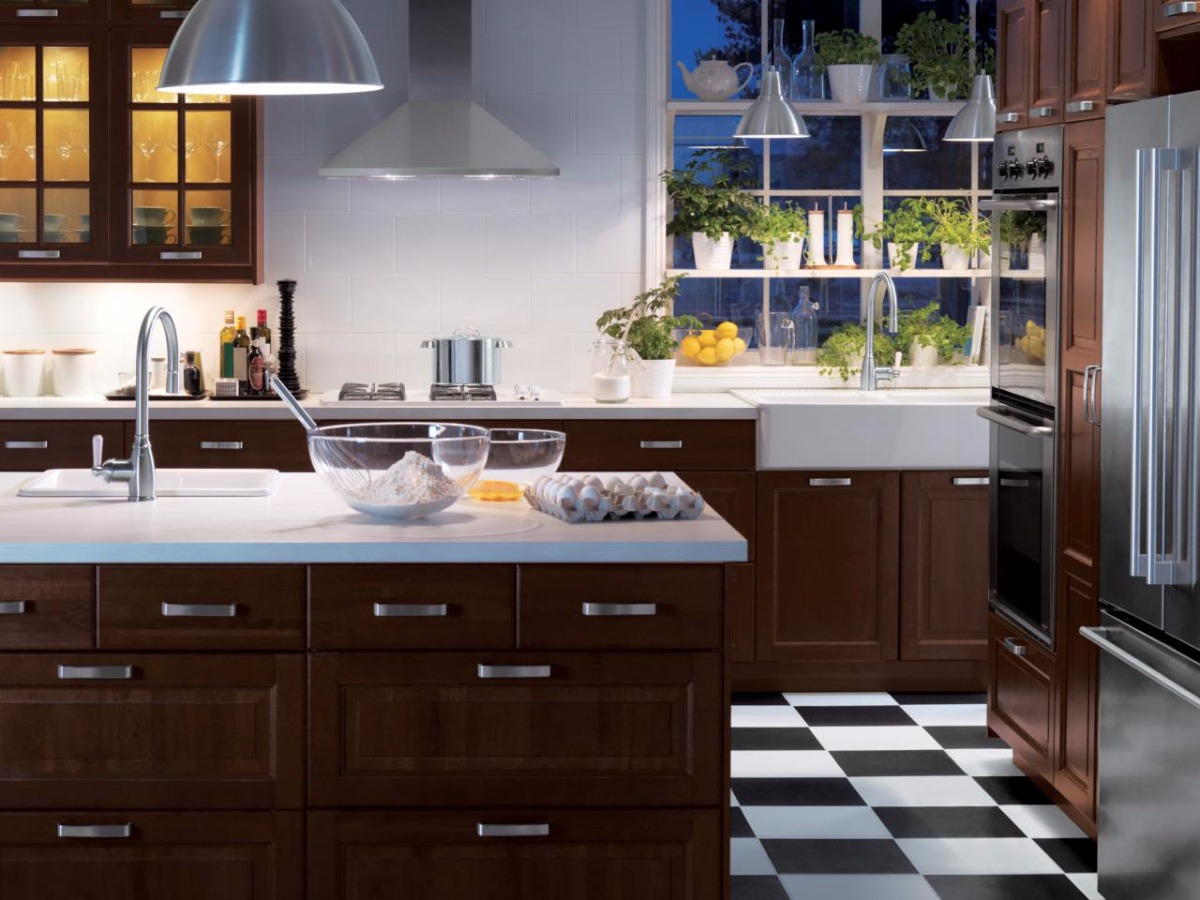 Always Look at the Bigger Picture
When you adopt a more step-by-step approach, you will find it easier to narrow down your tile selection. Keeping your budget in mind, consider the order of location appropriateness, color, shape, layout, and texture. Furthermore, never be afraid to experiment with selections before you make any final decisions on what to purchase.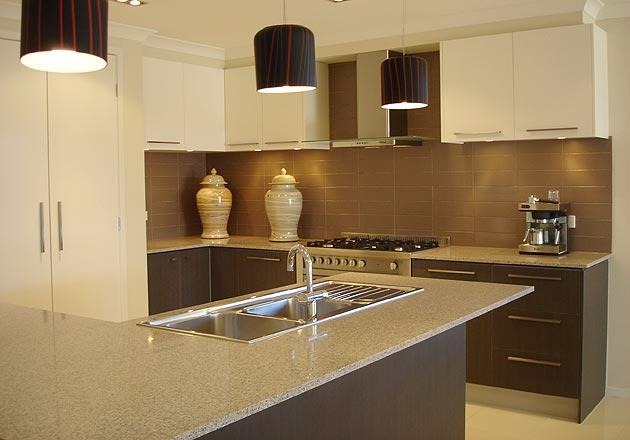 Hire the perfect professional for your Modular Kitchen Services. Modern modular kitchens offer a spectrum of design centric features that seamlessly integrate ease of use with better utilised storage space and durability. There is much for you to consider before initiating the process of choosing and installing a modular kitchen, for example aspects like how much use your kitchen gets, the amount of storage you require, etc. Which aspect of your kitchen of paramount importance to you?