It can be a difficult task to keep your home as tidy as you would like all the time, especially when you have a young family. Following these simple tips can help you keep your home a little tidier and can help you feel more in control of the situation.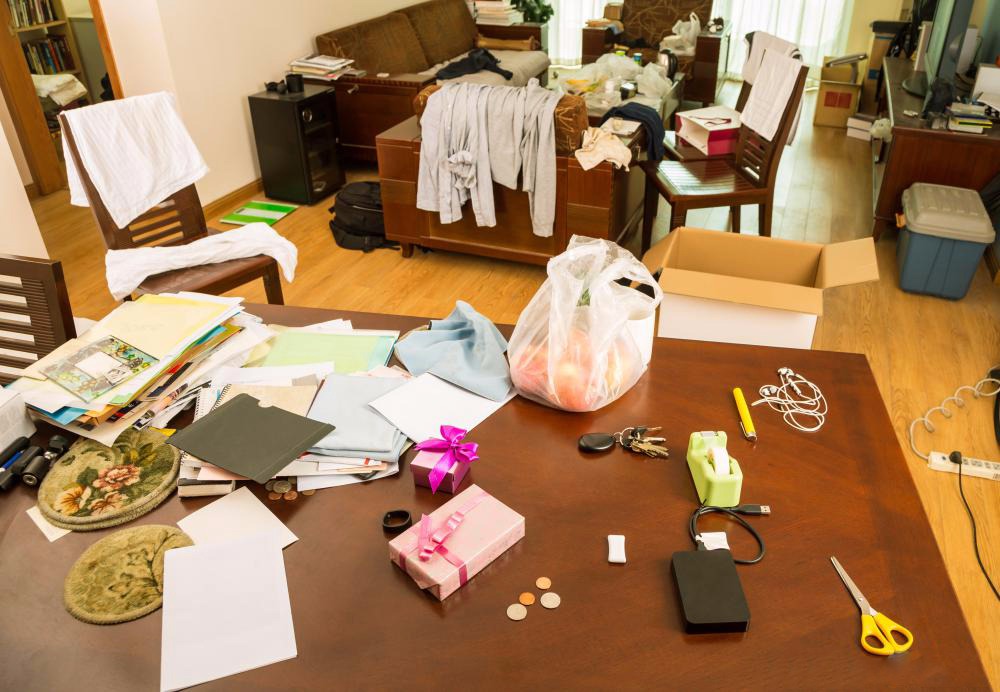 Don't Go Upstairs Empty Handed
If there are things that you know need to go upstairs, then take them with you when you go. Every time you have to go upstairs for something, make sure you don't go without taking something with you. When you get upstairs, make sure you put it away.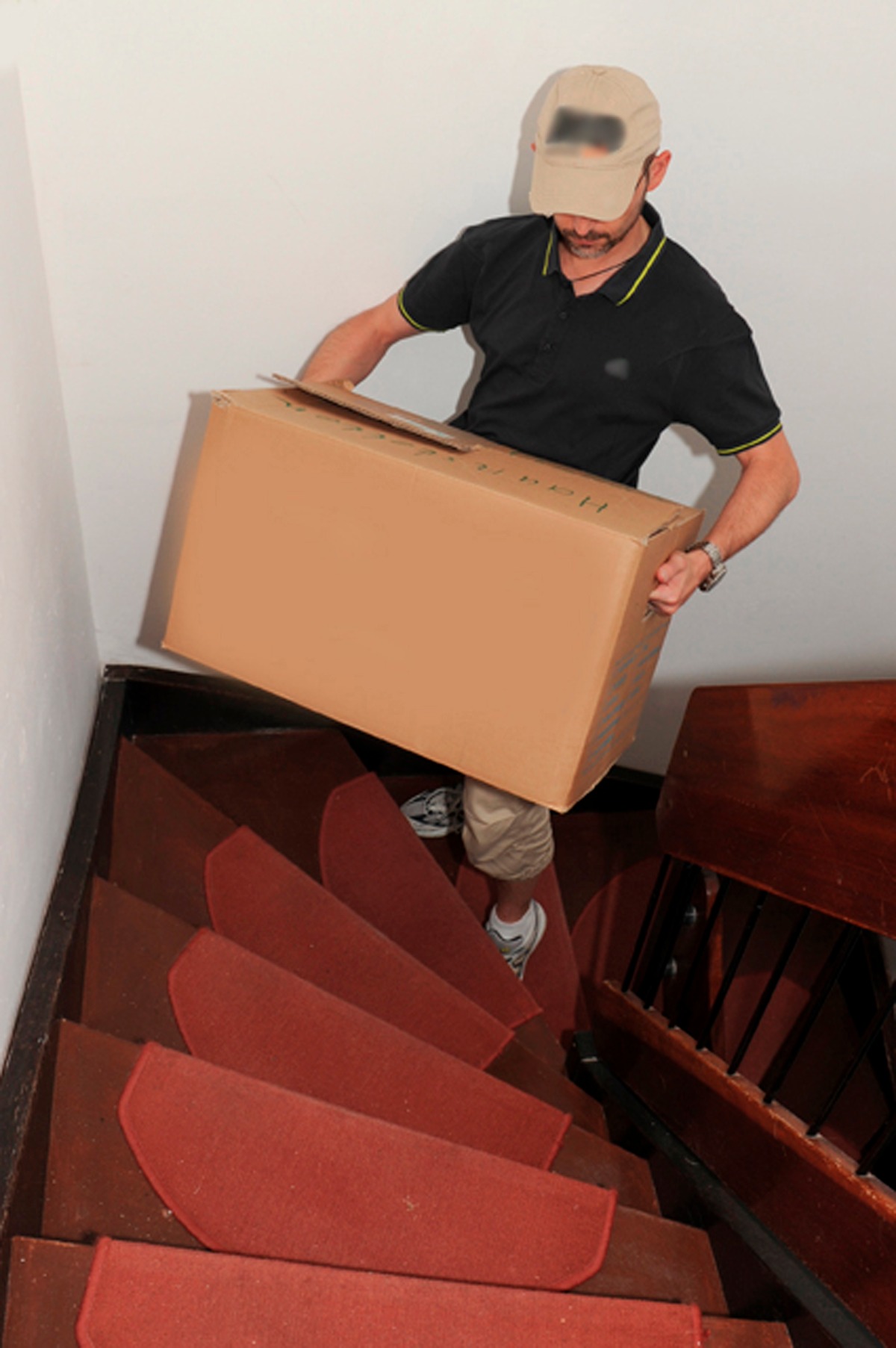 Finish What You Started
If you don't completely finish a task that you start, then you are really creating twice as much work for yourself. Sometimes you cannot avoid being interrupted, but try to ensure that you have enough time to finish something before you get started.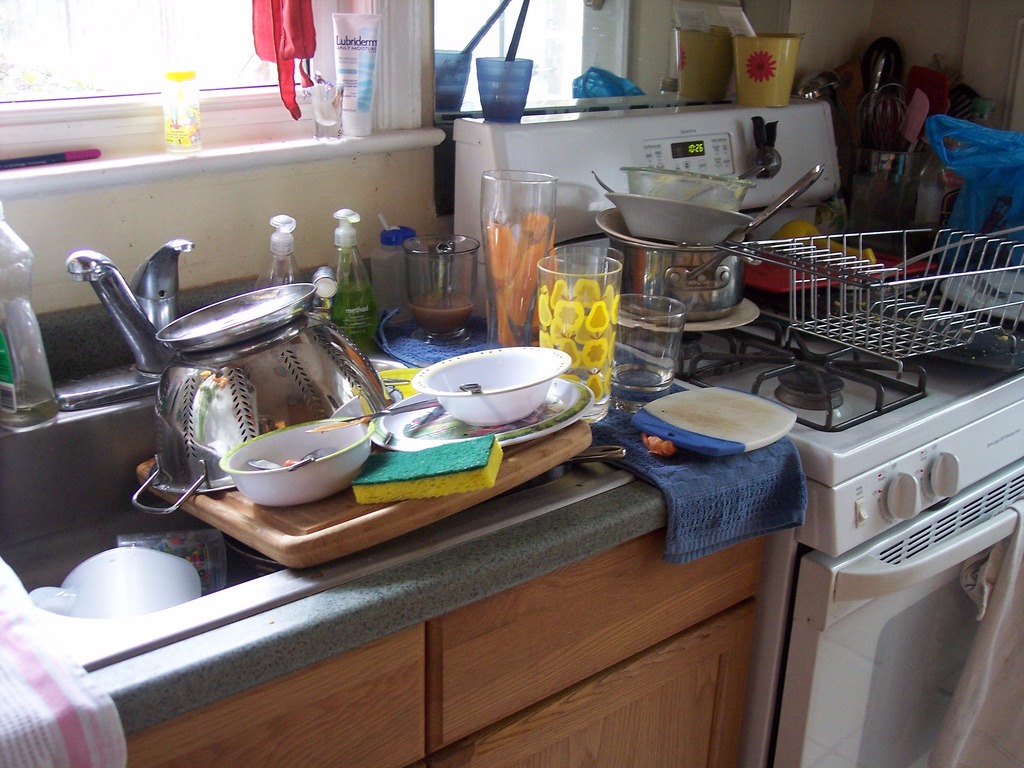 Set Yourself Challenges
A lot of the time we put housework off because it is not something that we enjoy doing. Challenging yourself to complete tasks in a certain amount of time can give you the motivation that you need to get your housework done.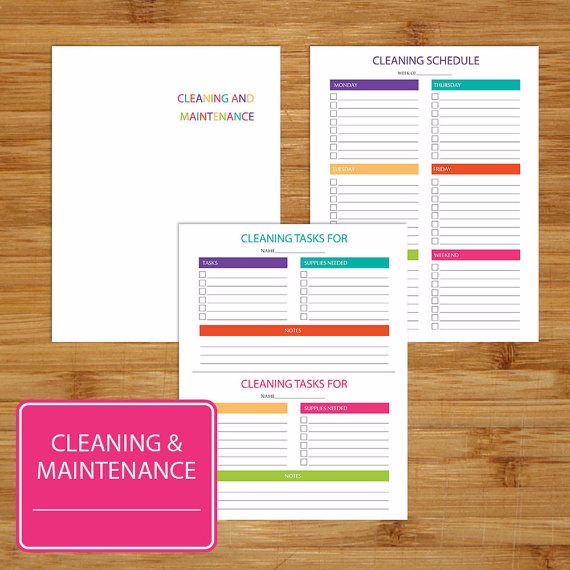 Remember No Home Is Completely Tidy All The Time
In reality, nobody's home is completely tidy all of the time. If you feel as if you have been working hard on trying to get your home tidy and there are still more jobs that need doing, focus on what you have achieved rather than what you have got left to do.