Tutorials are a great way for anyone to learn new things that they don't know much about. They aren't just very informational in detail. What makes them great is that they are very visual as well. The information and the video come together and produce wonderful results for all who want to know how to get a certain task or something done. Did you ever think about being your own handyman? If the answer is yes, you will love the following 10 handy tutorials that every homeowner should bookmark, simply because they can show you how to lots of great things for home improvement from a totally DIY stance. If you use some of these awesome tricks, you will feel very inch like a professional decorator, and also like an expert handyman at the very same time. These tutorials can help to bring out the decorators in any homeowner.


Save Some Time While Painting Your Home
The use of artist brushes can be a big plus. This is because they make painting in, and around a home, something far less complicated. They work wonders with the painting of difficult household items. Some of these difficult household items do include doorknobs, outlets, the list goes on. These artist brushes help to make painting a breeze. You can use them to touch up any existing knicks and marks that you may have on the walls as well.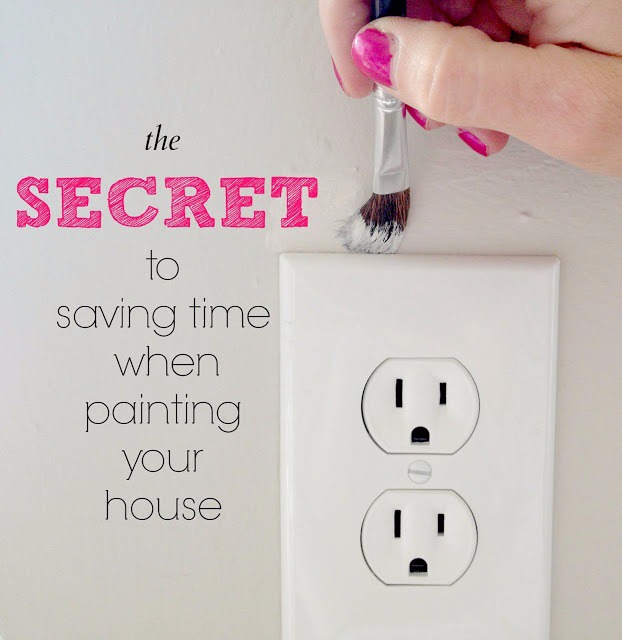 How To Fix Wall Corners That Are Dented?
You don't have to just paint over any of your existing problems. This doesn't fix anything really. Take and grab yourself some spackle and a plastic knife. You can use them to even out any holes that are on your corner or to take care of dents in your walls. After this, just add a coat of paint on top of your wall, which is now very smooth in description.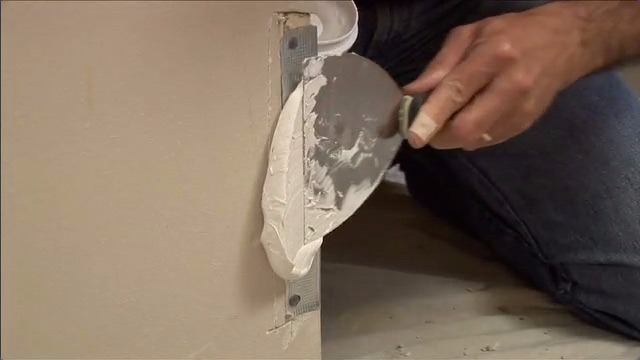 Restoring Any Grimy Grout
Some people just don't notice their grout starting to turn dark and dirty until it is far too late. You can just use some cotton balls to spread a cleaner on to the existing crevices and let it remain there over night. Wipe it off thoroughly in the morning time. You will wonder to yourself just why you never cleaned this way between your tiles before.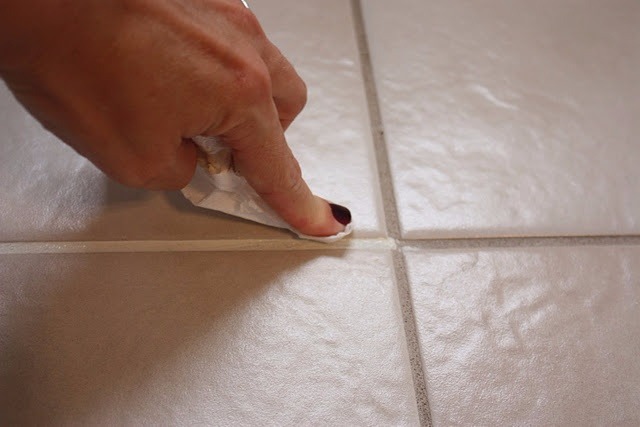 Be A Hang Draperies Type Pro!
Do you want your curtains to appear fuller? If the answer is yes, just measure the space that is located, right between the rod and the wall itself. This space is known as being the drapery return. This will permit your curtains to be able to wrap all the way around now.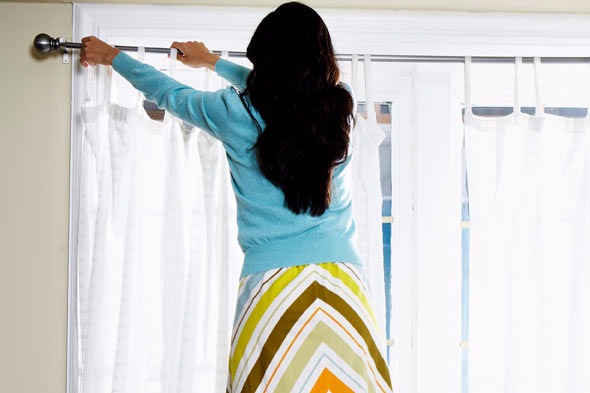 Get A No-Fail Gallery Wall Up & Going
Don't allow yourself to go the trial and error route here. This is something that will just leave your wall full of random holes you don't want. You can use some craft paper to map out just where each frame should be appropriately before you even take out a hammer to start working.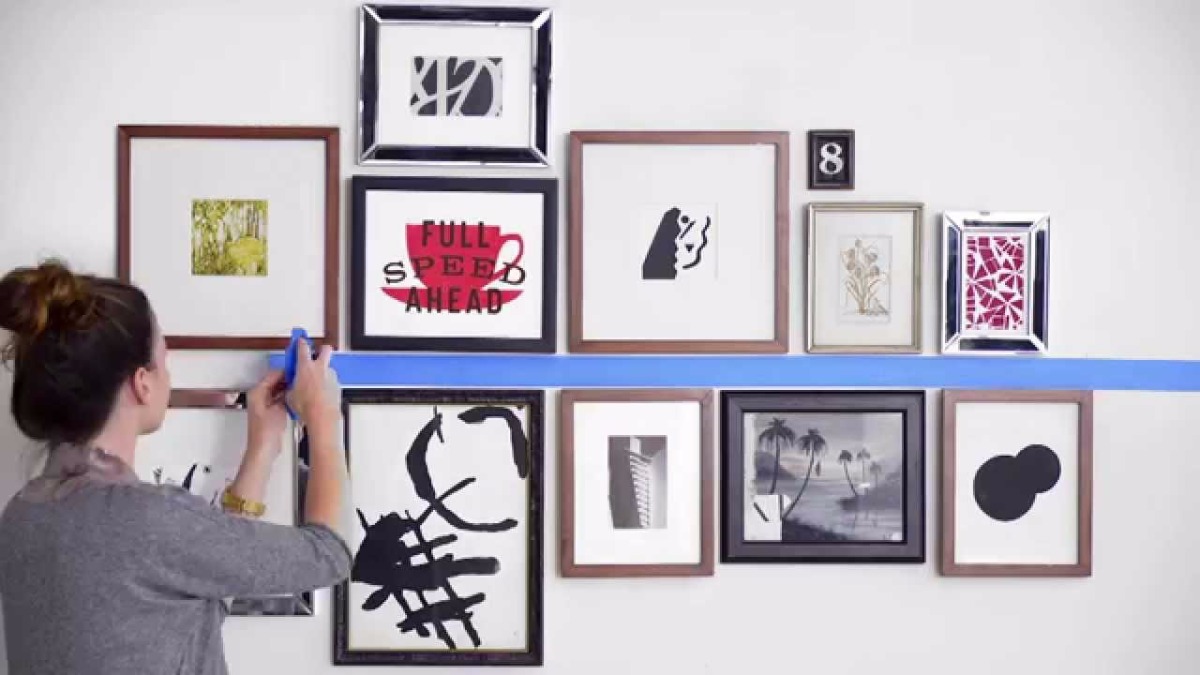 Get The Door Painted Like Now
I bet you wasn't aware or didn't know that there is a wrong way to get a door painted. Well, don't be worried, because all is good. This numbered guide is something that is very easy to go along with and will help you to come away with a paint job that will come out both very smooth and even at the end.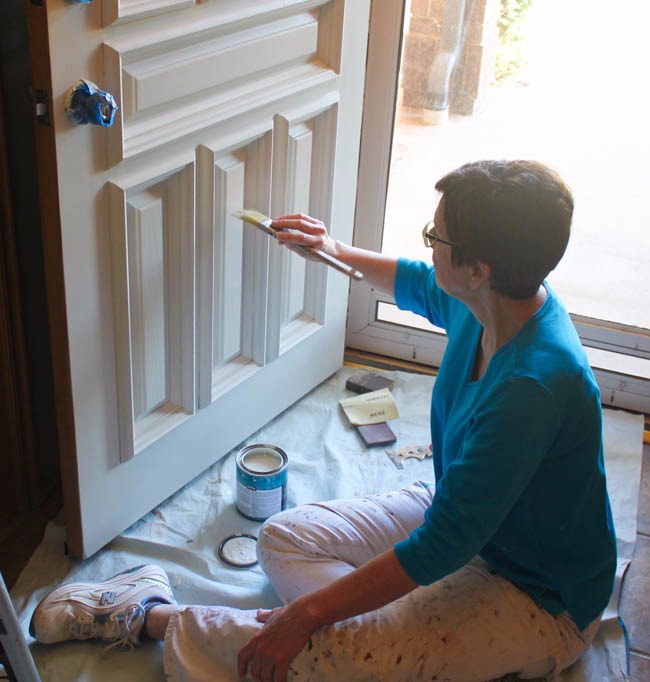 Getting A New Faucet Replacement With Lots of Ease
There is nothing that can date your bathroom more than a faucet that is out of date. With this step by step tutorial, you will learn right away that it is very easy to update hardware, and far easier than you think. You just must make sure to turn existing water off before starting any of these kind of projects first okay.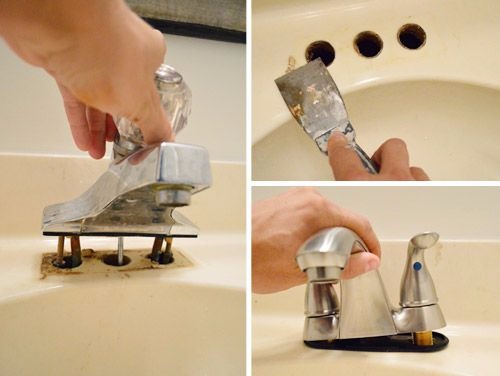 How To Hang A Picture Without A Hanger?
If you find a frame you like, but it is only usually intended to stay on a tabletop, and not on the wall. There is a great way to make it work out for you. You just cut some existing slits through the cardboard back that is on it and use a knotted piece of ribbon as a sort of makeshift hanger on it. Simple as all that!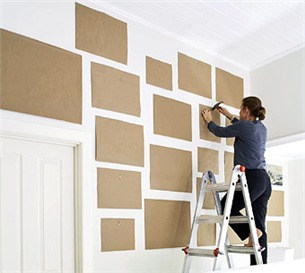 Hanging A Curtain Rod The Right Way
You don't have to measure up and out by using a level repeatedly. Instead of going over this process again and again. You can go ahead and use a cardboard stencil that is guaranteed to get your rod hanging evenly. What is even far better is this. There is a high and wide placement that will make the windows look and feel larger.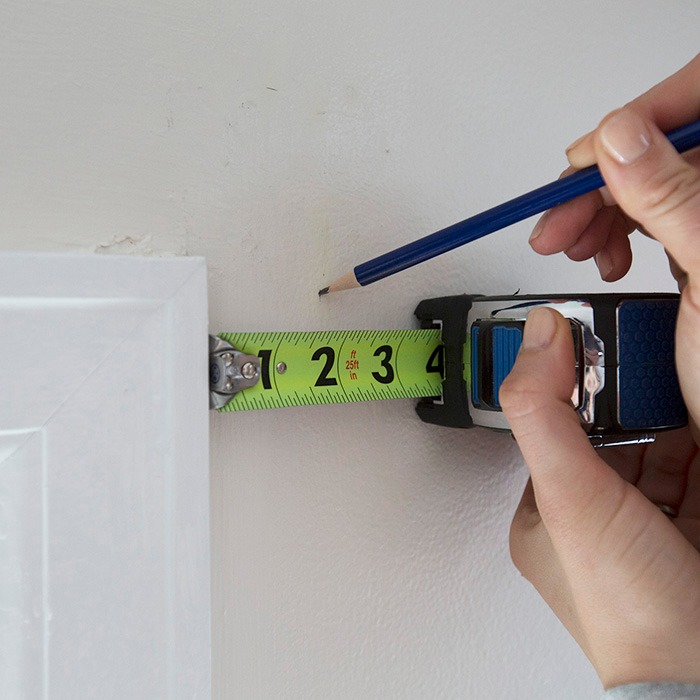 Get Paint Lines That Are Sharp Each Time!
Do you want to paint stripes on your walls? If the answer is yes, do make sure to paint from the surface of the tape in the direction of the other piece of tape. Don't go up and down. This action is something that will be assured of making sure that your lines are extra sharp in delivery when you do eventually remove the tape off.