When you are designing your new home there is a lot to think about and remember, and it is all to easy to forget some of the essentials when drawing up your plan. Omitting things from your design plan can lead to a large deficit in your budget, so in order to have no expensive surprises you should use this list of useful things to remember when creating your design.


Lights and Electrics
An essential for any home, lighting and electrics must be adequately provided for to ensure the practicality of your new house. To save yourself money overall you should make certain that you have added enough power points and lighting fixtures in all the key places, and if you want to install home security systems, outdoor lighting or smart devices, the time to do it is during the building stage.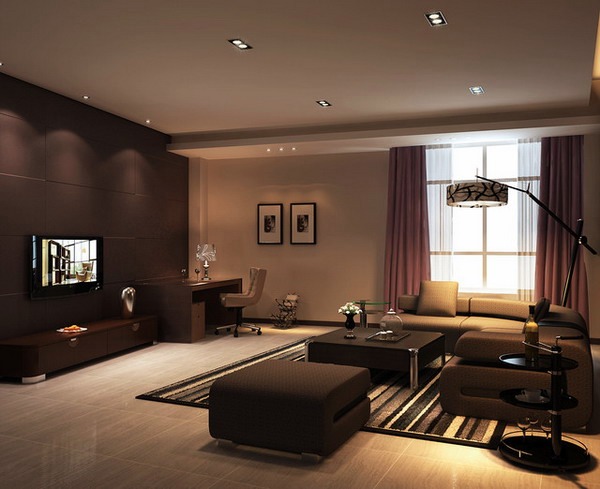 Floors
Specify the flooring that you have chosen to match your decor while drawing up your plan to ensure it fits in your budget as some flooring types are more expensive than others. You will also need to factor in the cost of any variances in subfloor.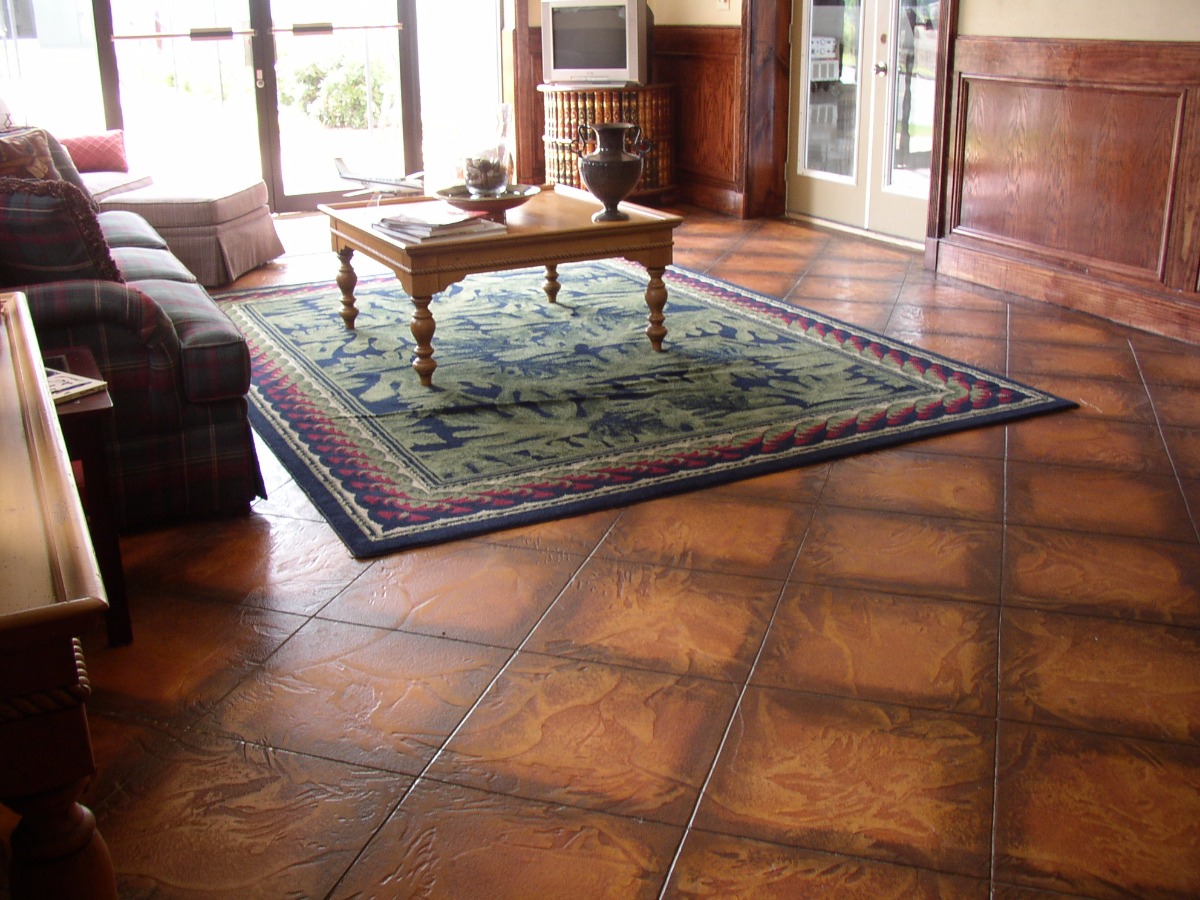 Joinery
Plan carefully for your cabinetry and shelving needs in both your kitchen and bathroom. These rooms are key to the liveability of your house so make sure the specification match up with your vision.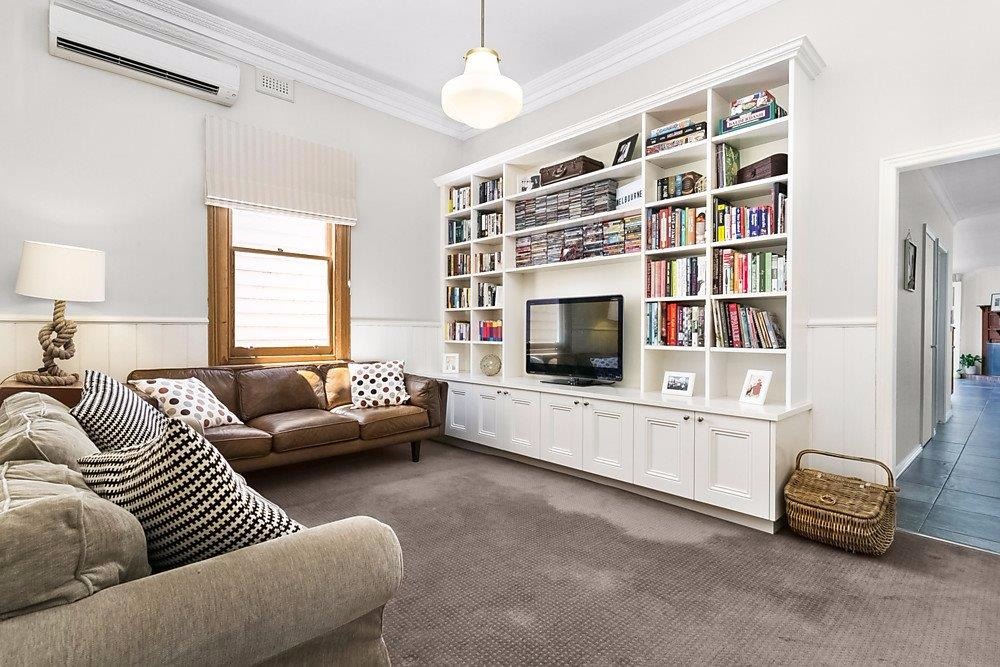 Doors and Windows
What kind of windows and doors do you want installed? Wood, aluminium, PVC? Do you want double or single glazing? Will your internal doors be solid wood or hollow core? Make sure to specify all these features and the necessary sizes on your plan.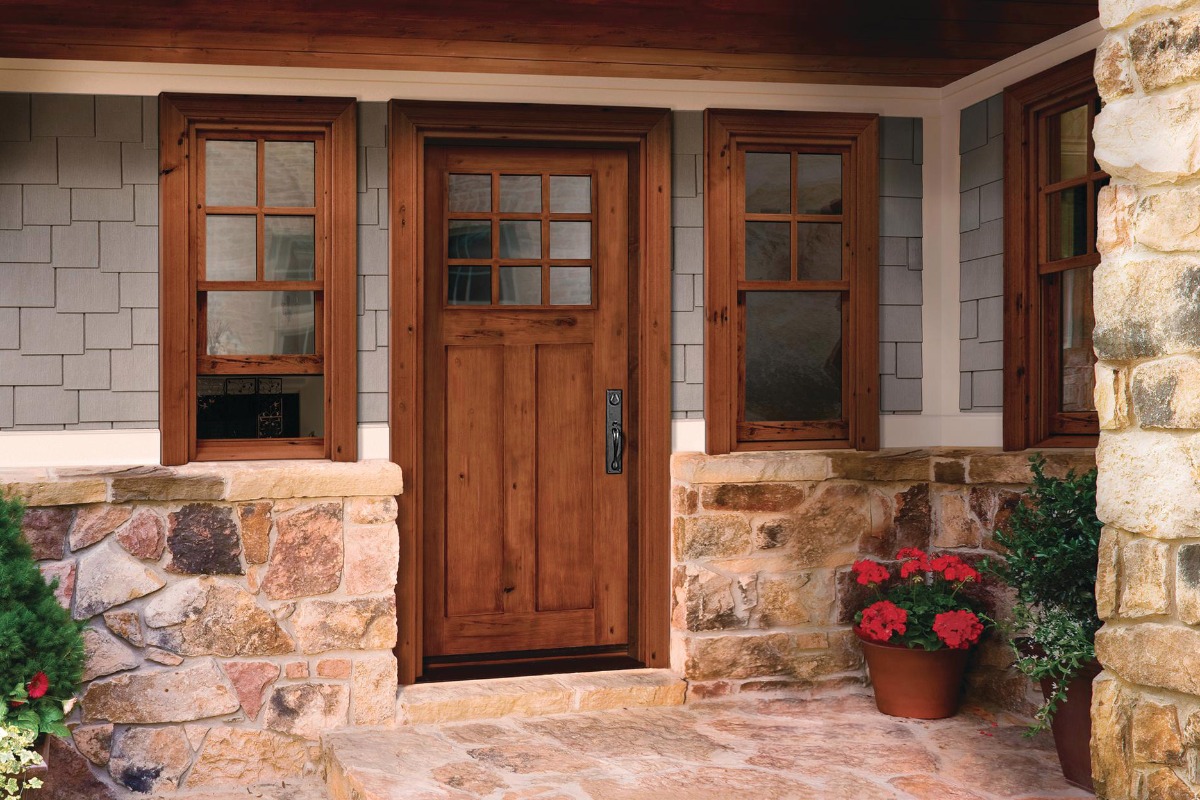 Cooling and Heating Systems
What kind of heating and cooling system do you require? Ducted, reverse cycle or systems in separate rooms? Make sure to budget appropriately.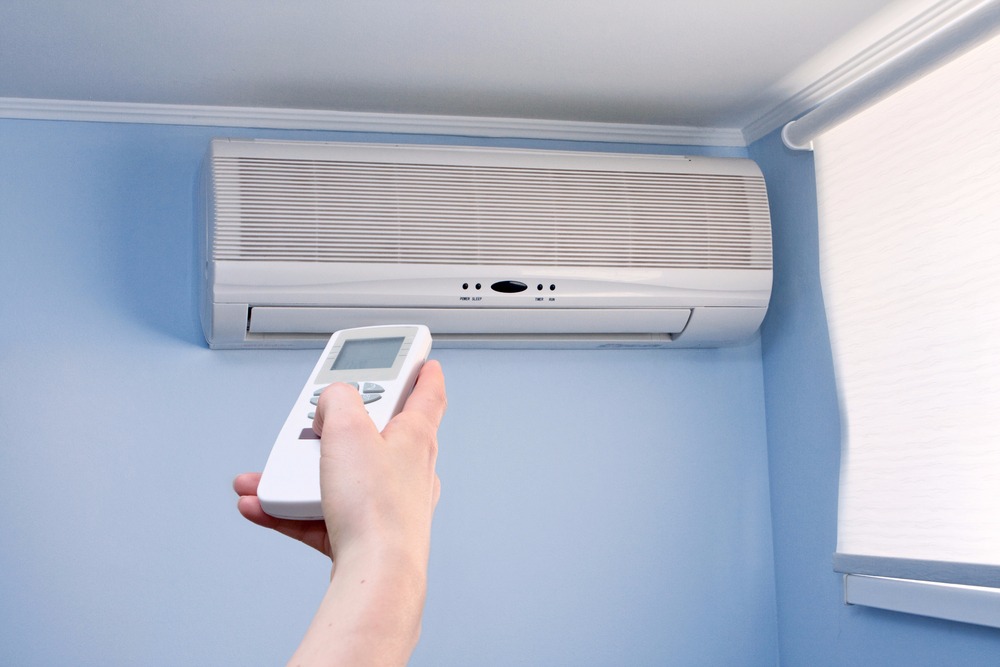 Energy Efficiency
While eco-friendly features may cost more to install, they will save you money in the long run and add value to your home. Investing in solar power panels for example may be something you wish to include in your budget.