An interior designer and an interior decorator may seem to be the same thing. However, in essence, they are two very different kinds of professions all together. Why is that? Read on to learn the answer. You will be very glad that you did. Especially, if you don't know the difference between the two, and have always wanted to know the difference. What is the difference between an interior decorator and an interior designer? First of all, they are often mistaken for being the very same thing, but they do have some existing similarities. Nonetheless, they are terms, which are not interchangeable.


Some of the differences that do exist between being an interior decorator and an interior designer are significant, while others, may just be subtle in description. For instance, interior design is a career, which does indeed require specific schooling and formal training. Interior decorators on the other hand, don't have to have this specific schooling and formal training, as does that of an interior designer. Interior decorators also don't take part in any renovations or structural planning. This is something that an interior designer would do on the average.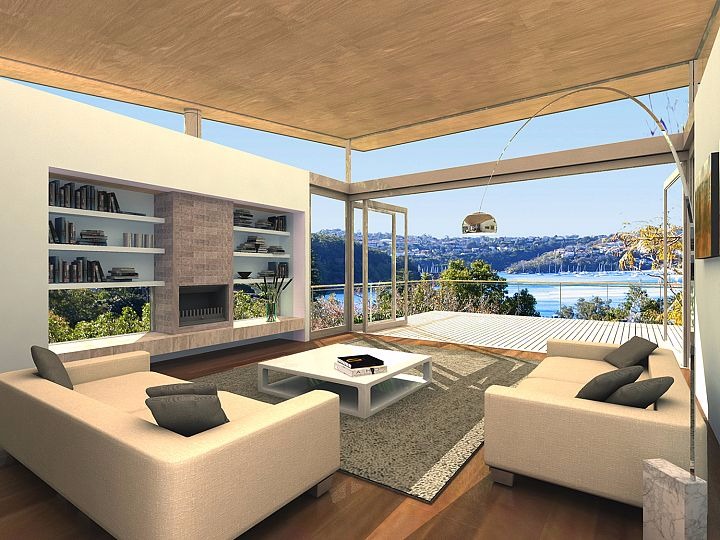 Interior decorators are very great when it comes to whipping a room into shape. They help clients decide on a defining style for their home or business. They also assist them in picking out a particular color scheme, purchasing furniture, and accessorizing everything overall. They are also often brought in to revitalize or spruce up a room or a house that needs to be updated or redone in a special way. Interior designers usually study color and fabric, they have computer-aided design training or CAD for short, and they deal with actually doing all of the creative aspects of design. This means the drawing, space planning, furniture design, architecture, and much more.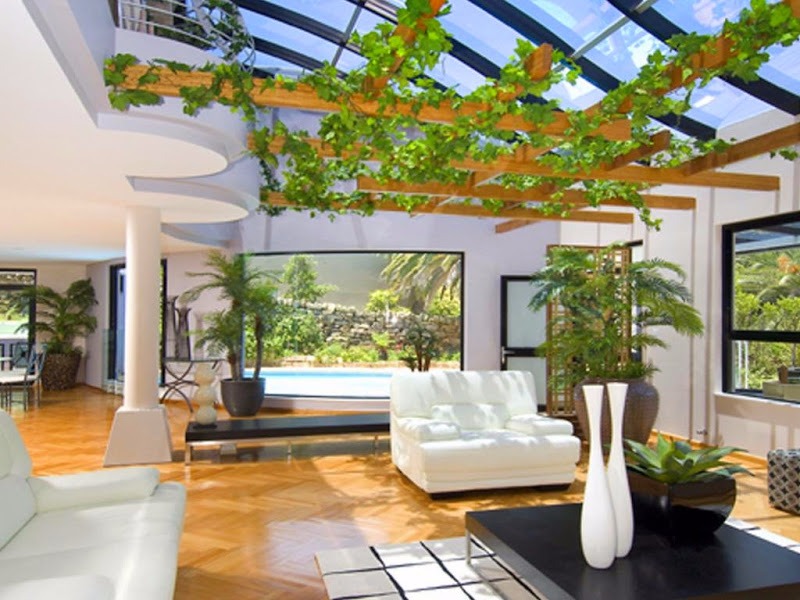 Despite their very apparent similarities, interior decorating and interior design are still very different, each in their own prospective ways. Nevertheless, both of them do endeavor to make things look a whole lot better, through their own professional standpoints as careers.