A gate can build a barrier and add an element of design to the home or the yard.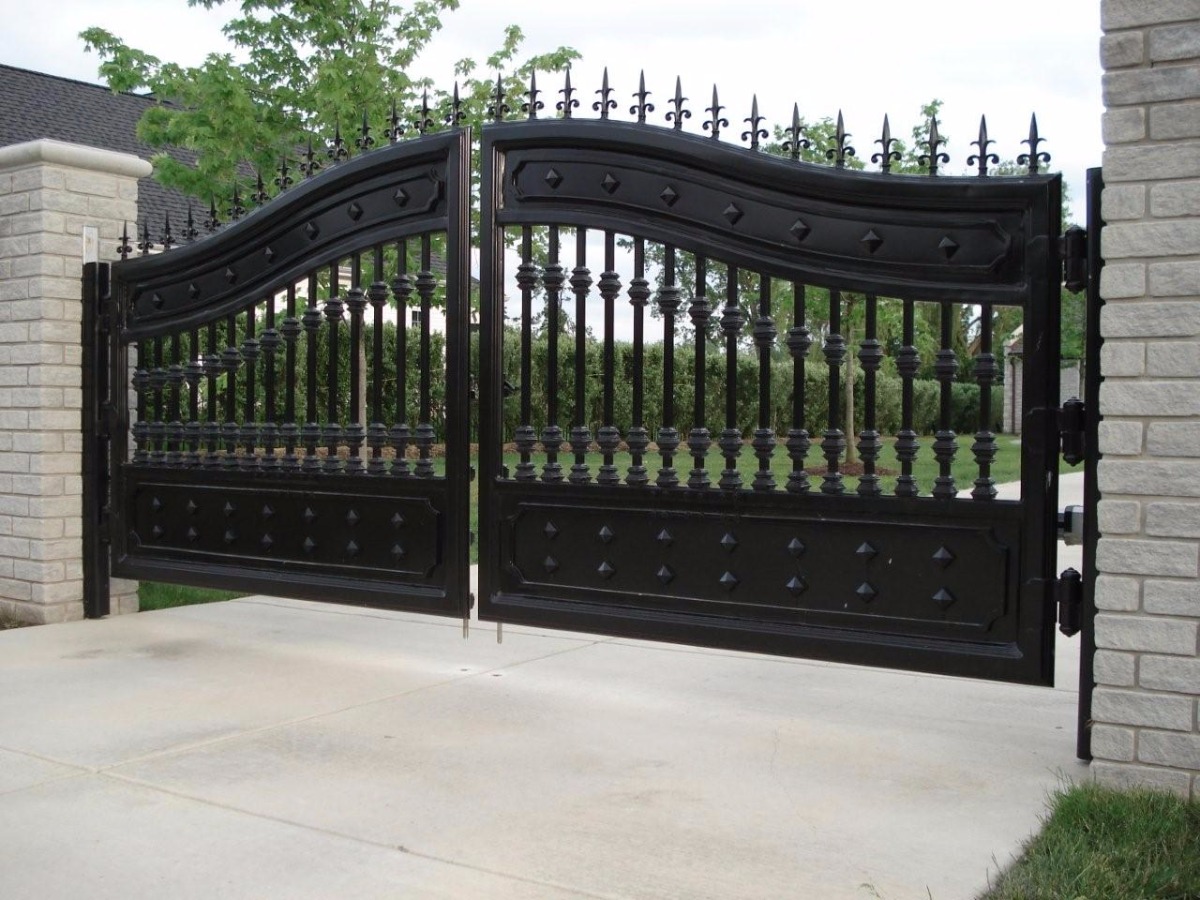 Styles of Gates
There are many different designs and styles to select from. Gates can be made out of timber, bamboo, metal, iron, and even aluminum. Some of these styles are more mold than others.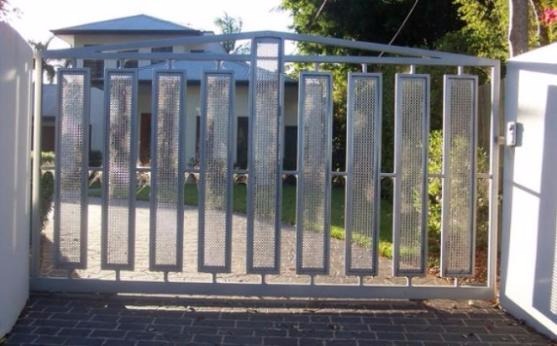 Driveway Gates
Gates can provide additional privacy so a person cannot see behind them. Timber gates can block the view so an outside cannot see in the home. The gate can protect the car from people looking to break in. It can also help keep children on the property. The gate should be sturdy and be able to stand up to the weather conditions. A wrought iron gate can give the home a more decorative touch. This gate comes in a number of styles and designs.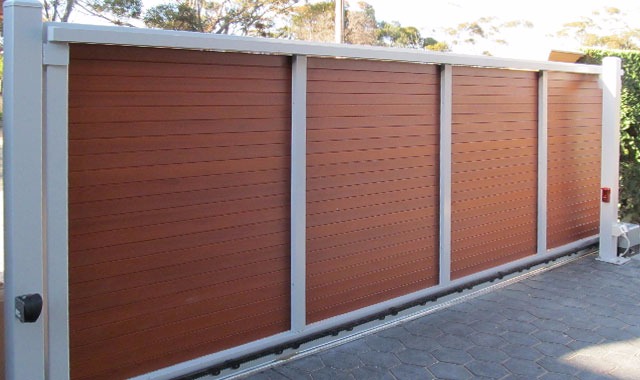 Front Garden Gates
Front garden gates can compliment the landscaping. This includes the traditional picket fence, a brick gate, or even a higher fence for additional privacy. Before installing this type of gate a person should think about their needs. They need to think if they are going to use the gate as more of a property accent or if they are going to use it more for privacy.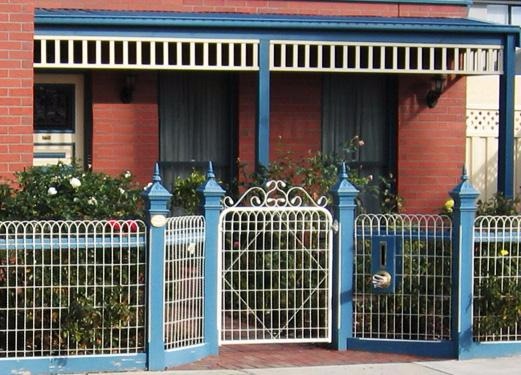 Side Gates
A side gate is often used for security purposes. Side gates can add an element of design to the home. Even if the passageway where the gate is being installed in narrow it can make the walkway have a pleasant look and feel.