Everyone wants a nice outdoor space to spend time and enjoy being outside. Even those with small patios and balconies can have a beautiful outdoor garden. The following 7 tips give some ideas on how to create your own small outdoor sanctuary.

Add some planters to your railings
There are many planters designed specifically for this purpose and they offer a great area to grow herbs or even small vegetable plants.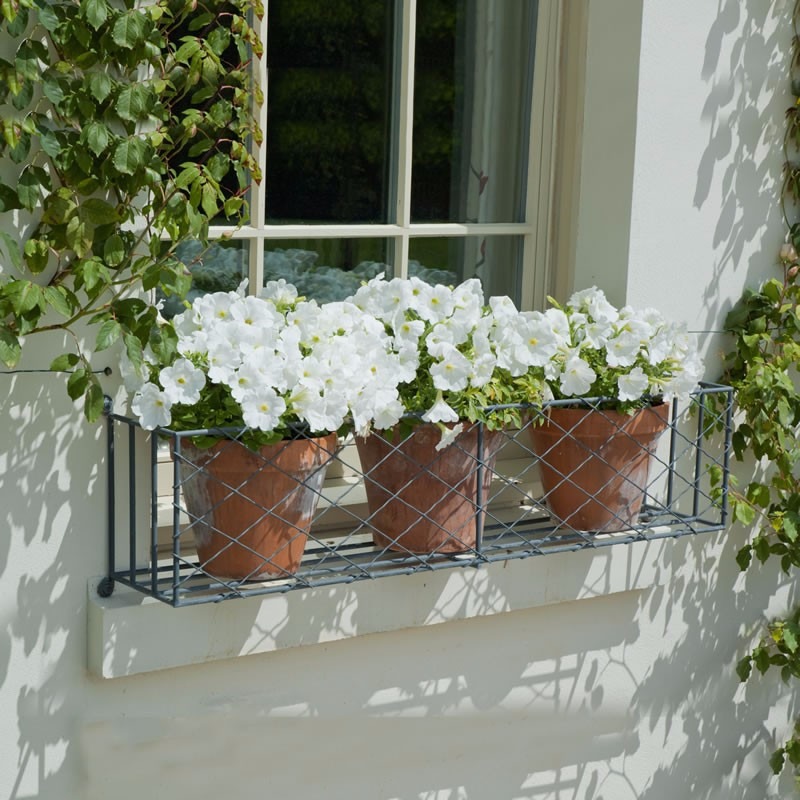 Install some bird feeders
Install various types of bird feeders and keep them filled year-round to attract a wide variety of birds. Some birds prefer suet feeders, so those can also be a great addition to your balcony.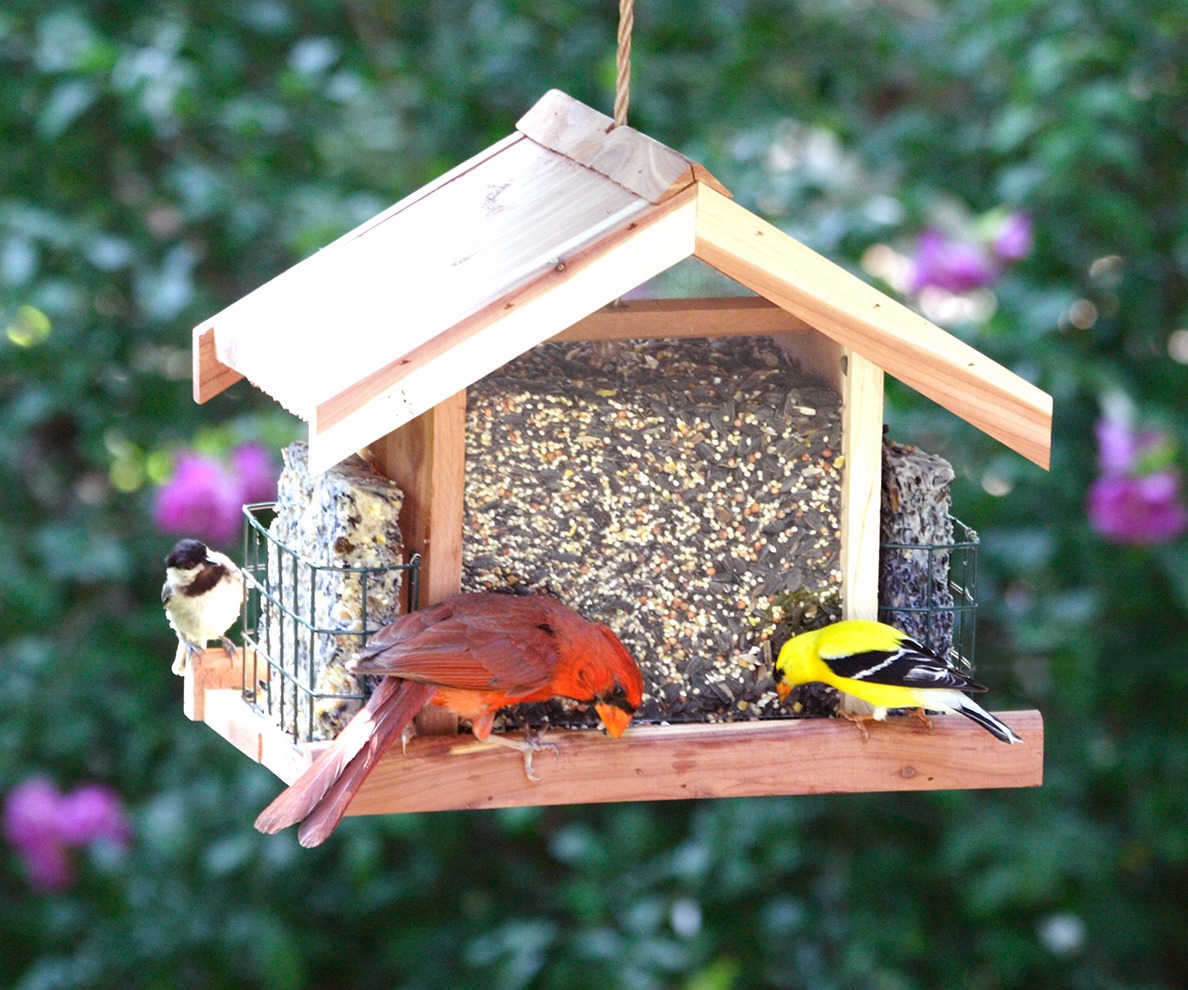 Buy some nice balcony furniture
You may not have enough space for a full table set and chairs but something like an outdoor chaise and a side table will offer a wonderful place to relax. If outdoor furniture just isn't in the budget, there are many DIY projects you can find online to make it yourself from recycled materials.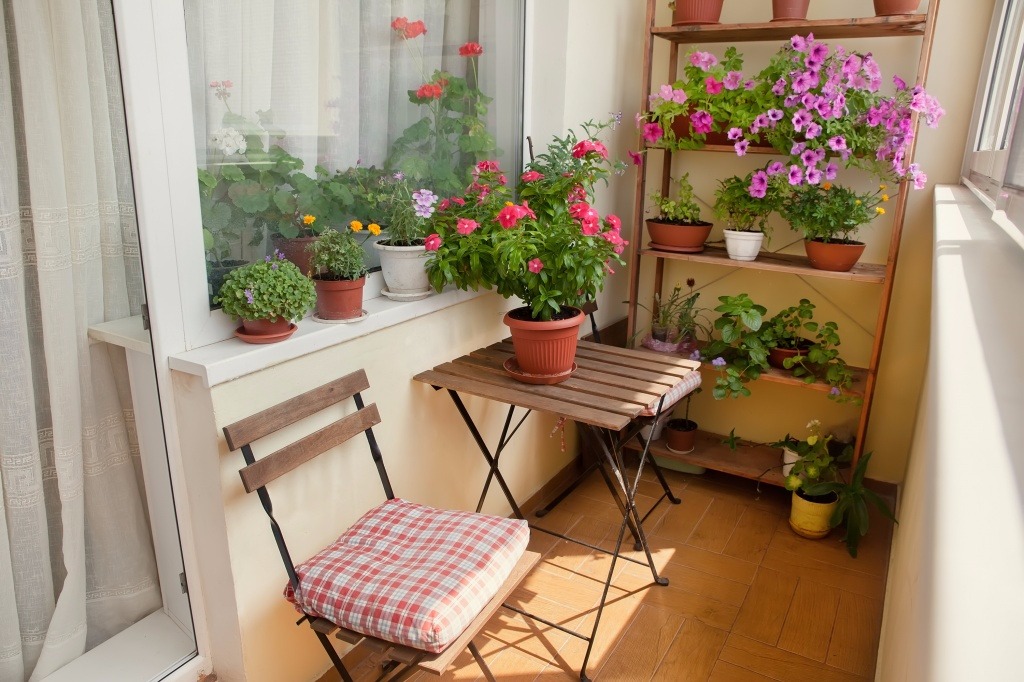 Light up
Add some decorative lighting in the form of paper lanterns or outdoor sconces. Candles also add to the atmosphere and can help deter bothersome insects.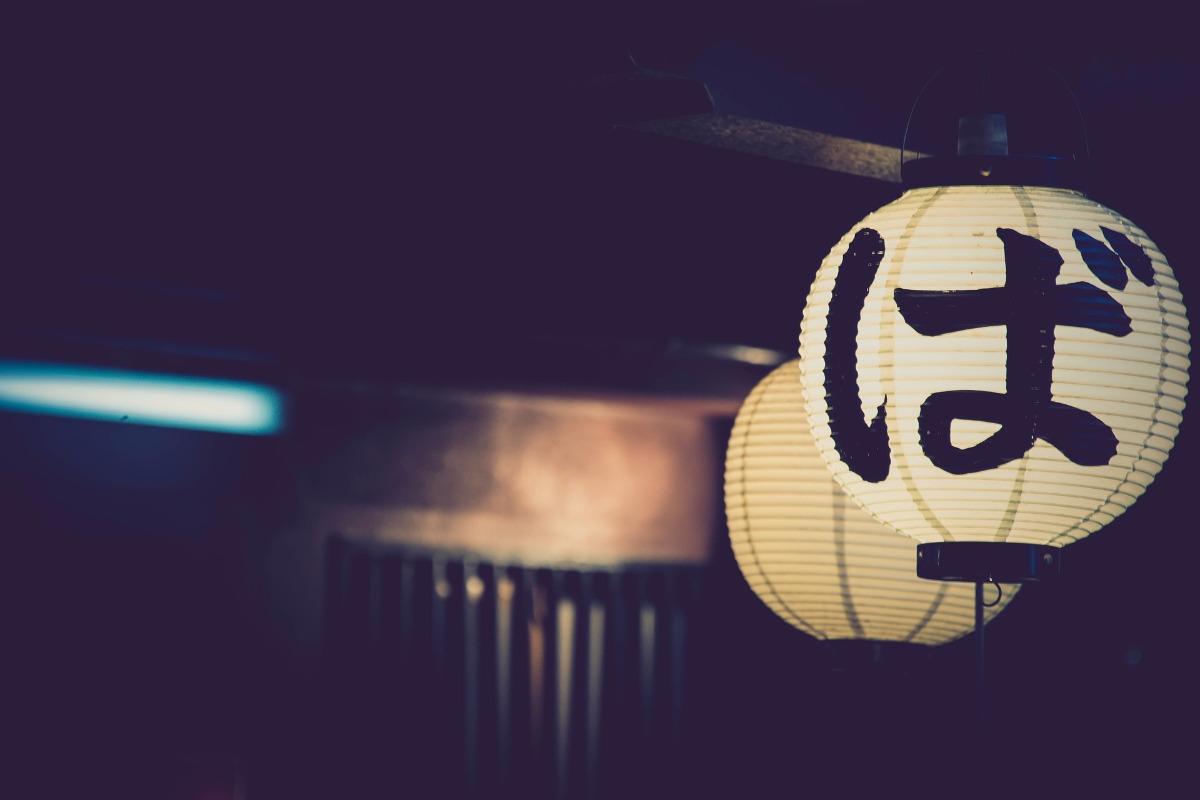 Reserve a area for herbs
Reserve a special area for edibles such as herbs and container vegetables. There are many herbs like basil, chives and cilantro that do very well in small pots. Tomatoes and peppers are also great to grow in containers.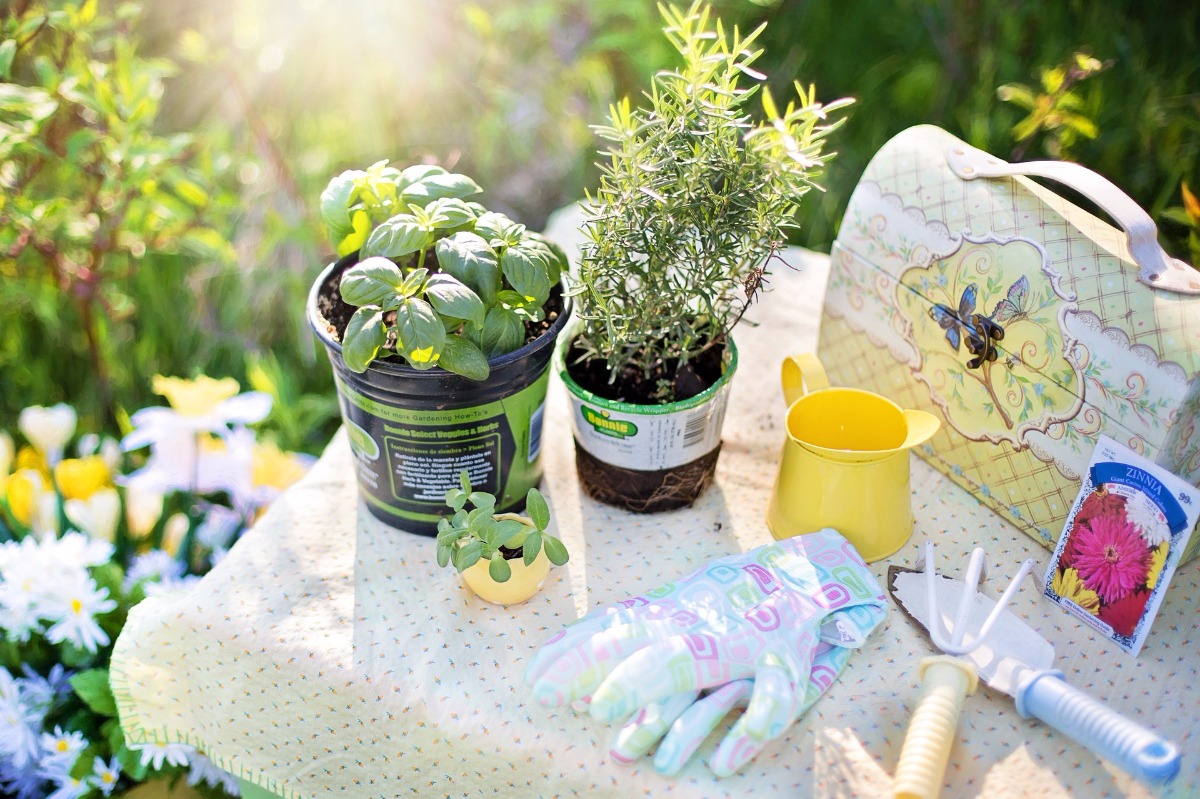 Add some hanging baskets
Depending on the type of space you have, you may want to add some hanging baskets or window box planters. With a hanging basket you can grow pretty plants that have hanging blooms which add a fun look to your outdoor space.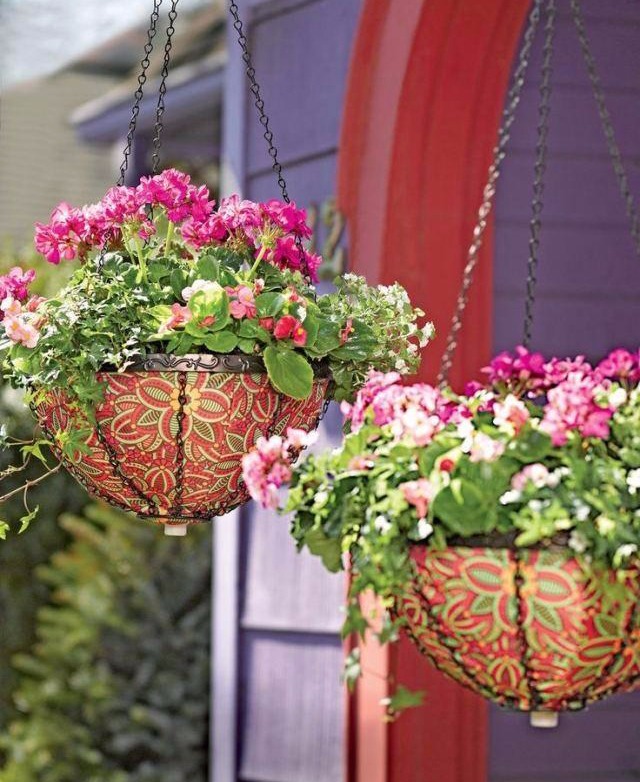 Add a splash of color
Add some splashes of color wherever you can in the form of flowering plants or bright fabrics. Outdoor cushions in bright colors also add a nice touch to your outdoor room.