Getting a new pet is fun and exciting. Pets can be hard work, but you can make the transition easier with a few changes to your home. The following are some preparations you can take to prepare your home for your new pet.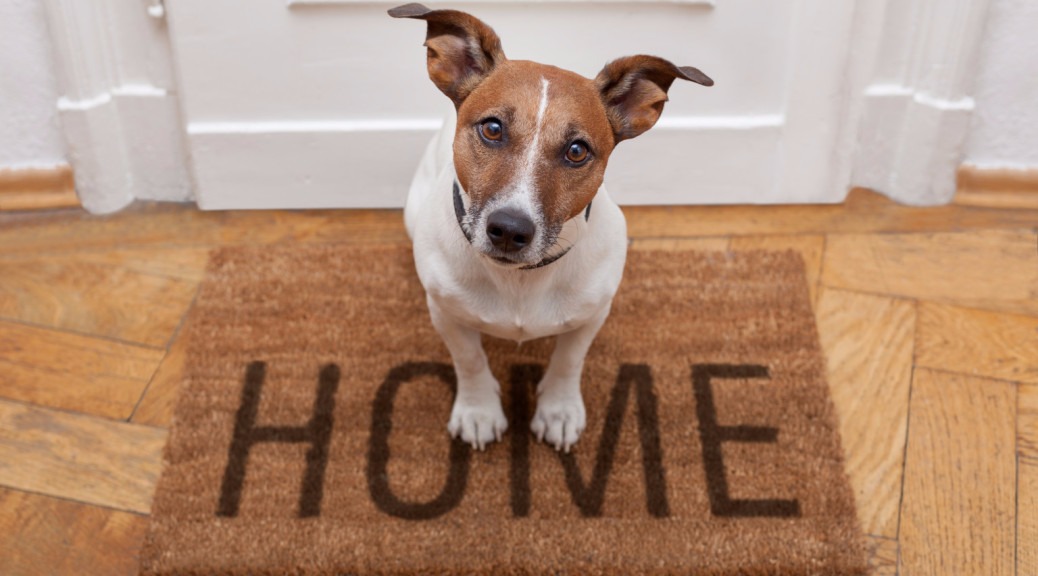 Flooring Options
• When it comes to flooring, you'll want something durable and easy to clean. Some of the best options include tile, natural stone, painted concrete, bamboo and vinyl. Each of these types of flooring comes in a variety of colors and styles that should suit any type of home.
• Hardwood flooring is hard for some pets to walk on and doesn't always hold up well to lots of pet activity. Laminate is also slippery and not as durable as some other choices. Carpet can get stained easily and be a nightmare to keep clean with pets in the home.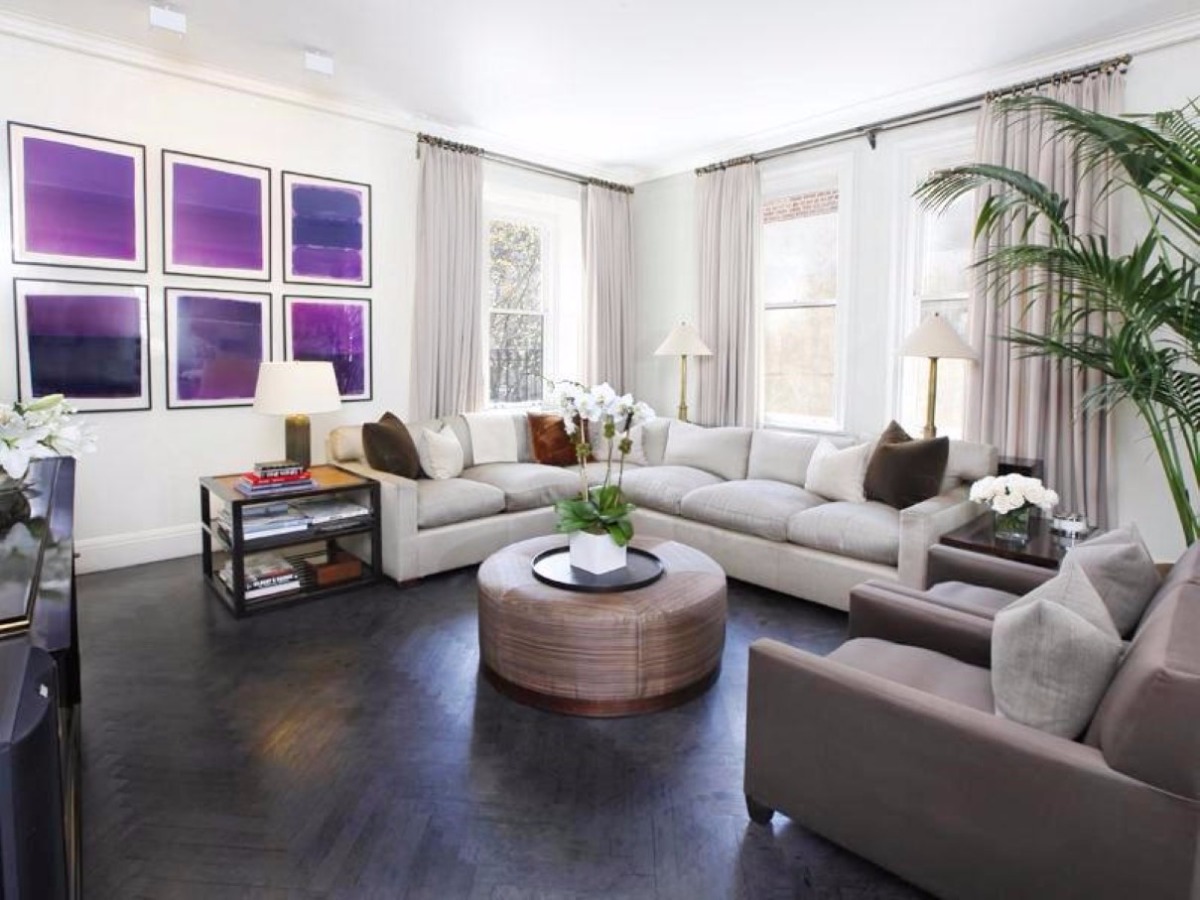 Pet-Friendly Furniture
• With furniture being so pricey and something you use every day, you'll want durable fabrics that allow you to easily remove pet hair and any stains that may occur. Some of the best options include Crypton, a synthetic fabric that is stain resistant and very easy to clean, and leather because it's easy to clean and durable.
• Ultrasuede is also good for pet owners because covers can be removed and washed in a washing machine. It's also resistant to stains.
• Another great idea is to match your furniture to your pet's hair color so the inevitable pet hair can't be seen as much.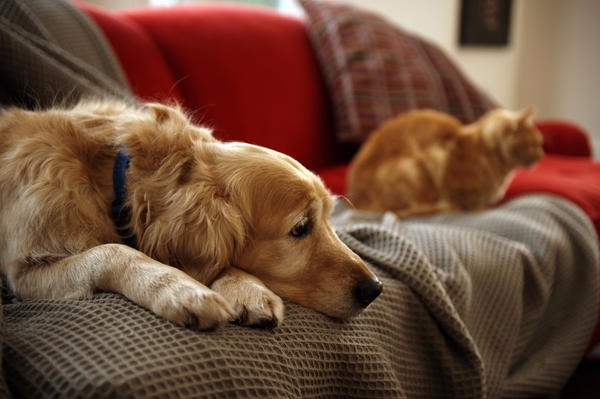 Necessary Cleaning Tools and Products
• Frequent cleaning is the best way to ensure that everyone in your home is happy, pets and humans alike. There are a few products you should keep on hand to keep your home clean. These include: a good vacuum and carpet stain remover. Vacuum at least twice a week and clean any stains immediately.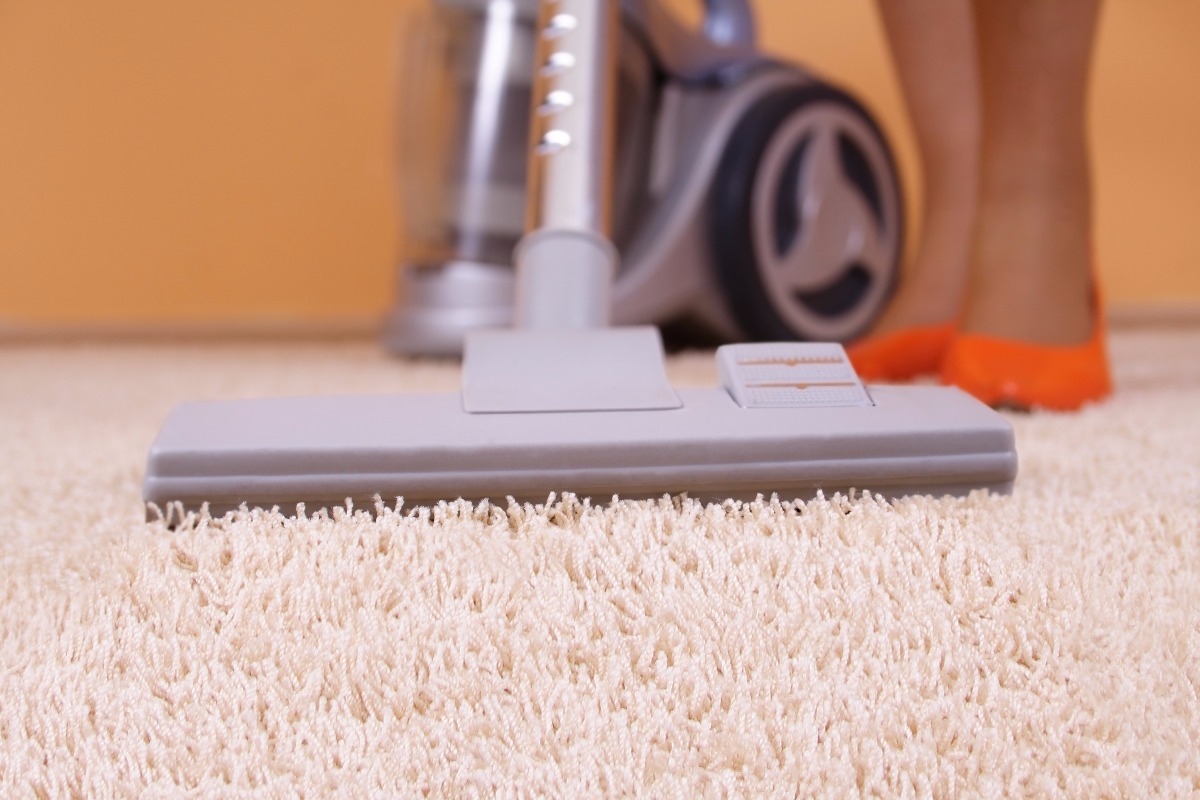 Have a Special Place for Your Pet
• Be sure your pet has a bed or hangout space of their own. Pets need downtime just like people and having their own space makes them feel secure. For cats, a cat tree is a good option, and for dogs you can get them a dog bed and possibly a crate.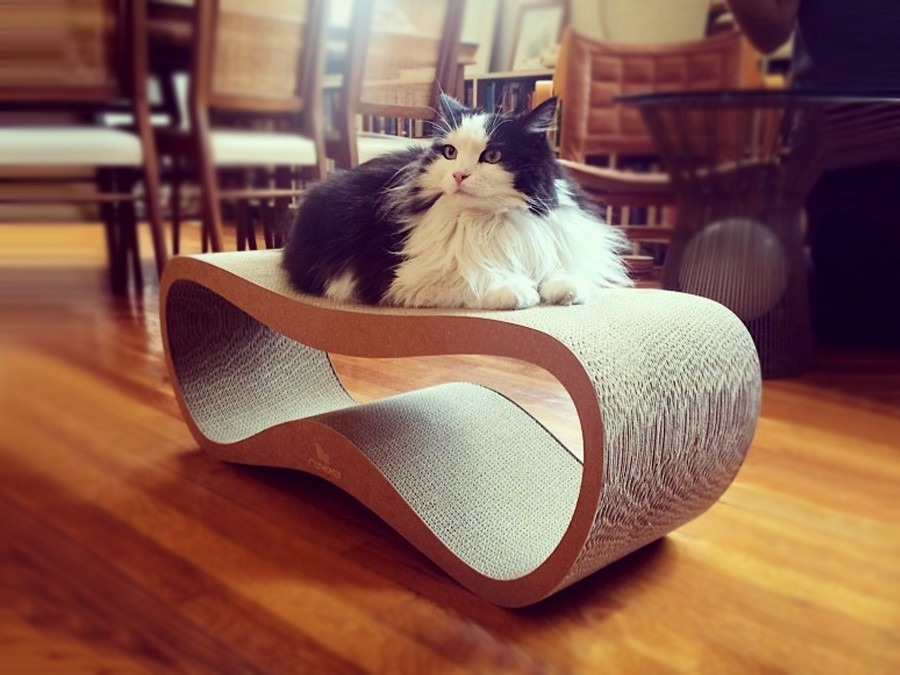 Other Tips
• Keep your pet groomed and clean with regular baths
• Always check your home for hazards such as things that are toxic to pets and lock away any cleaning supplies or poisons. Also be sure that pets don't have access any electrical hazards.