Smart technology is becoming common in everyday life. You will find them in smartphones, security and surveillance systems, as well as entertainment and heating systems for the home. Properly executed, smart technology can change the way you manage and maintain the household. It can transform and improve your lifestyle, and even increase the value of your property, too.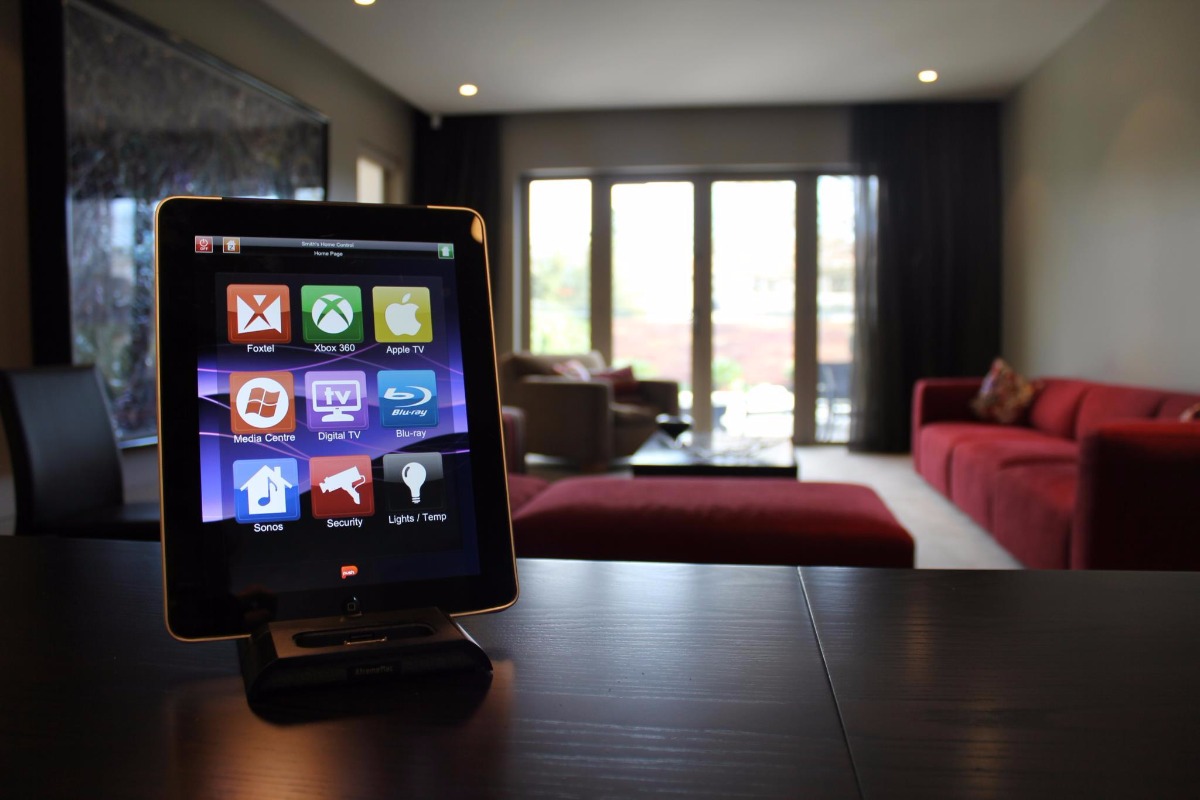 Home automation systems
(www.fenesta.com)


There are many ways that smart home technology can help make your life better whether you want a way to save money, time, or energy, or you simply want an easier and convenient way to manage your household.
Home automation is one of the many benefits of smart home technology. A good home automation solution must be seamless and easy to use. It should connect various electrical devices at home to one centralised unit, so you can control everything with a touch of a button. That's right--one touch lets you adjust lighting, volume, sound quality, video quality, and much more.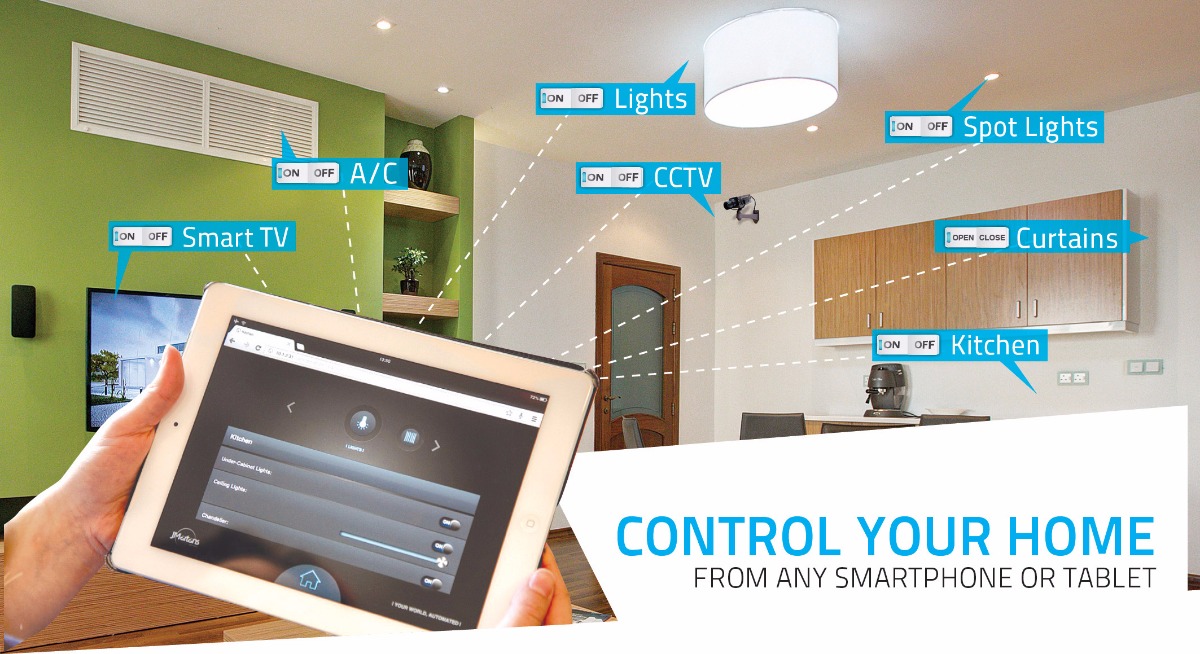 Control everything with a touch of a button
(technoeyevision.com)


Home automation systems also allow you to improve the security of your household, allowing you to monitor high-risk areas remotely. Smart technology can even save space. For example, certain systems can conceal a large plasma screen TV when not in use, then rise from a storage cabinet when you want to use it. There are home automation companies that can create moving walls that can shift their positions according to what you need the room to become. These technologies make your space more functional and versatile for entertaining, personal functions, and parties.
Environmental control systems allow you to control heating and cooling at home, regulate temperatures with ease, and adjust the lighting to achieve a certain ambiance. Bespoke personal computers, touch panels, tablets, and mobile phones can be used to make it easier to manage a smart home.

It's easy to see how smart technology can truly improve the level of security, energy management, and comfort at home. It gives you control and the ability to activate certain tasks on demand. Data, audiovisual, security, lighting, climate, and other lifestyle factors can be centralised to make them easier to manage. Smart home technology can make it easier to run a household while enabling family members to live comfortably and luxuriously. There are smart home technologies that allow you to remotely control security, too, so that you can ensure the safety of your family and your belongings.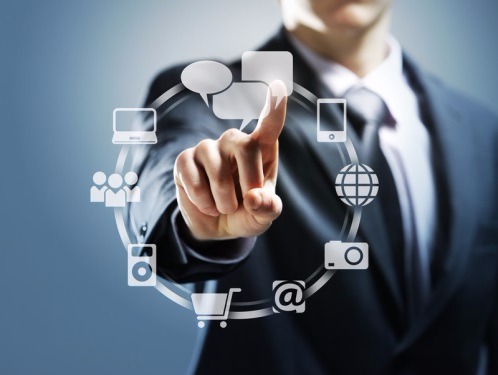 The latest and greatest 'Smart Home' technology
(www.guildmortgage.com)