The landscape you want is quite possible whether it is built around a Family garden, Small garden, gravel garden or water garden. It is possible to do this on a budget with creative ideas and planning improvements.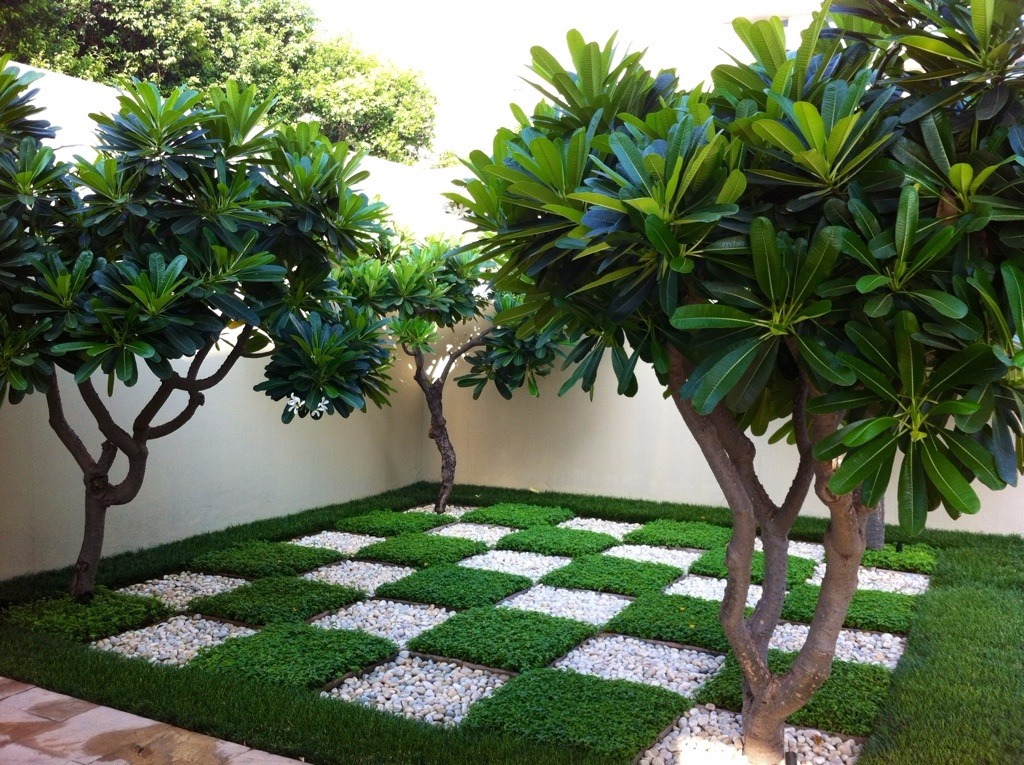 Landscape ideas and planning improvements
(frustratedgardener.com)


After assessing the soil, the plant selection may begin. This is the first step in creating an easy to maintain garden. The landscape will be defined on the colour of the plants chosen, these colours are important especially if the landscape is exposed to four seasons. For a water garden, drainage has to be considered, alliums, violas, heliotropes would flourish in this environment with very little maintenance.

A step by step approach to sodding will eliminate time consuming problems for future landscaping improvements. Preparing the ground for sodding is heavy work, but it ensures a higher probability of eliminating poor drainage in the future and keeping the budget tight.

Finally, recycling your yard waste. Composting is your best friend when landscaping on a budget. Composting ideas abound and will improve the garden over the long term.