When redesigning your bedroom for the new year your going to want to focus on quality pieces that will really last. That new bed has to scream comfort and elegance. It's not so much about who has the biggest bed it's all about who has the BEST bed. A bed with quality details such as hand crafted carvings is considered a must have accessory for the new year.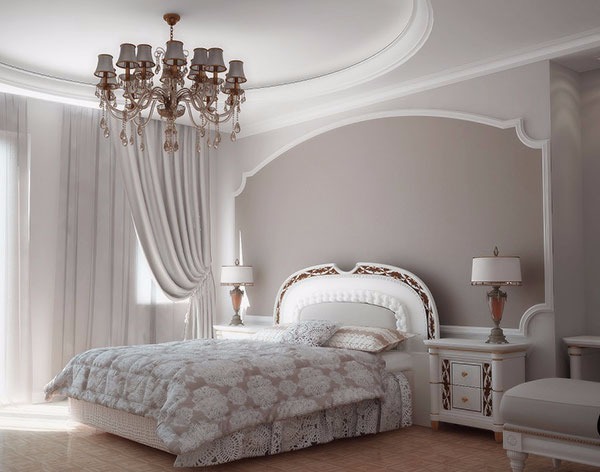 A bed with quality details
(exciteddesign.com)


In addition to a quality bed, your going to want to decorate your bedroom with an eye catching piece of art. Something that makes a statement about you. A tasteful painting from an up and coming local artist can add boldness and style to your bedroom as well as being environmentally friendly and sustainable.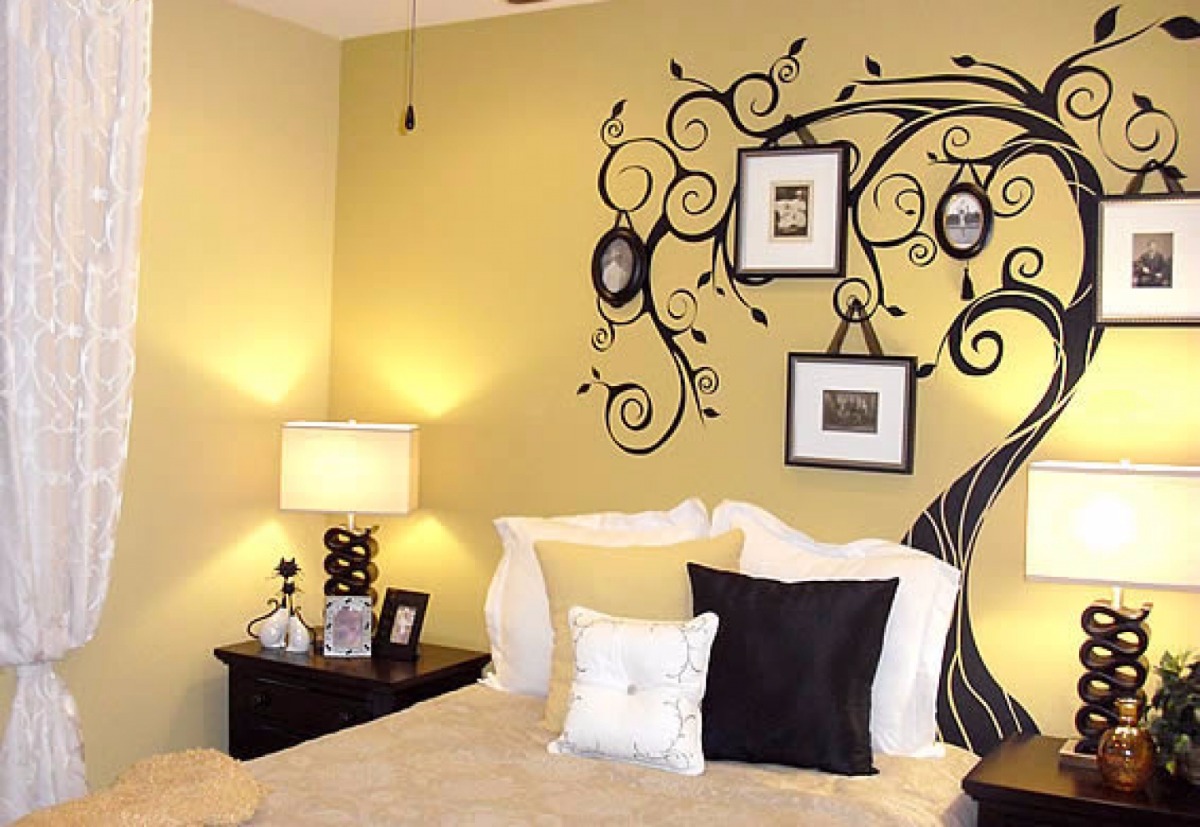 Bedroom with eye catching piece of art
(inhomeaupair.com)


You might want to decorate your bedroom with a piece that is simultaneously old and new, fresh and vintage. This design trend can make sure a piece of art defies category and gives your bedroom a unique feel and new edge. Perhaps a bedroom chair with clean, modern lines and yet made with warm traditionally finished wood for example. These innovative patterns can truly make the difference in your bedroom decor.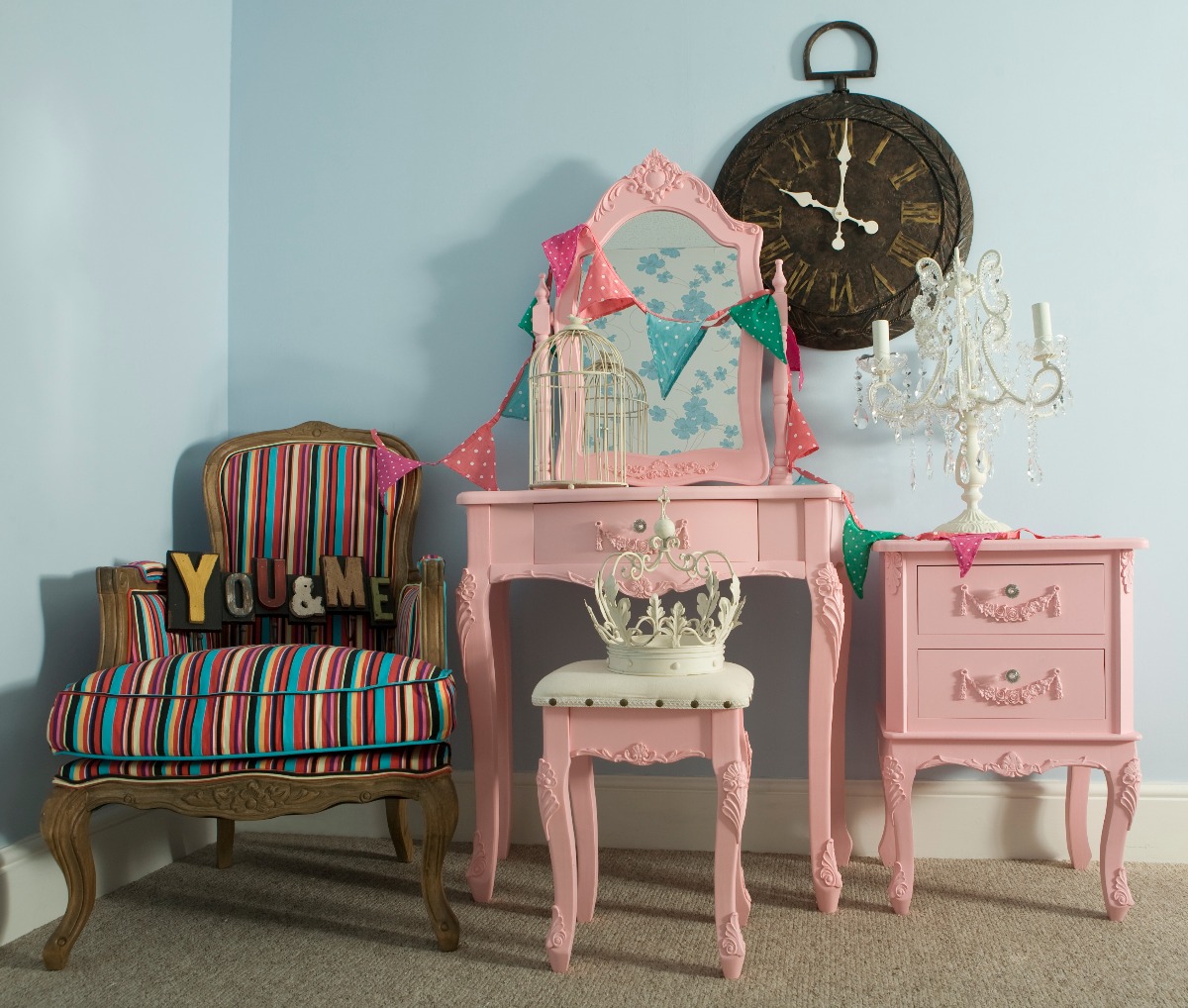 Decorate your bedroom with fresh and vintage style
(meadowlarkguesthouse.com)
For color scheme it's highly recommended that for the modern look you choose neutral. They may be color neutral but style neutral they are certainly not. A painting in an earthy brown borne with eggshell finish can add class to an interior while fitting in with your eye catching art.
Choose your color schem

e
(yacineaziz.com)
Last but certainly not least, make sure all that quality, neutral and eye catching furniture is also comfortable. Comfort is king in 2016 so it's important that your furniture is also livable, practical and modern as well as aesthetically pleasing. So make sure to grab a piece that satisfies all these requirements to be the envy of all your friends.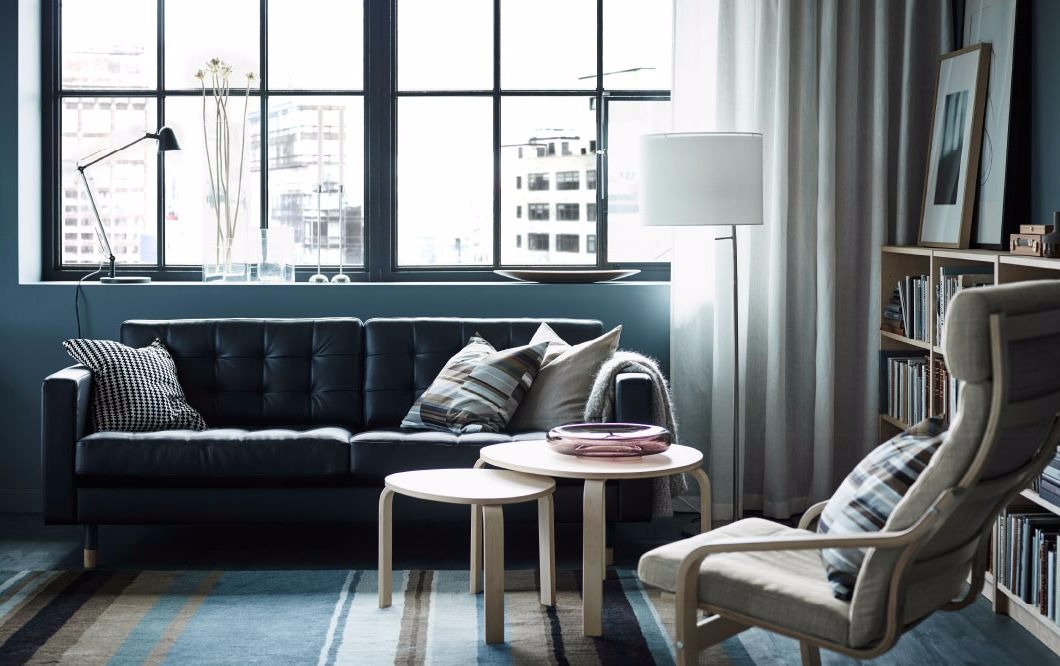 Choose eye catching furniture
(groupleme.com)