Along the way, while decorating a home, there are many bits and pieces of advise that friends and family share. Even the painter, plumber and other professionals that work on your home will give you precious practical advise.

From the point of view of the homeowner, here are some perennially practical pearls of wisdom to remember while attempting to decorate your home.
Know Your Budget!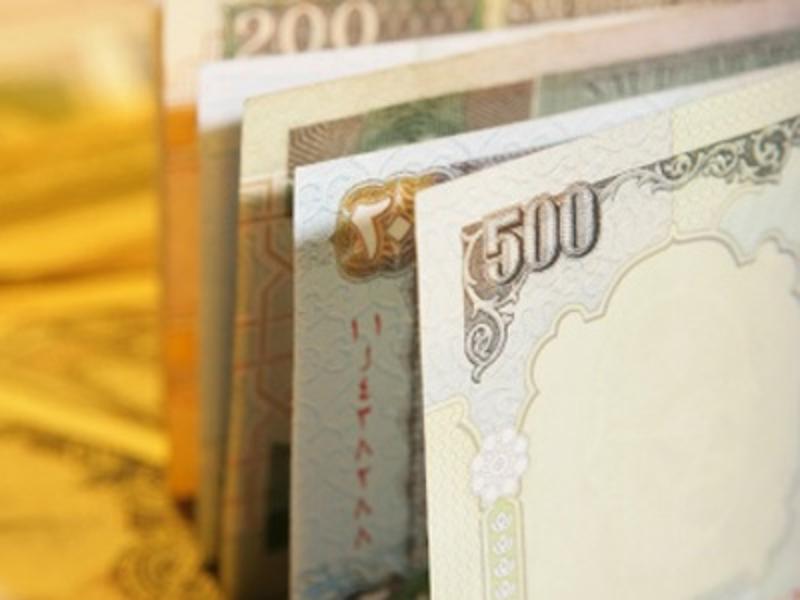 Budget first !
It's always best to start with a budget, remember to build in a buffer of twenty percent. Pre-budgeting will help you stick to a financial plan and keep you on track at every stage of your decorating project. It will also help you prioritize your buys, maybe the expensive painting can wait for now so you can purchase the little over budget couch that you love. The couch will give you years of comfortable use and the painting can be replaced with a pretty framed mirror at one tenth the cost.

Buy Tried And Tested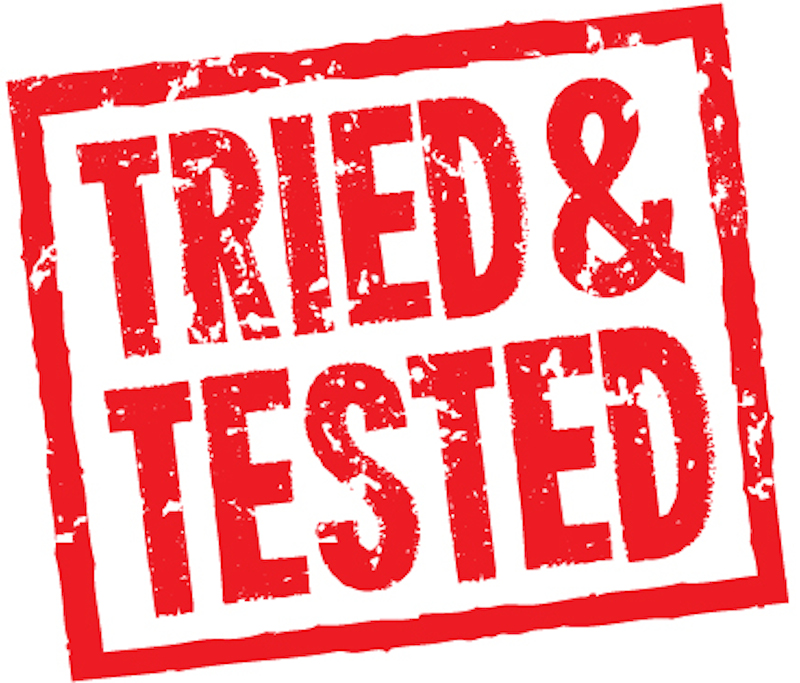 Always buy an established brand with warranties

Elements like taps, switches, light fixtures etc. that are used everyday, need to work smoothly and be glitch free in the long run. Make sure to buy tested and true brands of these fixtures to save you the headache of dripping, rusted taps and mains constantly flipping off due to electrical issues. It is better to stretch your budget on these elements than to be stuck with expensive repairs and replacements that may damage your expensive bathroom tiles and interior paintwork later.
Know Your Style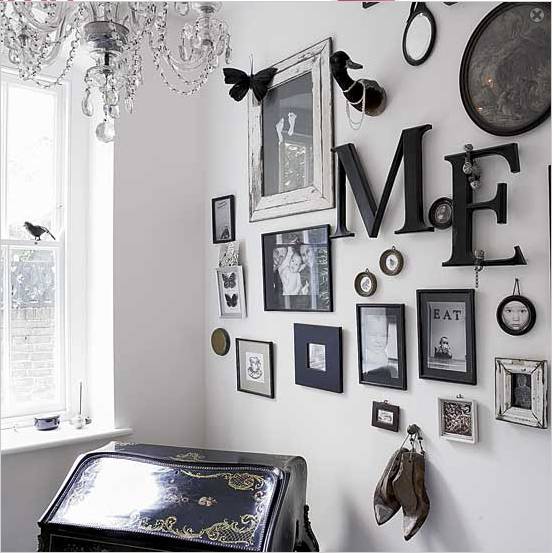 This room is styled in a glamorous monochrome black and white theme
When decorating it pays to know your personal style. Do a little soul searching before you begin. If you've always loved a particular piece of furniture or an accent piece in a friends home, try to incorporate it into your decor. Retain pieces you love, do not sacrifice them to achieve a style or look. Decor can and should be versatile, and your home should have pieces that speak to you personally. Avoid replicating a showroom look, it's cold and lacks the lived in feel that makes a home feel warm and inviting.

Take A Few Risks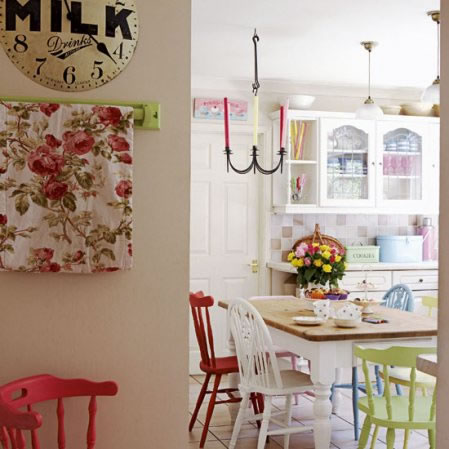 Chairs of different style painted different colors are a decor risk that pays off in this pretty dining room
Being flexible is sometimes as important as knowing your mind. If you tend towards beiges and whites, adding a bright painting or rug can be a breath of fresh air in a muted room. Take a risk and try a small patch of something you are ambivalent about. A really modern chair upholstered in leather in an otherwise traditional room can be a startling statement and acts as a focal point. You may surprise yourself!
Comfort, function and beauty should balance to create a home that is relaxed, live able and appealing. Create your own oasis, a personal getaway for you to relax and unwind with decor that is uniquely you!