Painting should be a creativity thing. A good choice on paints and the blending speaks volume about personality and decors the room.
Painting brings out a sense of home ownership and gives a home improvement. Preparation for the paint job is the most important step in ensuring a good outlook. There are tips to guide on both interior and exterior painting.

Set working station; this is the first step to any work, set the landscape. Get the working area covered with plastic since it is easy to loosen the paint chips. This step is needed because it helps to protect any item around the paint ground that can be affected by the paint.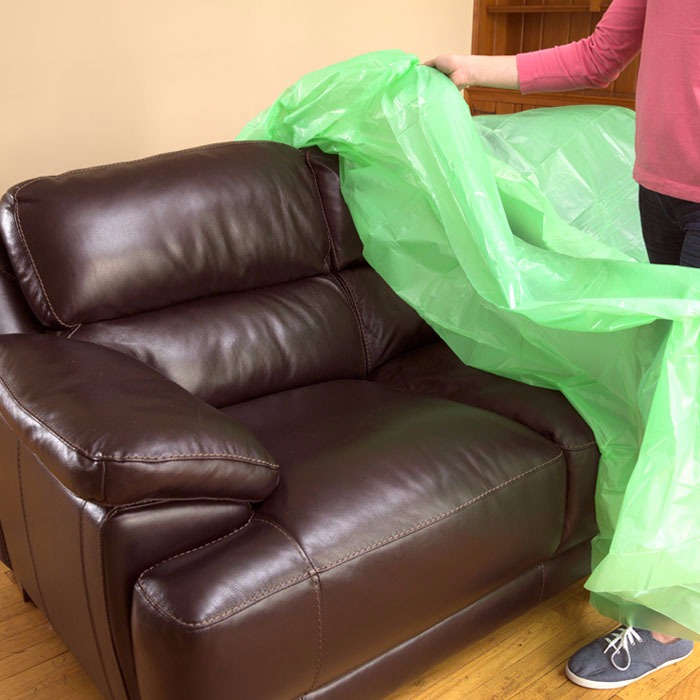 Working area covered with plastic
(www.lowes.com)
Prepare the painting surface: painting can be costly and tiresome when the surface is not cleaned. Cleaning of the surface involves scraping, sanding, patching and filling of holes and cracks. No amount of paint, thickness can help to hide the surface imperfection.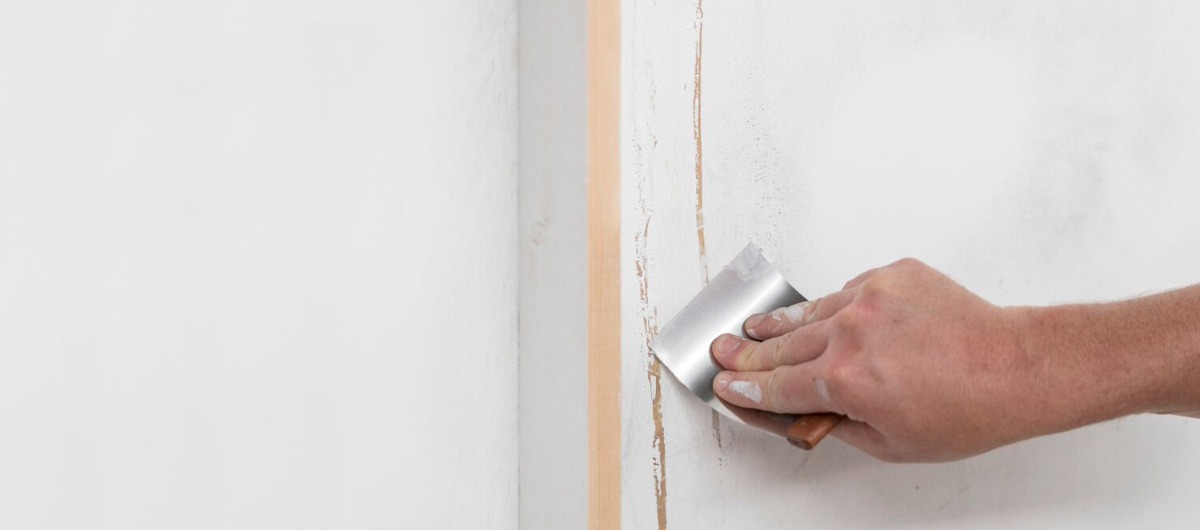 Cleaning of the surface
(www.dulux.au.com)


Get drop-clothes; drop -clothes helps in absorbing paint spatters off
your furnishing floors. Professional painters advise on use of
canvas since they are durable and rip-resistant.
They are easy to fold
around the corners and doorways. Make sure you have all the working
tools
and get easy with painting.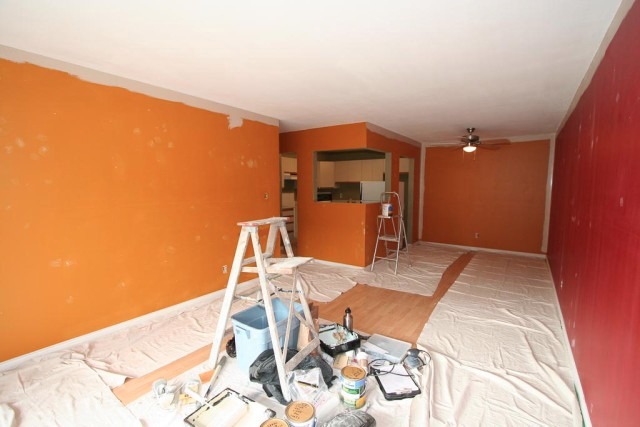 Drop-clothes
(www.parnellpainting.com)


Get coat primer. Once the surface is cleaned, get to prime it. A good coat of a primer allow the first coat of the paint to absorb evenly. You can get paints with primer or buy a primer on its own. It is important to prime for its three main functions; helps to block stains from bleeding through, gives paint coverage and improves the paint adhesion. Once the primer coat is applied you are good to go on painting.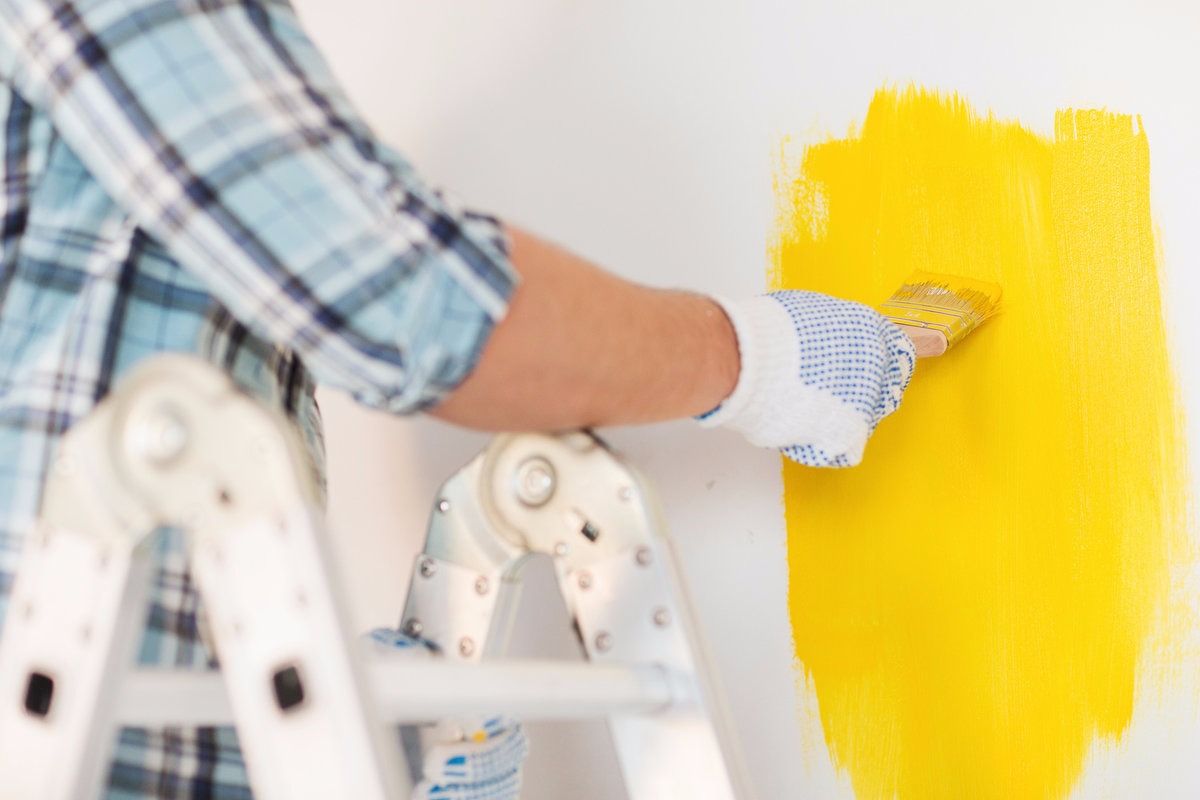 Get first coat of the paint
(HomeTriangle.com)


The above procedures can make your painting work easy and fun. Less time, prefect look.
If you are looking for an expert painter for your home, hire a painting professional as per your requirement.