Makar Sankrati, the Indian festival to celebrate harvest and is celebrated in most of India and Nepal. The festival is unique and is traditional to the Indian culture. The following list tells 5 reasons why Makar Sankranti is different than most any other Indian festival.

1. It falls on the same day every year according to the Gregorian calendar. Unlike many cultural festivals which move around on the calendar each year, Makar Sankrati is always celebrated on January 15th with a few exceptions where it is on the 13th.

2. It falls on the solstice so the day and night are the same length. After the festival, spring officially begins and the days will become longer and nights become shorter.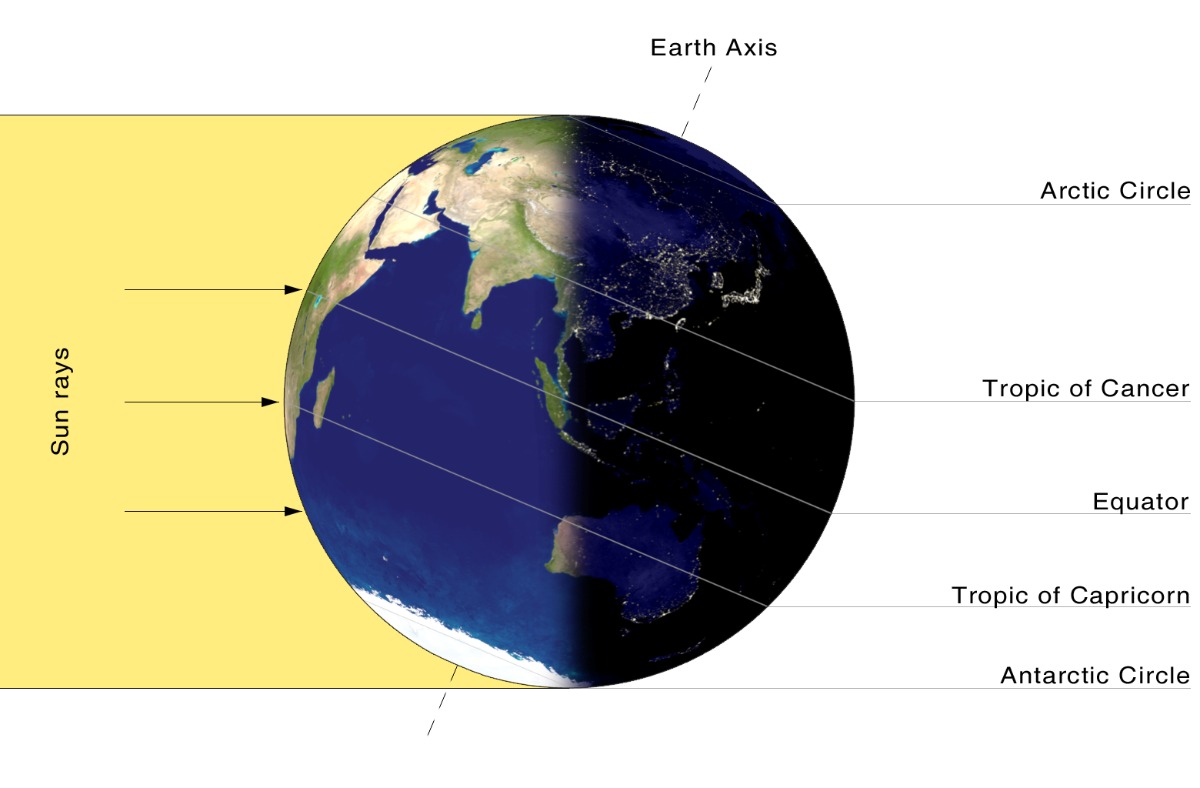 Day and night are equally long
(

http://www.drikpanchang.com/

)


3. Kites are significant to the festival because the festival marks the beginning of spring which meant people could now spend more time outdoors. Flying kites was a nice way to spend time in the morning sun and has remained a Makar Sankrati tradition.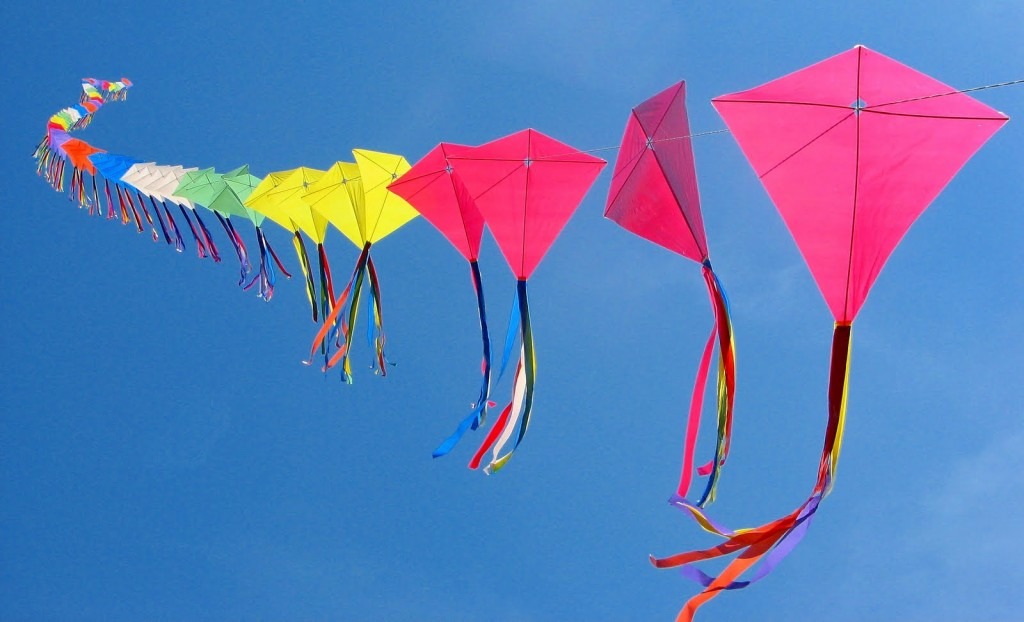 Why do we fly kites on Makar Sankranti
(https://ncowie.wordpress.com)
4. During Makar Sankrati many chikkis, or sesame and jaggery ladoos, are consumed. They are associated with the festival because it occurs during winter where you are supposed to eat warm foods that have health benefits.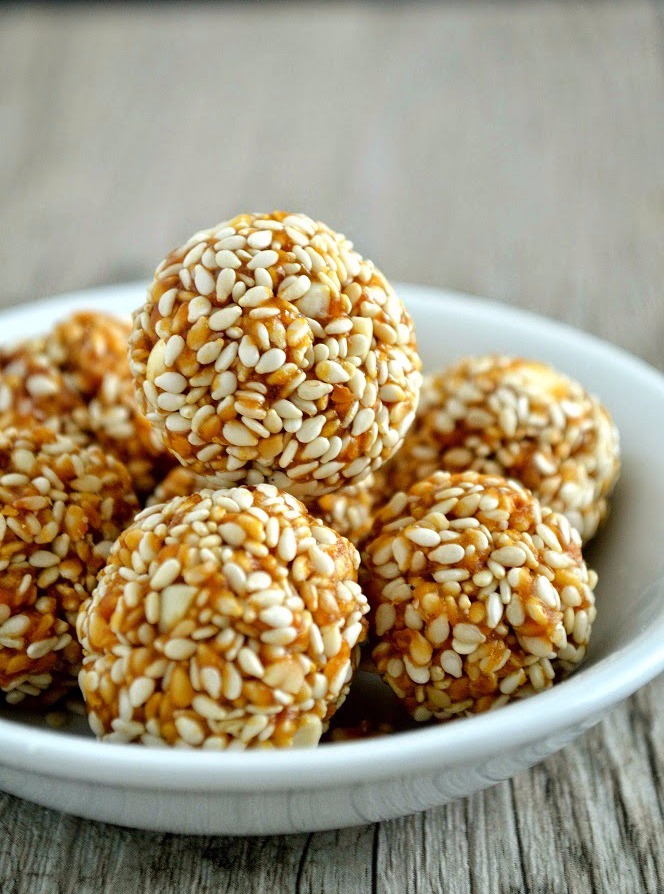 Chikkis, sesame and jaggery ladoos
(http://www.shwetainthekitchen.com)


5. The festival is called Makar Sankrati because it is when the sun enters the sun-sign of Capricorn, also called Makara. The Sankrati part of the name comes from the movement of the sun from one sign to another.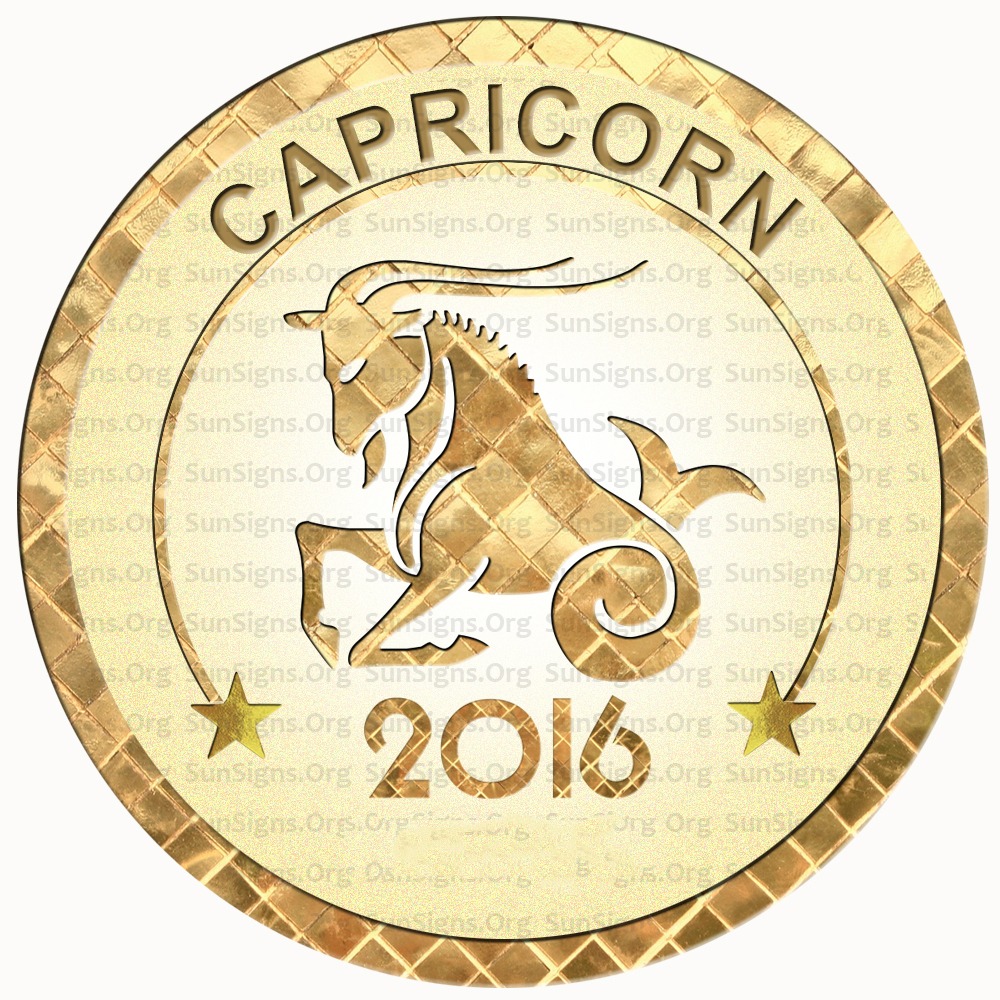 Sun-sign of Capricorn
(SunSigns.org)