5 questions you need to ask to ascertain if a plumber has the right credentials, is courteous and quotes a reasonable price.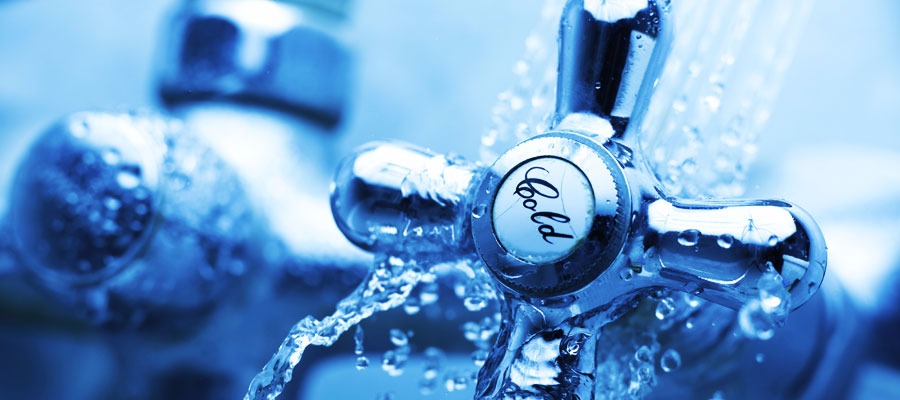 Got a leaky tap?
Image - Tlenardplumbing.com
Hiring a plumber from the unorganized home services sector takes some patience since one is seldom available when you need them! Hence, we can understand your relief when a plumber does answer your call and he starts work right away. To see if a plumber will be able to meet your requirements, it's better to ask the plumber some strategic questions. Asking questions shows you're assertive and need to have the important details and will not settle for shoddy work.
Ask The Plumber - What is the estimated cost?
A plumber is going to quote a price based on the complexity of work, time and materials required to finish the job. You can either have them procure the materials or you can supply them yourself. The price of the materials is standard for branded items, but the plumber may get them at a wholesale price.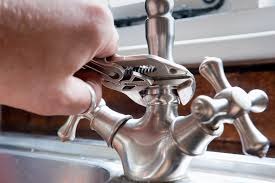 Hire an experienced plumber to repair expensive taps and fixtures
Image - Gkstools.com
Ask The Plumber

-

How long will the job take?

The time required to complete a plumbing job can be pretty accurately estimated by an experienced plumber. Do remember that repair jobs and home improvements projects seldom go exactly as planned, there can be snags during the project that nobody could have predicted like the breaking of a rusty pipe or a slow leak.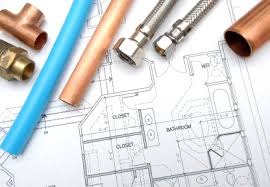 Make a detailed plan for large plumbing projects
mage - Jmplumbingmankato.com
Ask The Plumber - Do you have references?
A professional plumber would expect this question and if you don't ask him for phone numbers of a few of his clients, he may tend to take you and the work less seriously. A good plumber should readily be able to give you come references, which is a step in the right direction. However, if he tries to talk his way out of it, he may not be the right plumber for the job.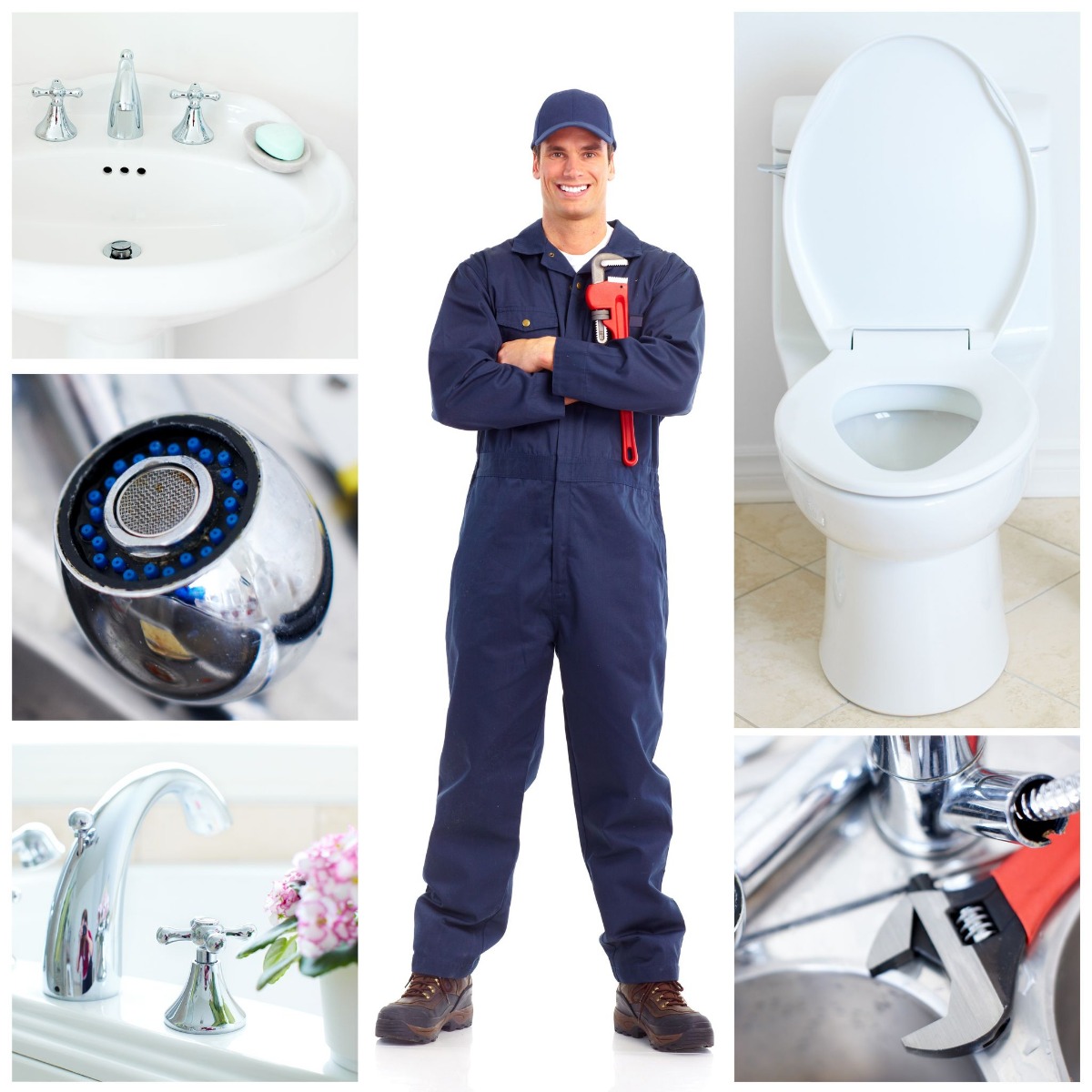 Hire an experienced plumber

Image - P

eibusinessdirectory.net
Ask The

Plumber - Will the room be usable?

For minor repair works, this might not seem such an important question but for a plumbing project it can be extremely relevant. Whether you can use the room, or not, can help you plan accordingly. Being totally shut off from the kitchen or bathroom for an extended period can cause havoc with your family's routine. Even if the plumbing job is in an open area, you will know whether you will have access to it.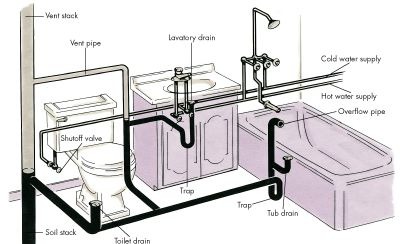 Which parts of a bathroom will remain functional during a plumbing repair job?

Image - Howstuffworks.com
Ask The Plumber -
Who will actually do the job?
Professional plumbing or home services companies usually employ more than one plumber. For larger projects, they may even deploy a team of plumbers. Always ask which plumber will actually work on your job. Also inquire about his level of skill and experience. Preferably meet the plumber and discuss the work with him, if the person giving you the quote cannot provide the details, you may want to keep looking. Find an experienced plumber to fit all your criterion on HomeTriangle now!