4 measurements you must take to simplify interior design projects and avoid mistakes!
About to plan an interior design makeover for your home? We recommend that you remember to take these 4 measurements that almost everyone forgets! These 4 tips will save you a lot of running back and forth from the stores not to mention time and energy, getting your interior design overhaul done sooner.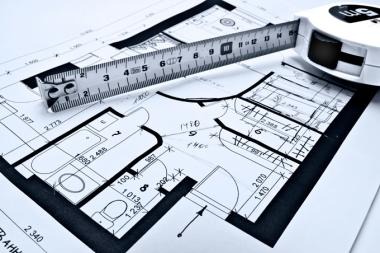 Measurements accurately for prefect interior design
Interior Design Tip 1 - Measure For Soft Furnishings
It's important to measure accurately when planning on buying soft furnishings. For instance, you should measure a sofa front and back for height and width and measure any removable cushions too! The same applies to measuring your mattress when you are buying bed linen like sheets and bed covers, and to measure windows when buying curtains.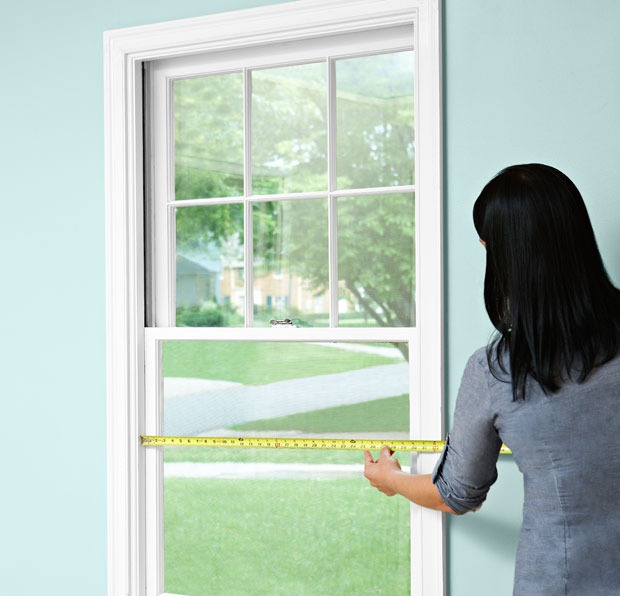 Measure windows accurately

Image - Quickshipblindsandshades.com
Interior Design Tip 2 - Measure Fixed Heights
It is important to measure height when buying new furniture, or accessories like lighting, that is meant to match older pieces or fixed heights like cupboards, artwork, table tops or counters. For example, if you are replacing your dining chairs (but not your dining table), remember to measure the height of your dining table and to leave an approximate difference of 8 to 12 inches between the seat height and the table height to accommodate people comfortably.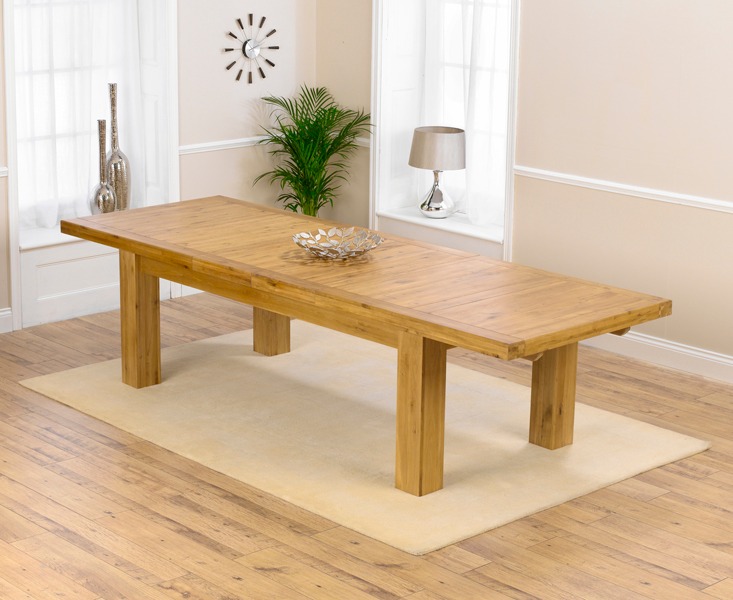 Measure the height of the table

Image - Firstfurniture.co.uk
Interior Design Tip 3 - Measure Depth
We often forget to measure the thickness of an object while purchasing it, focusing instead on length and breadth. This can sometimes lead to awkward results like a headboard hat may be too thick and stick out more than it should or a painting or a decor accessory that may not sit well on a slim shelf due to its width being more than the shelf.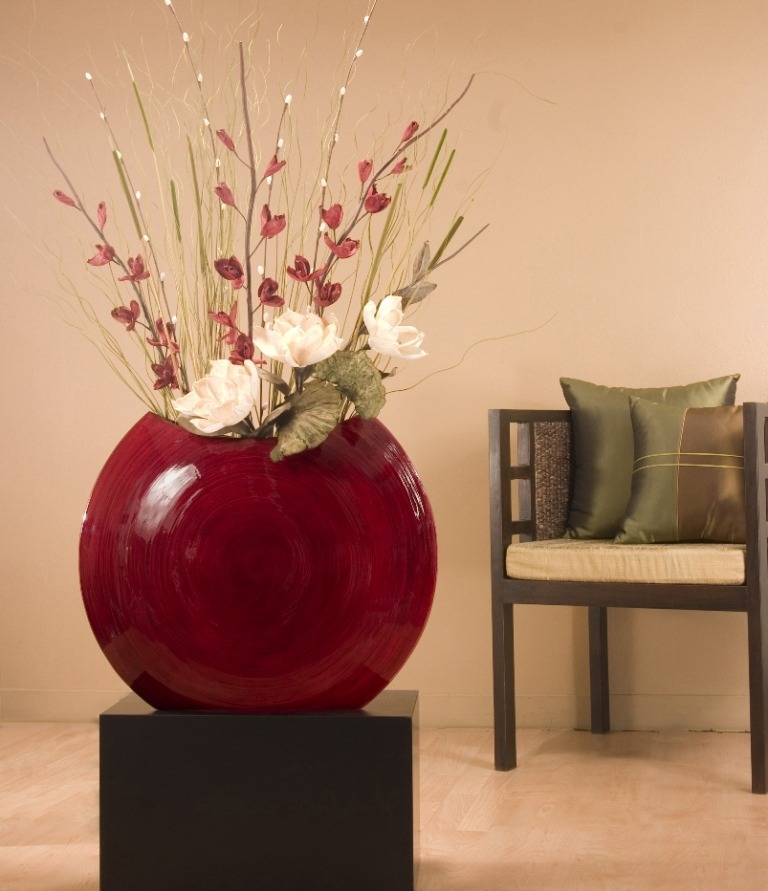 This vase id too large for the pedestal it is placed on
Interior Design Tip 4 - Measure To Match Dimensions
When laying out the furniture plan for a room it is important that the furniture match each other in dimension. A room with a large leather couch or sectional and modern, roomy furniture may not be the ideal place to place a colonial peg table or a delicate love seat!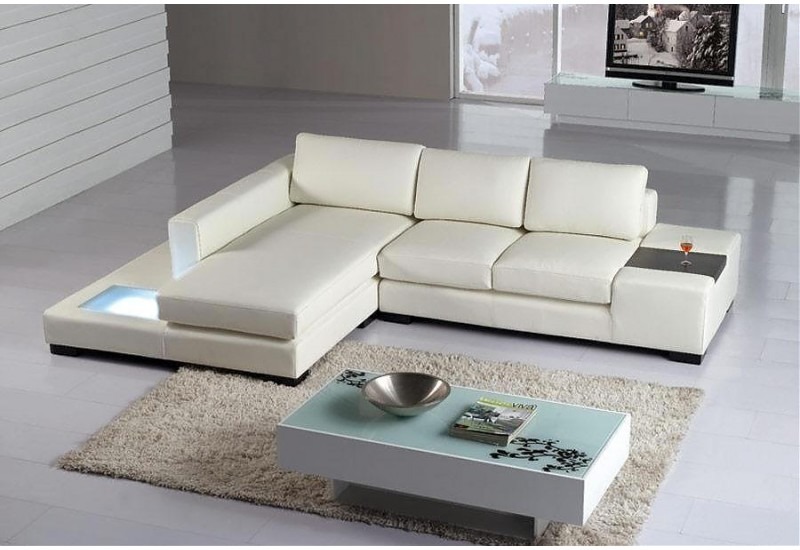 A room with a large modern sectional sofa

Image - Laviefurnitureottawa.ca
If you are looking for an interior designer to professionally design your home and to take the worry of measuring and matching of your hands, find the very best on HomeTriangle.com. Got an interior design measurement tip to share?Add to our list in the comments below!