There can be a cleaning service at the corner of every street, but not each one of them can be called good or professional. Here are a few qualities you should look for in a professional cleaning service that claims to be reliable.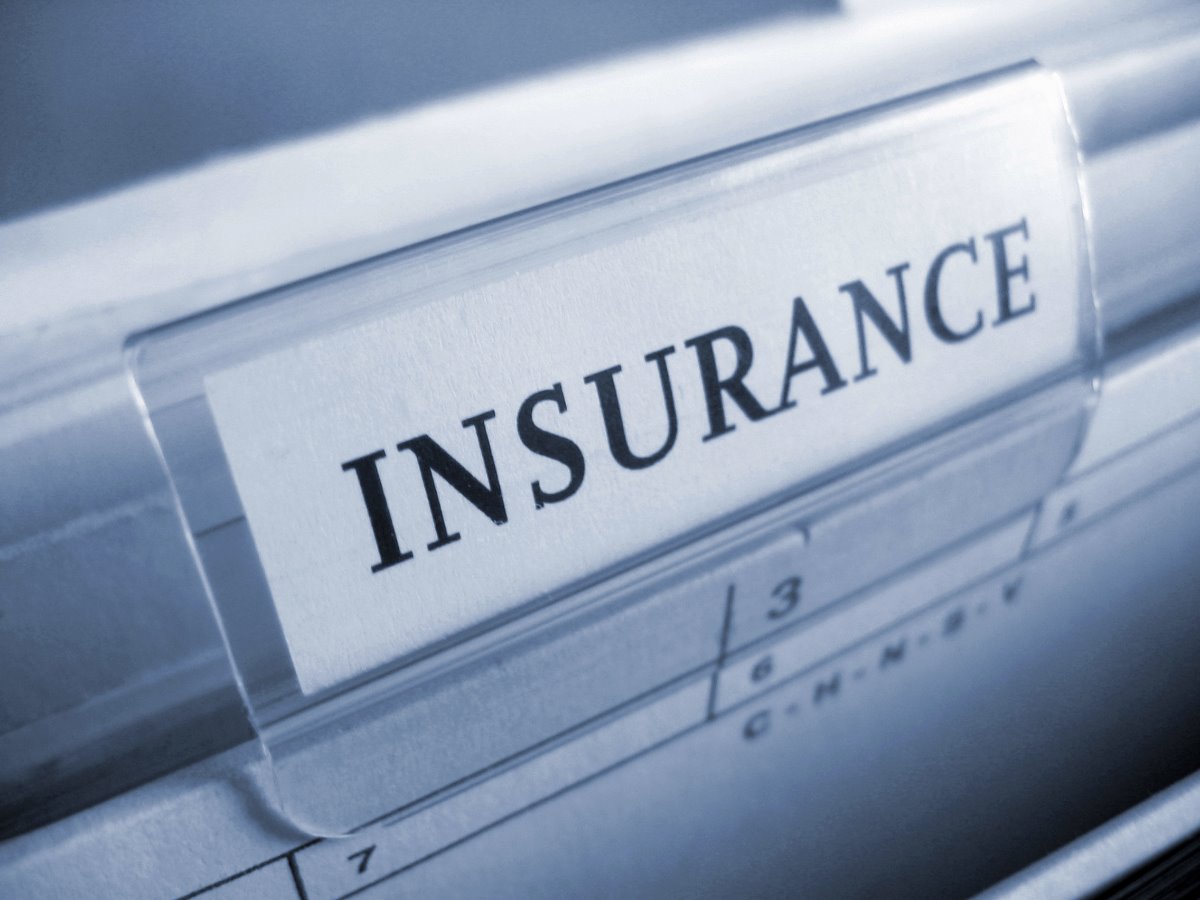 Insured = Safe.
Imag - Webpal.net
Insurance
Insurance is the preliminary requirement of a business. Insuring for liability and damage ensures that no party, neither the client nor the company is at a loss in case of any eventuality. Cleaning might not be a risky process, but it has its own liabilities and being covered is no one's loss. Check with your cleaning service about insurance if you are not sure.

Efficient through and through
Image - Housecleaningnew.blogspot.com
Responsibility
Professional cleaning services do not hold the customer responsible, they are. With reliable staff, safe and non-toxic cleaning materials, and quick and efficient services, you can rest assured that you are in safe hands.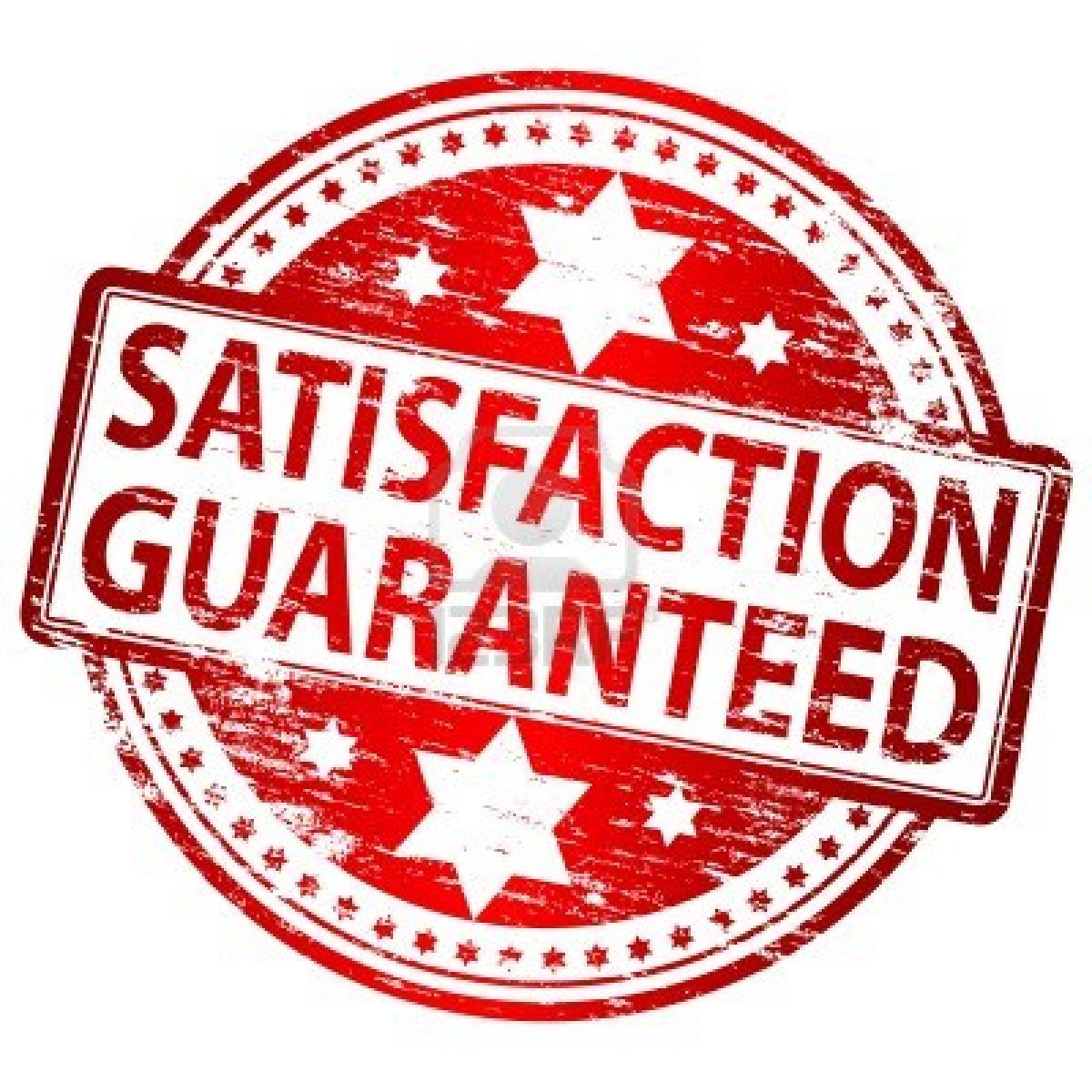 Sit Back and Enjoy
Image - Statelineprocleaning.com
Satisfaction Guarantee
Professional cleaning services, like any good business, run of the foundation of customer satisfaction. A company that assures your satisfaction is the one that you are looking for. However, it is better to keep in mind that the service industry cannot meet unrealistic standards because of the human factor involved.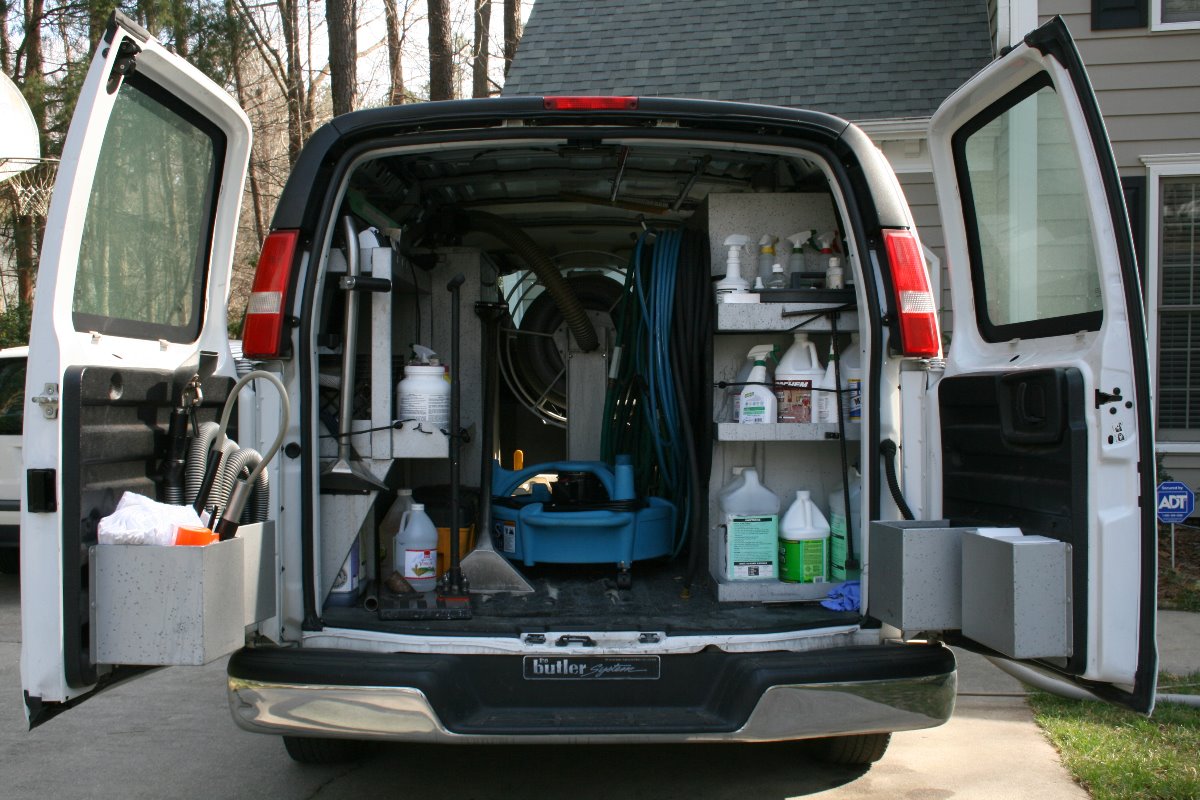 They Know What to use and When to use it.
Trained Staff
The word "trained" is not just limited to the training needed to clean. Professional cleaning service staff are trained to be polite, honest, presentable, efficient and professional! They are trained to use the right cleaning supplies. The difference between professional cleaning services and just any cleaning service is therefore, the final delivery quality and condition of your home.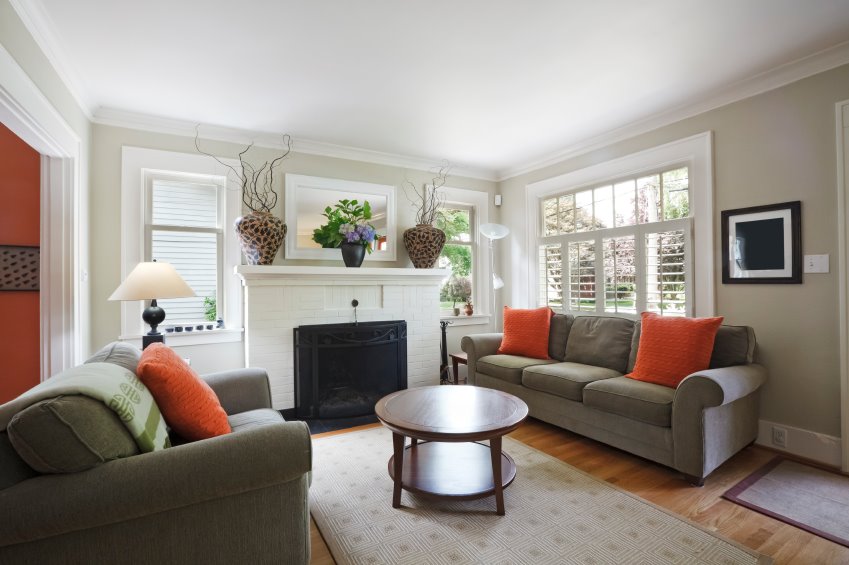 Clean Home, Faster!
Image - Queenofsparklingclean.com
Faster, Better Results!
What generally takes hours together for inexperienced and untrained people take minutes for professionally trained staff. Expect gleaming counters and shining floors much faster than you would imagine. The results too are of a much higher standard.Want a good professional cleaning service? You are a call away from service at your doorstep. Book your appointment, online, on the phone, or via the HomeTriangle App and wait for the magic to happen!