Learn to clean your windows like a pro!
We all think that the best way of cleaning windows is spraying water and wiping it away with newspapers. This article will show you how to clean your windows like a professional! You'll experience a never-before thrill with the amount of sunlight that will enter your home because your windows have never been so clean.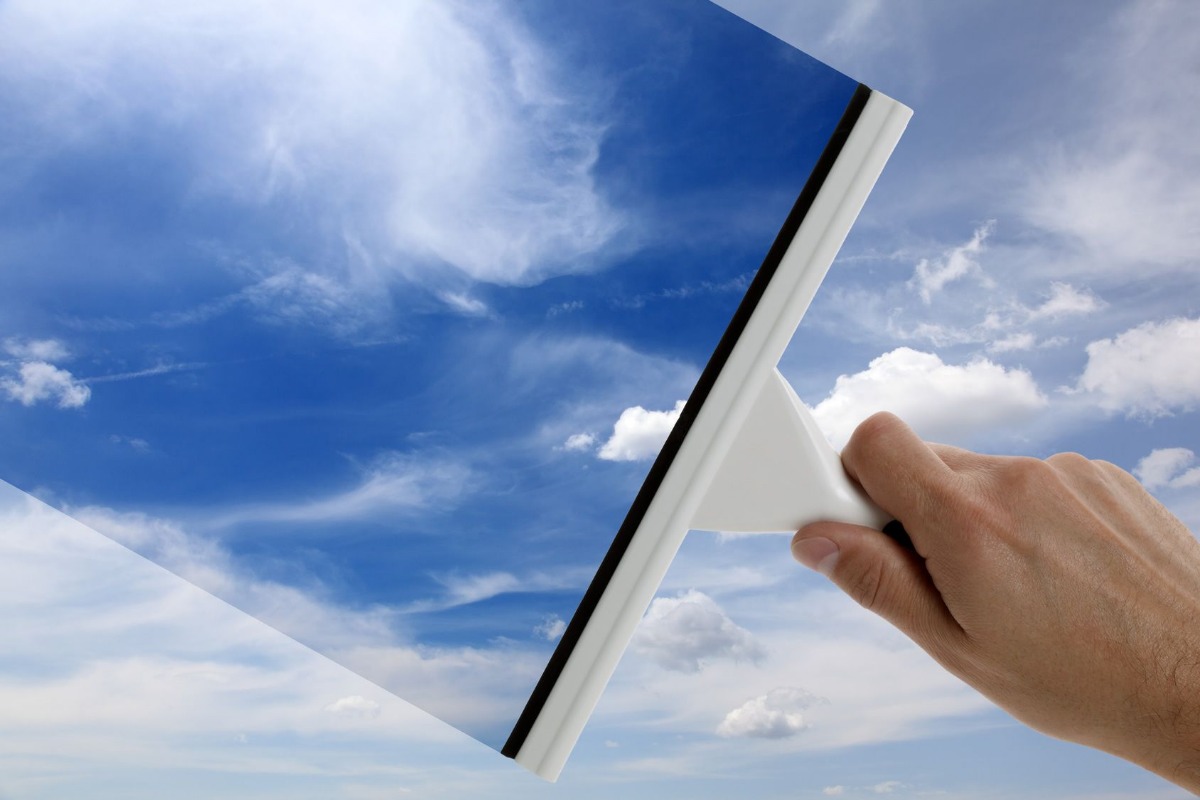 Your windows have never been so clean!

Image - Vancouverhomemaintenance.com
In India, a good time to wash windows is when the rains end, and then just before summer. First make sure that you'll be able to reach the windows. Climbing roofs and tall ladders is better left to the window cleaning pros.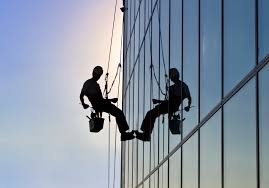 That's how the pros do it !
Image - Asqueekyclean.com
The best, professional cleaning services recommend using ordinary soap and water for the glass of your doors and windows! It is the quickest way to remove dirt and mud spots and even bird poop. Don't use cleaning sprays because they are only good for small clean-ups. Splatter your windows and doors with soapy water and then wipe it off with a squeegee. This is the difference: a cleaning pro uses a squeegee and not newspapers or paper towels. Squeegees are more efficient at removing the soapy water, and will leave the windows sparkling clean and streak free.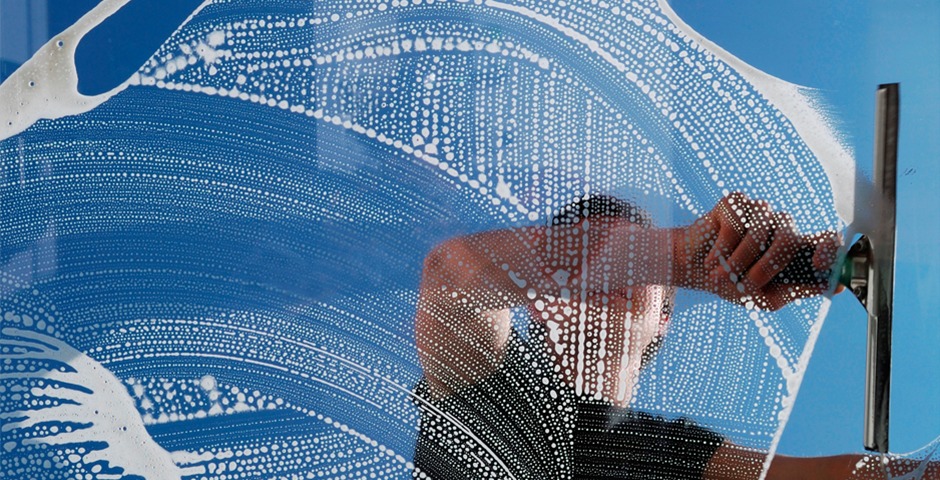 Squeegee does it best

Image - Razvantoma.com
Like any DIY job, your success depends on the right tools and preparing the window area for cleaning work. Remove any window screens and awnings. If it is a high window pull out your ladder and spread out some old sheets for water droplets. You should only add a squirt of liquid soap to a bucket of water. Too many suds will leave the glass cloudy. You'll need a brush or some other implement that can absorb the water solution. Dip the brush into the liquid and apply the solution all over the glass and remove dirt. Then wipe away the liquid with the squeegee. Now take a dry cloth to wipe off any residual water. You will also need a long, extension handle for higher windows. If your windows are small you might need to figure out how to fit the brush and squeegee between the window panes.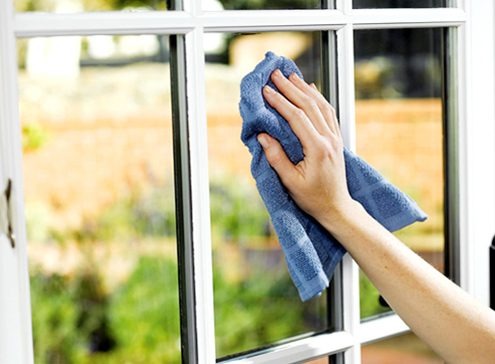 It's a job, but the sparkle is worth it!

Image - Bobvila.com
Now, you fully deserve the new sunlit sparkle of your living spaces. If you don't have the time to devote to your windows or lack the physical capability to do it yourself, but still want that the delight of sparkling clean glass windows, you can hire a professional cleaning service from HomeTriangle to not just clean your windows but to clean your entire home!