HomeTriangle.com's "Homeowner Styles" series features contributions from style savvy homeowners who open the doors to their home to welcome the HomeTriangle audience and share their thoughts and ideas about the special spots in their homes and the aesthetic elements that came together to craft one of a kind decor and interiors!

What's life without a little color? In this feature
Neha Agarwal describes a
collection
of colorful prints of art by artists like Van Gogh and Monet on display in an "art" corridor leading to the bedrooms in this home.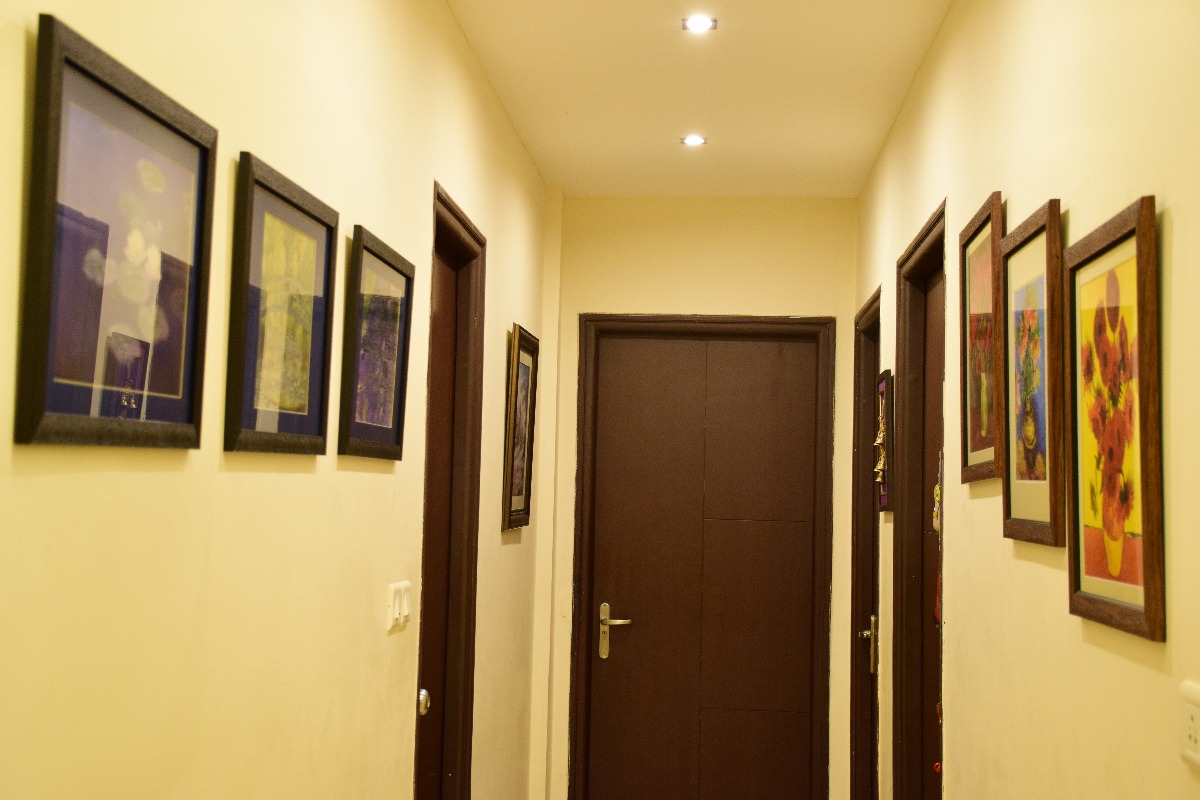 The corridor leading to the bedrooms are lined with art prints of renowned Impressionist painters such as Vincent Van Gogh and Claude Monet, who also happen to be my favorite artists among those from the Renaissance era.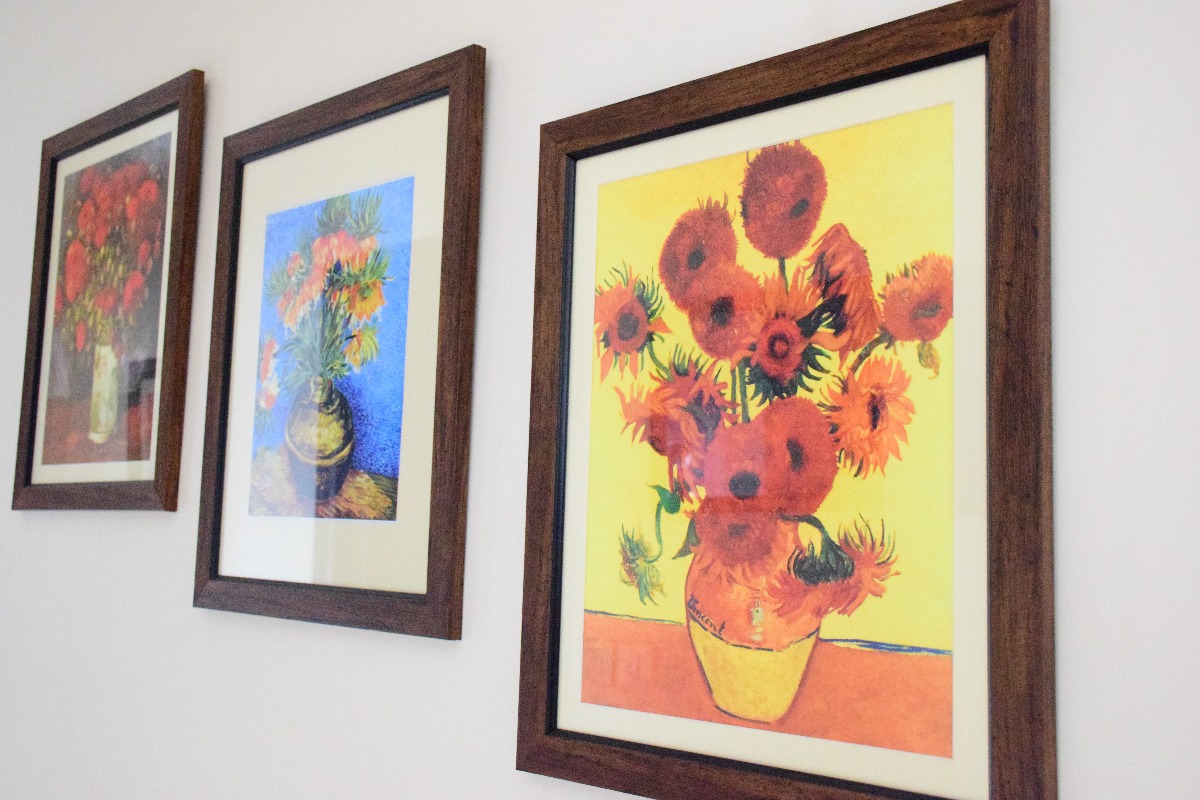 The right wall displays framed art prints of Van Gogh in bright, stunning hues, arranged in a step-wise display. This part of the wall celebrates the "
still life" art works by this brilliant artist. All art works have been framed using beige/ off white mounts and brown, wood toned frames on the outside in order to bring out the vivid colors of the paintings.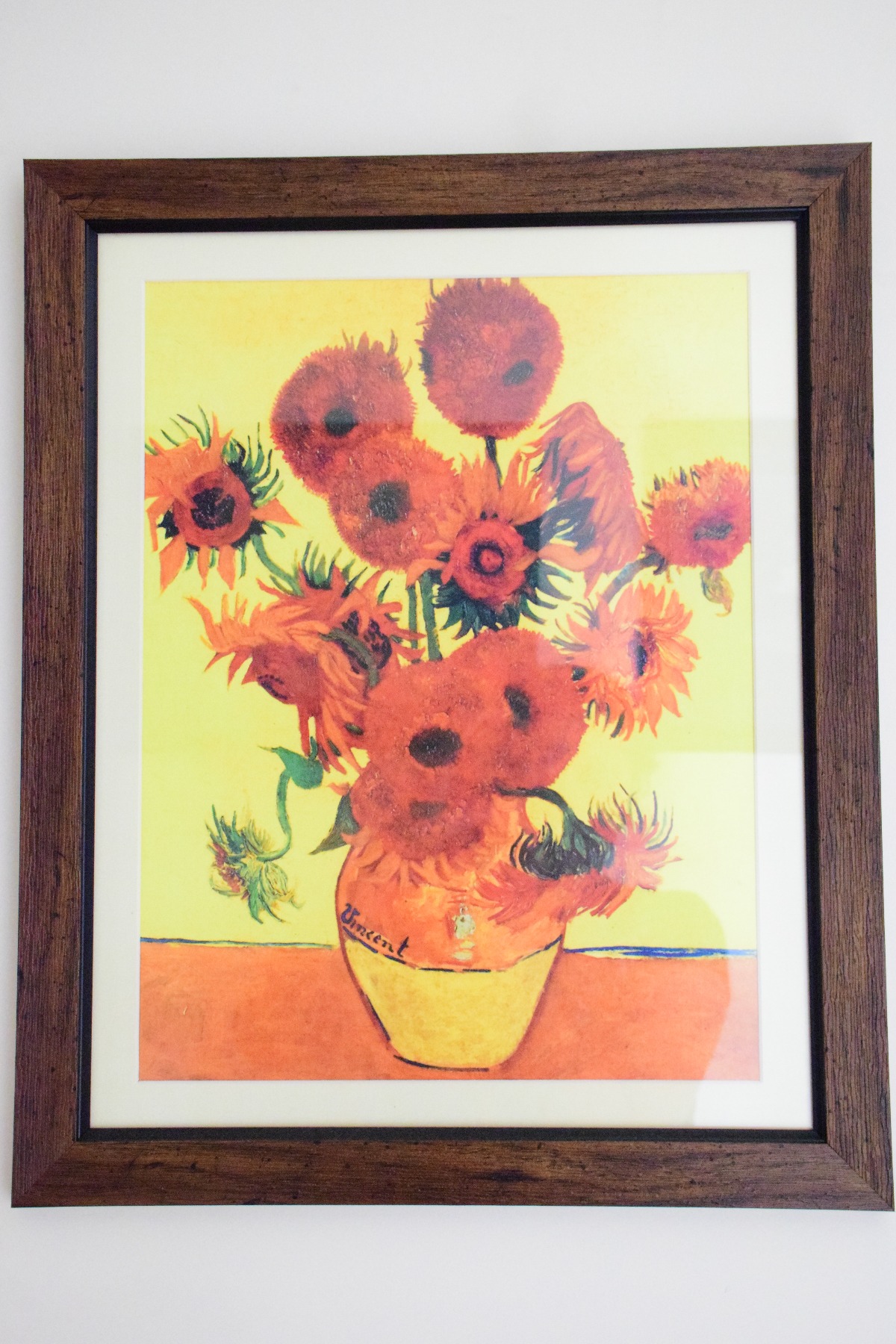 Van Gogh's Sunflowers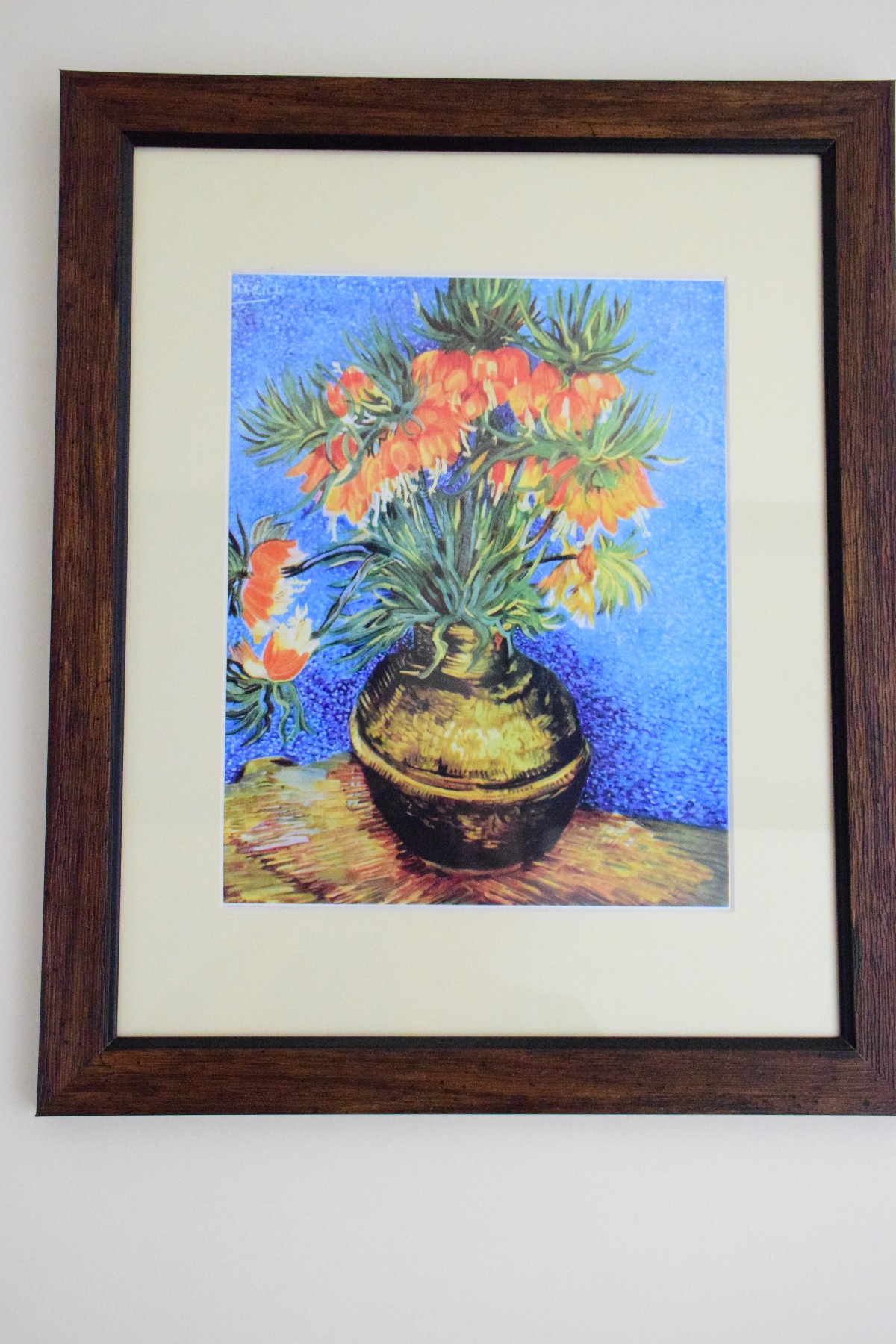 Van Gogh's Fritillaries in a Copper Vase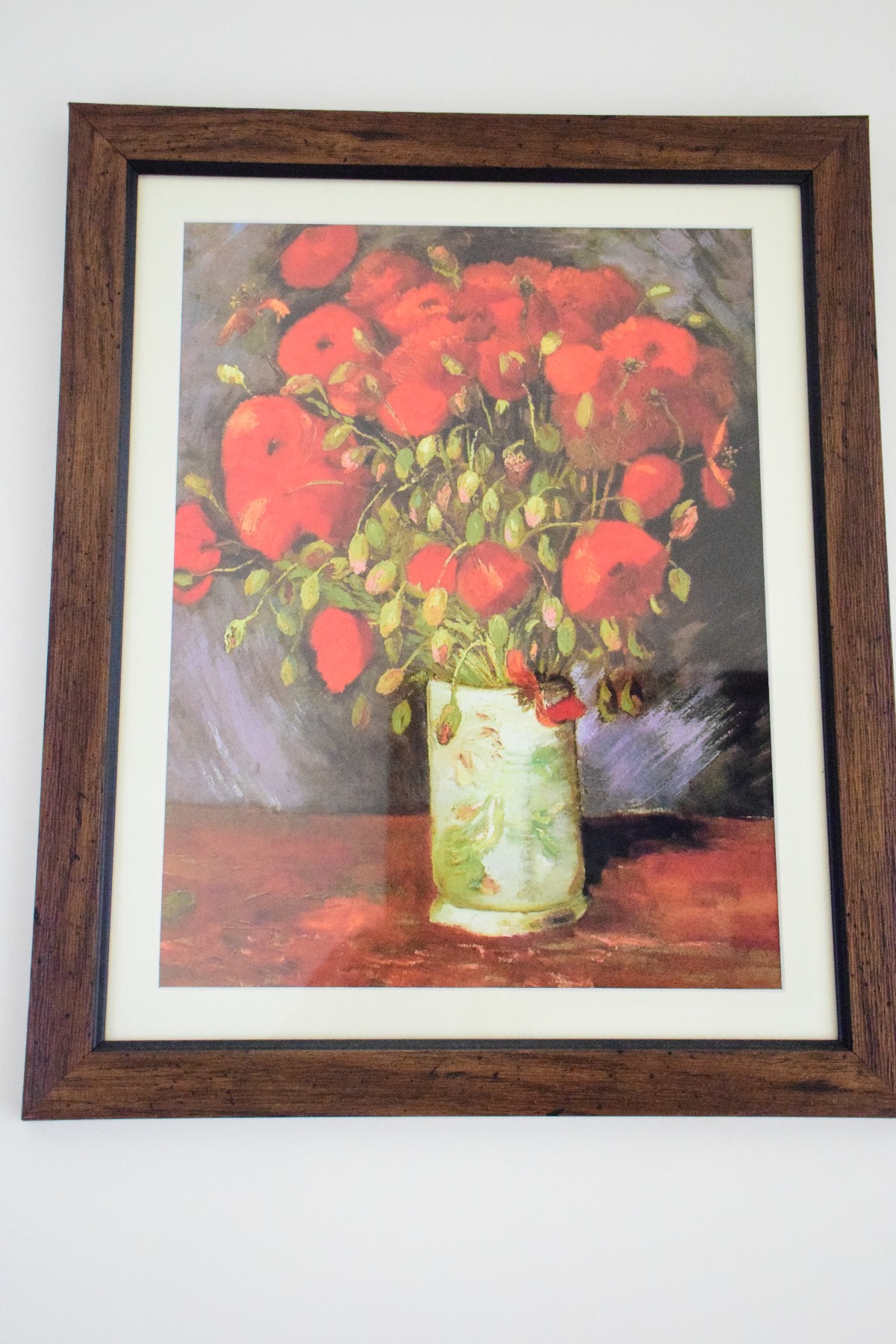 Van Gogh's "Vase with Red Poppies"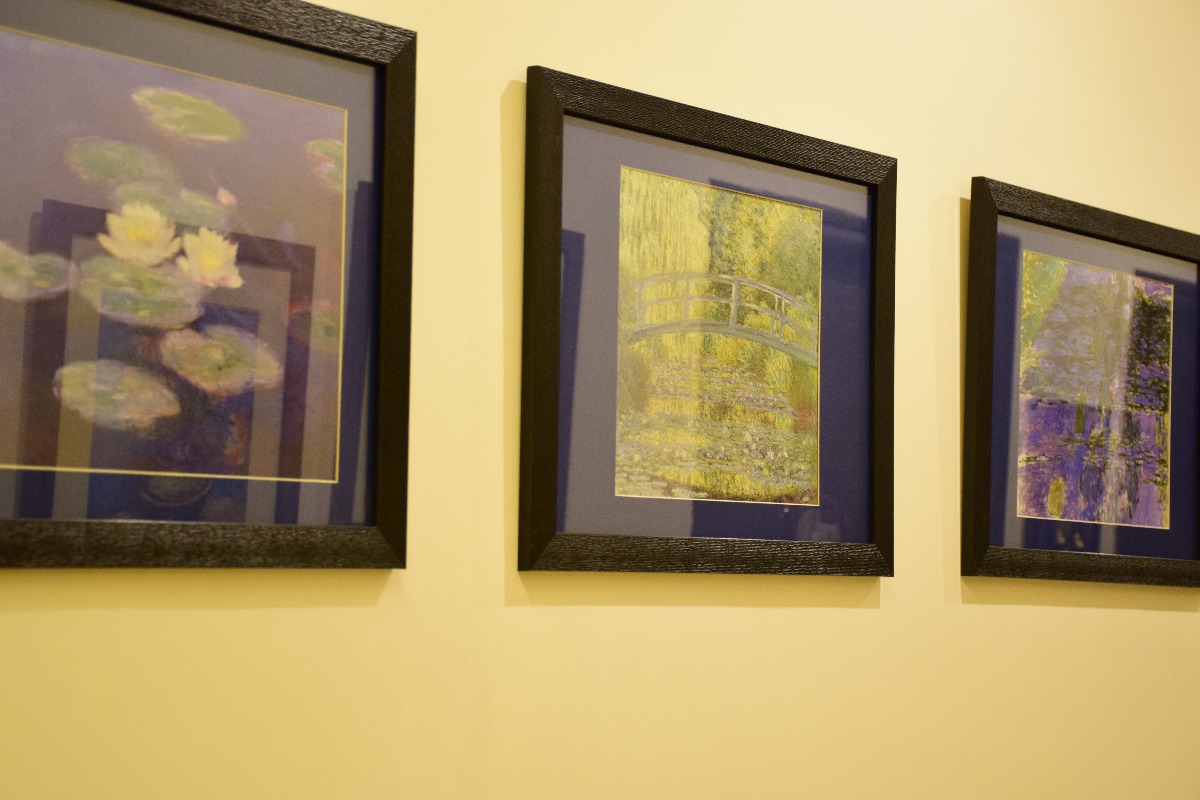 Claude Monet's art
The left side wall displays the art works of Claude Monet, another very famous Impressionist painter. While Van Gogh was known for the use of bright, bold colors in his paintings, Monet's paintings
prominently
featured bridges, water lilies and the French countryside in relatively muted
colors
. All paintings on this wall have dark blue mounts to correspond with the water lily and bridge themes.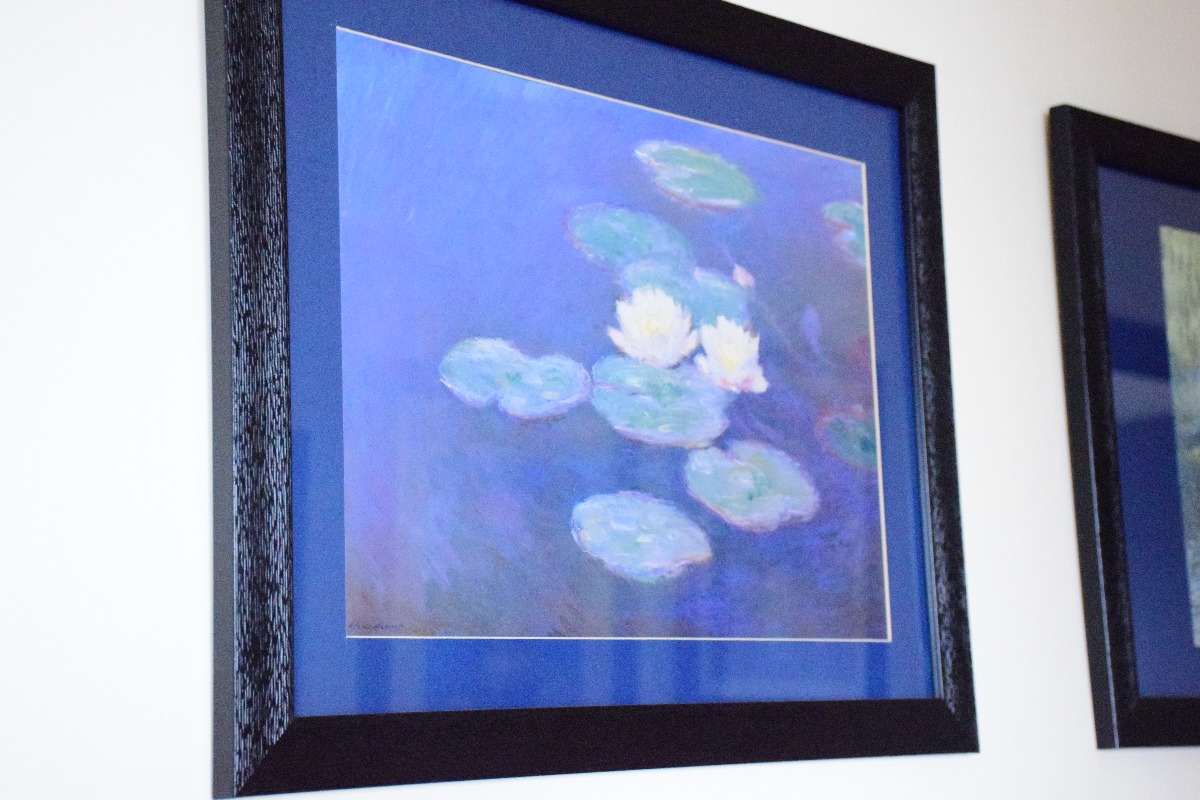 A close-up of Monet's Water Lilies
All these art works in my home portray my love for bright, rich colors and the warmth that they bring everywhere. Do your walls also speak volumes about your love and passion for art? Do let us know in the comment section below!
Article and Images contributed by - Neha Agarwal