When moving home, we all experience mixed feelings. There is the excitement of a new house followed by the trepidation of uprooting yourself from your current community. Packing your entire life into boxes can be a tricky thing to do, not to mention the emotional scars from being torn between keeping that vase or that old sofa cum bed or not! Here are some tips that you can consider for packing before you move.
Start Organizing!
It is overwhelming to move, which soon turns into anxiety if unprepared. With so many tasks to accomplish you may feel confused about where to begin. When in doubt, start organizing. This way, you will soon feel some semblance of taking control of the moving process.
Organizing is the most important tip for moving smoothly
Image - Financesonline.com
Know Your Boxes!
Once the first level of organizing is done, now come to the packing boxes. Spend some money on buying sturdy ones because the damage done when cheaper boxes cannot hold the weight of your items will be much costlier in the long run. No matter the box size you choose, be sure to test its strength.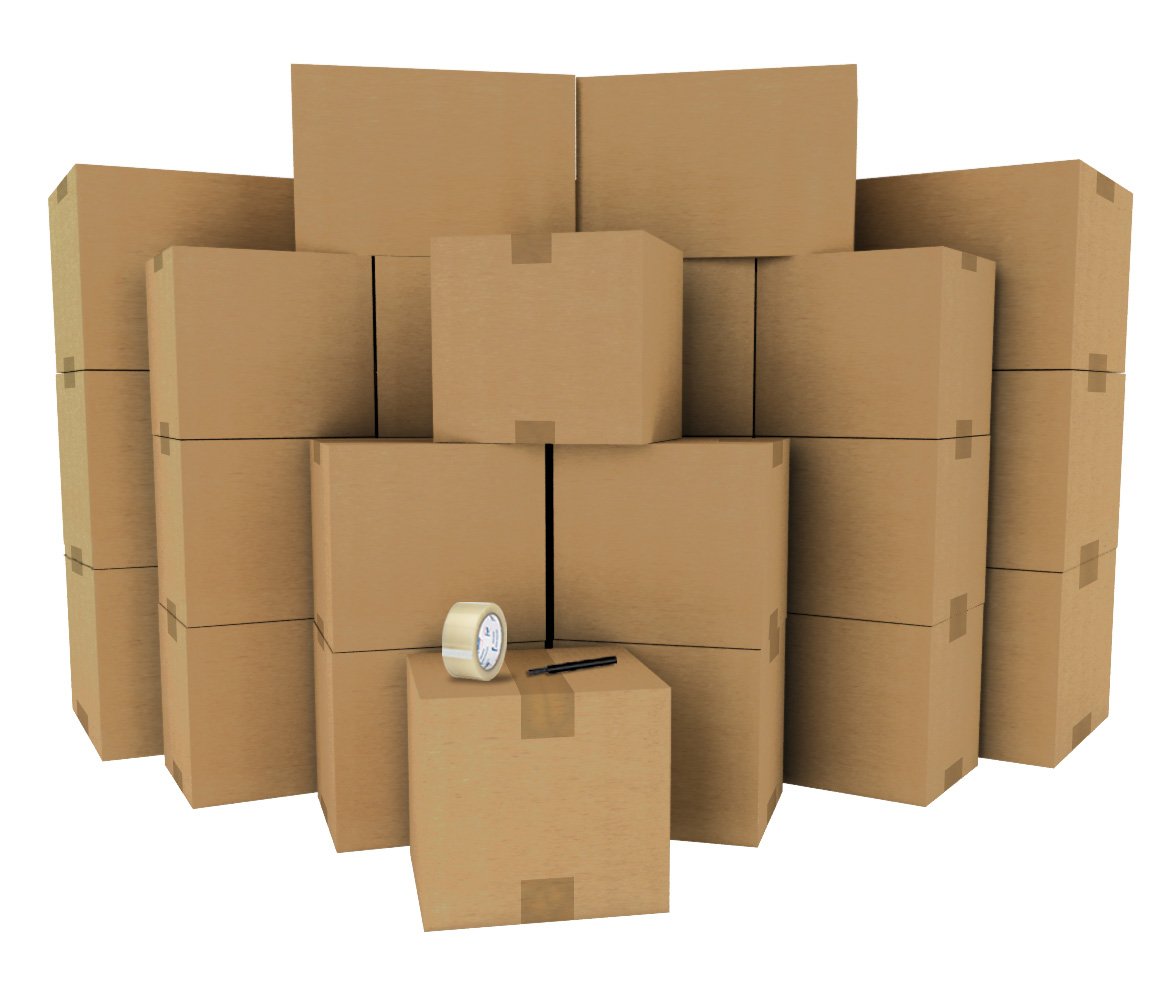 Buy sturdy boxes
Image - Countryclubmoving.com
A Month At Least
Haste can cost you dearly! So plan in advance and start your personal packing at least 8-12 weeks ahead of the moving date, in a staged manner. However, if you are pressed for time, pack smartly so that it goes faster.
Keep Packing Supplies Handy
You don't want to be living the nightmare of running out of packing supplies, especially when you are in the middle of moving! It is always advisable to keep extra supplies handy so that all your boxes are packed securely.
Have adequate packing supplies
Image - 6th.in
Plan Truck Loading
An extra step of care will prevent a lot of damage later. When the truck as at your doorstep and you need to load the stuff, plan the outlay in such a way that there is negligible damage and you are able to set your home as soon as the truck unloads. It is a good idea to plan in advance about how to load your truck.
Carefully plan the truck loading process
Image - Angieslist.com
Packing Large Appliances
Large items are the trickiest not only because they are heavy but because they need to be uninstalled first and are best left to professional packers and movers t prevent damage. Professional moving companies do notify their customers beforehand that their major appliances should be ready to be packed/loaded when they arrive. You can check if your service provider can do that for you if you pay them a little fee.
Household Electronics
Electronics are less complex and require little effort to pack, but it's important to avoid misplacing cables or accessories in transit. Disassemble and label chargers, plugs and wires to ensure that your equipment can be set up without a hitch in your new home.
Separate your electronics and pack individually
Image - Alexinwanderland.com
Moving homes is a tricky business because it requires a lot of effort and planning for a seamless transition. Planning your shift requires an organized and prepared approach every step of the way. Got that covered? Your packers and movers will happily take over from here!