How to pick a color with so many choices
The paint on your walls is a large part of the decor of the interiors of your room. Your walls serve as a blank canvas against which your interiors unfold. The color on the walls can warm up the room, frame a painting, draw the eye and bring the decor together. Choosing the right paint color is key to getting the look of a room right.
Follow a few steps to arrive at the perfect color for your walls.
Browse Ideas Online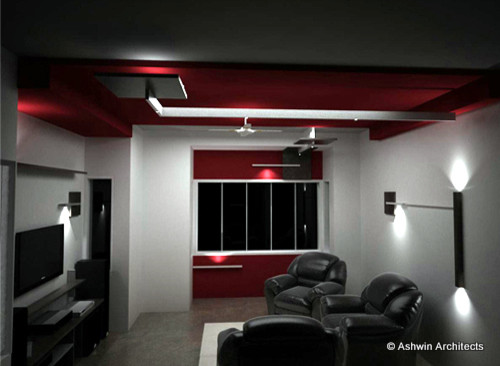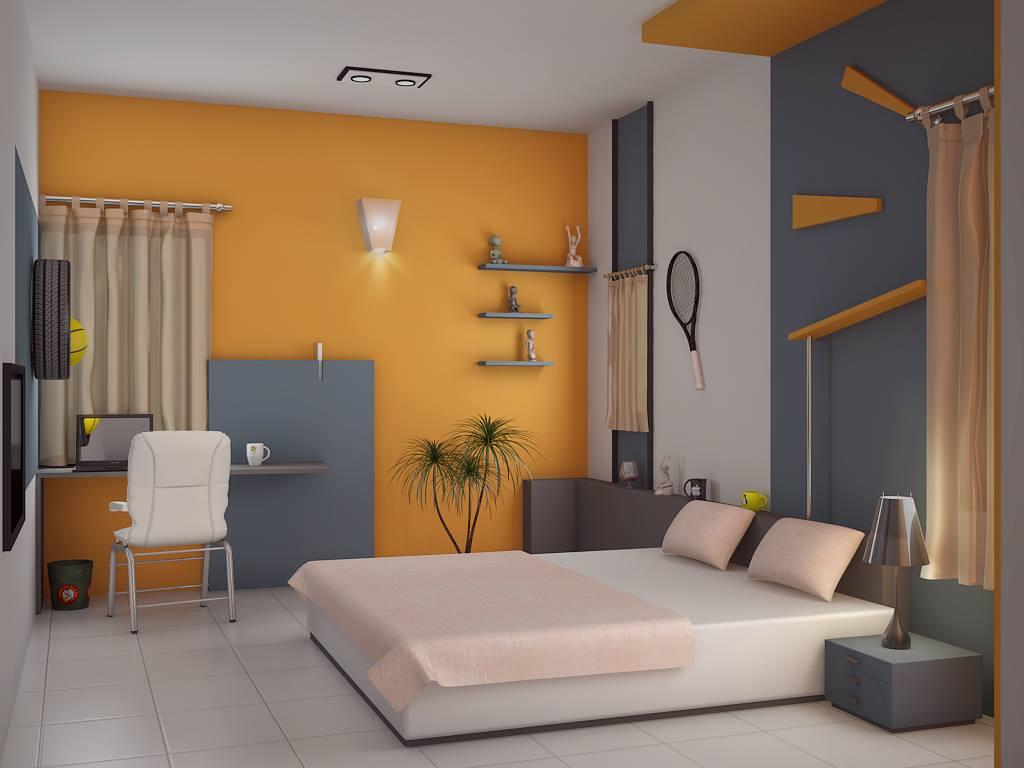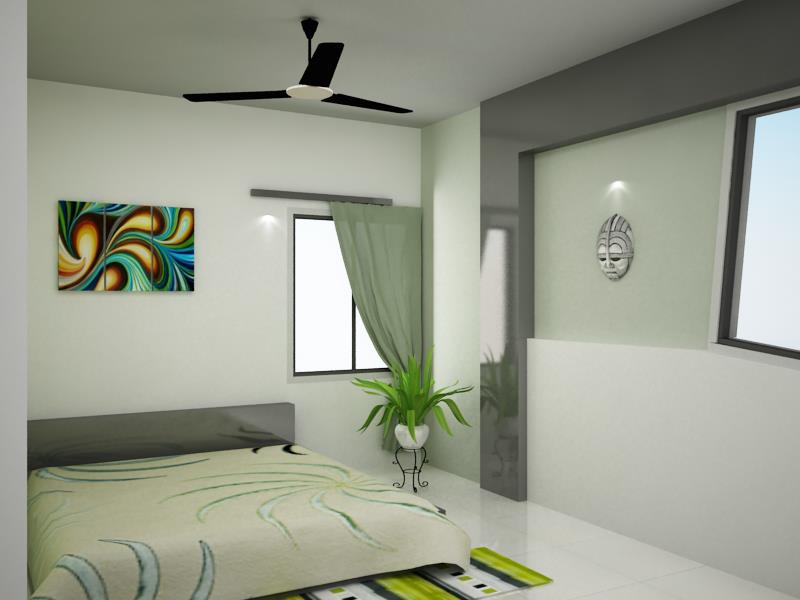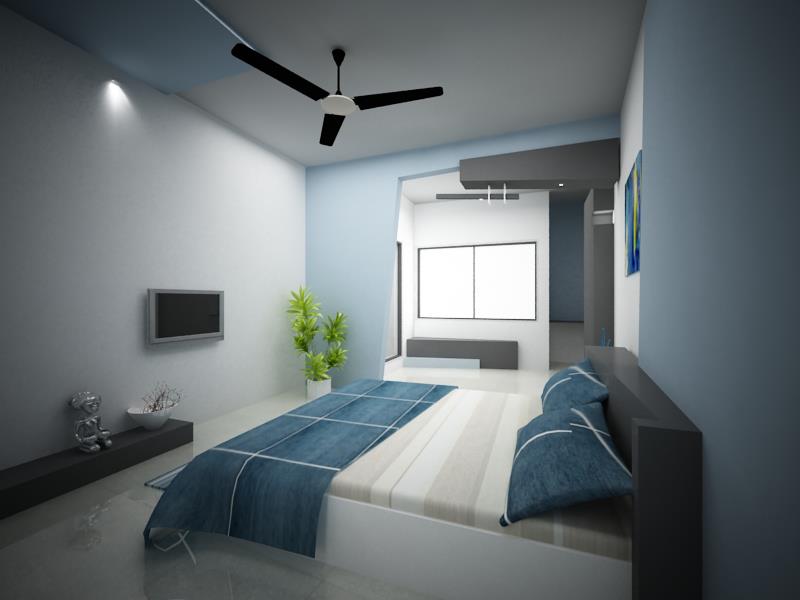 Save images that appeal to you to create a personal inspiration gallery
Look at the multitude of images available online and on the Home Triangle gallery, pick images to create a gallery of color ideas that appeal to you for various rooms. This gallery can serve as a mood board, a reference point, for when you go to the paint store to pick a color scheme.
Mix And Match With Technology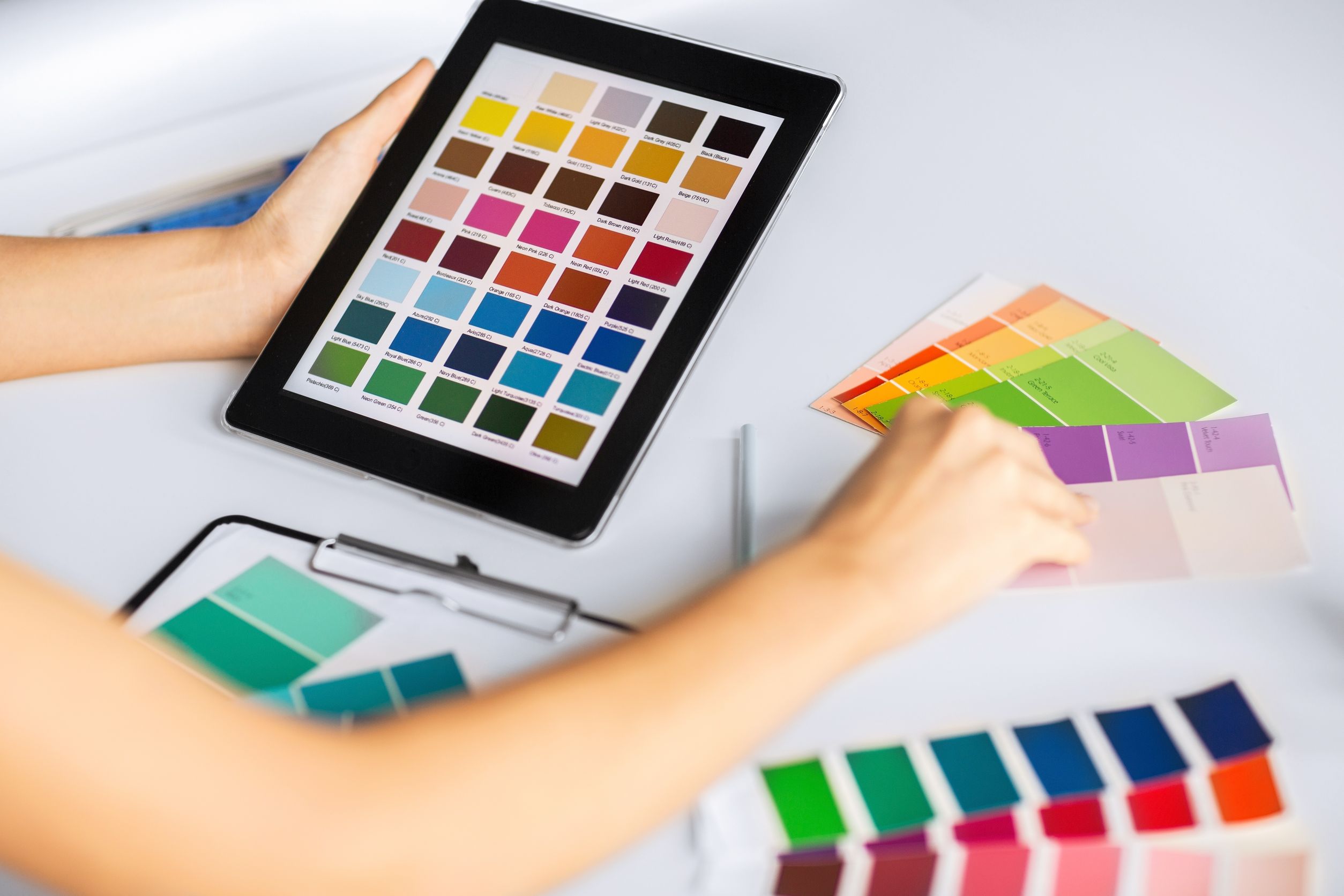 Use apps and technology to help you pick a color
Many paint manufacturers offer tools online, or as an app, where you can use a photograph to generate a color palette, this could be an image from your mood board or a pic of your favorite flower. In India, Asian Paints offers a tool online called 'Snap It' that suggests colors from their paint line based on an image. Don't miss the article 5 Genius Apps That Make Decorating Easier.
Bring A Sample Home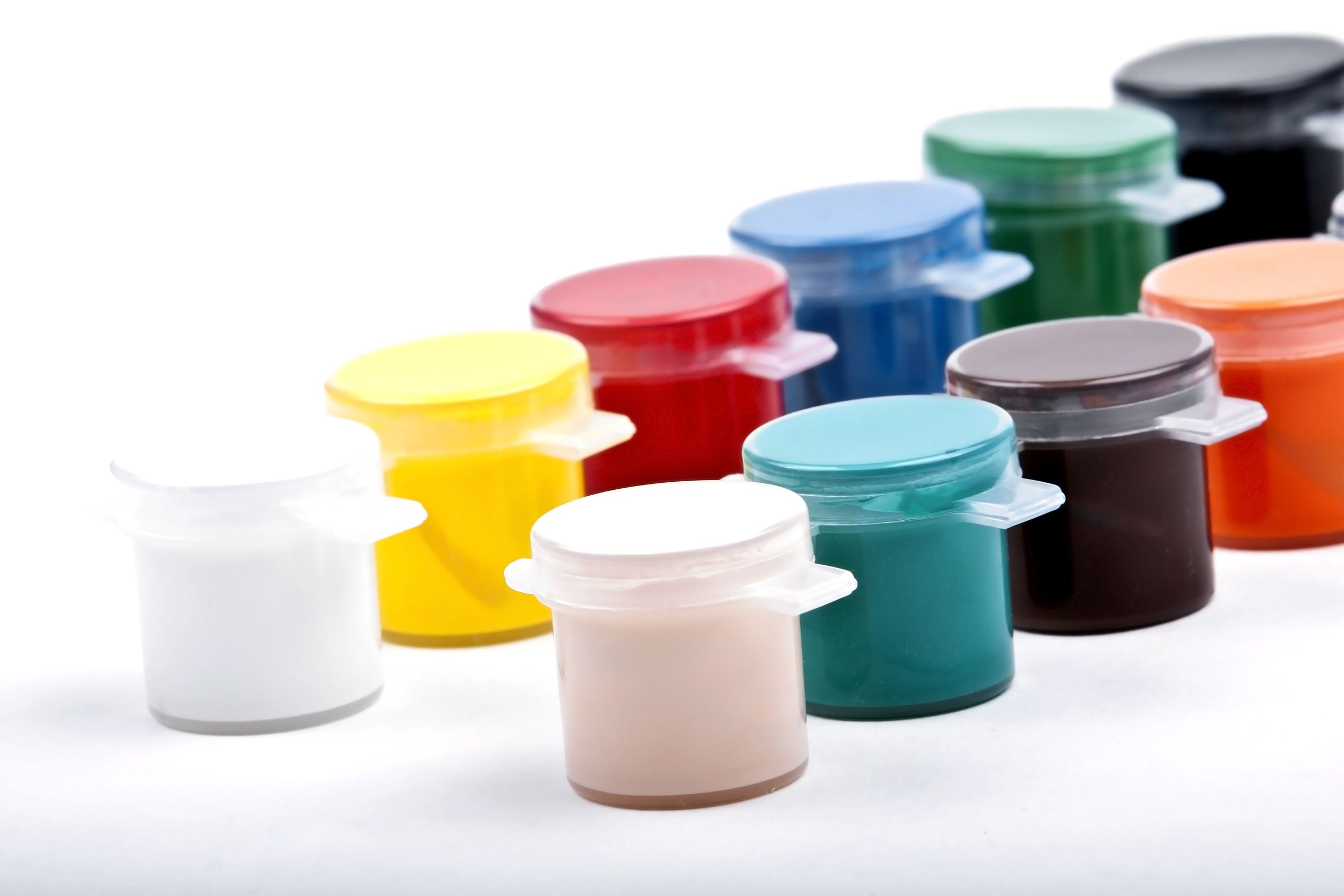 Always try a sample patch
Once you have narrowed down to the color you like, go to the paint store and procure a sample. Use the sample to paint a large piece of paper board and stick this on the wall that the color is meant for, this will give you a rough idea of how the color looks in your room's light through the day. Making a decision based on the brochures in a paint shop can be a mistake because every home is different and sometimes changing a shade, intensifying it or going a shade lighter can make all the difference.
Where To Start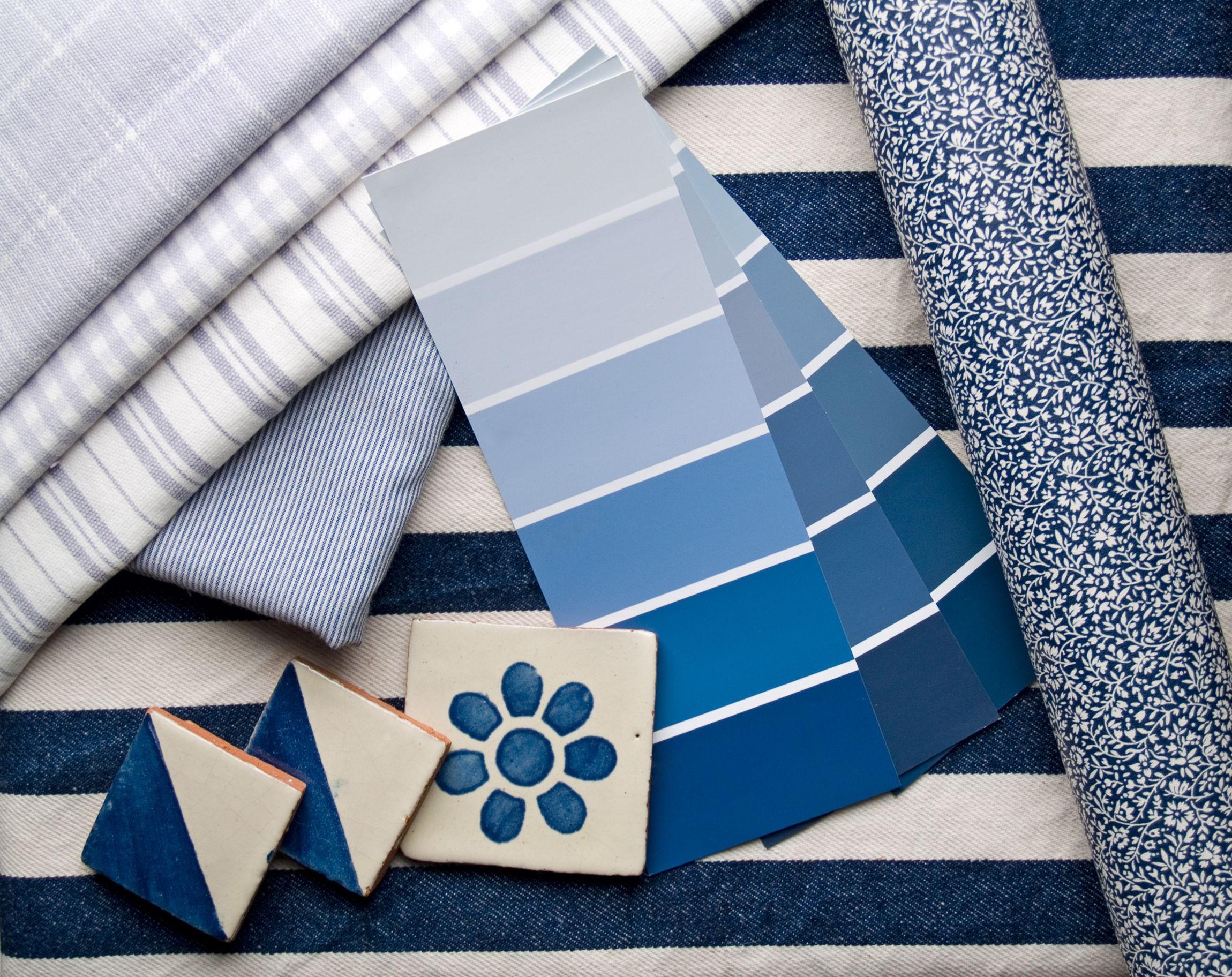 Use hues of the same color to decorate the entire house
When painting your home, it's a good idea to look at the rooms that connect and lead off one another to avoid a visual color clash, this is even more important if you have an open floor-plan home. If your home is a duplex, you could choose very different palettes for different floors if they are clearly demarcated and separate. Sometimes using various hues of the same color is a great way to bring the decor of the entire house together. A small hallway, corridor or bathroom may be the right place to experiment with a really bold color choice, like a bright yellow, for an accent or pop of color.
Following these steps should help you choose colors that will let you define the feel of the interiors and bring your own individual stamp to the decor of your home, making it uniquely you!