Buying a home is a significant financial decision, during these unstable economic times many are uncertain about what the right choice is, to buy or rent?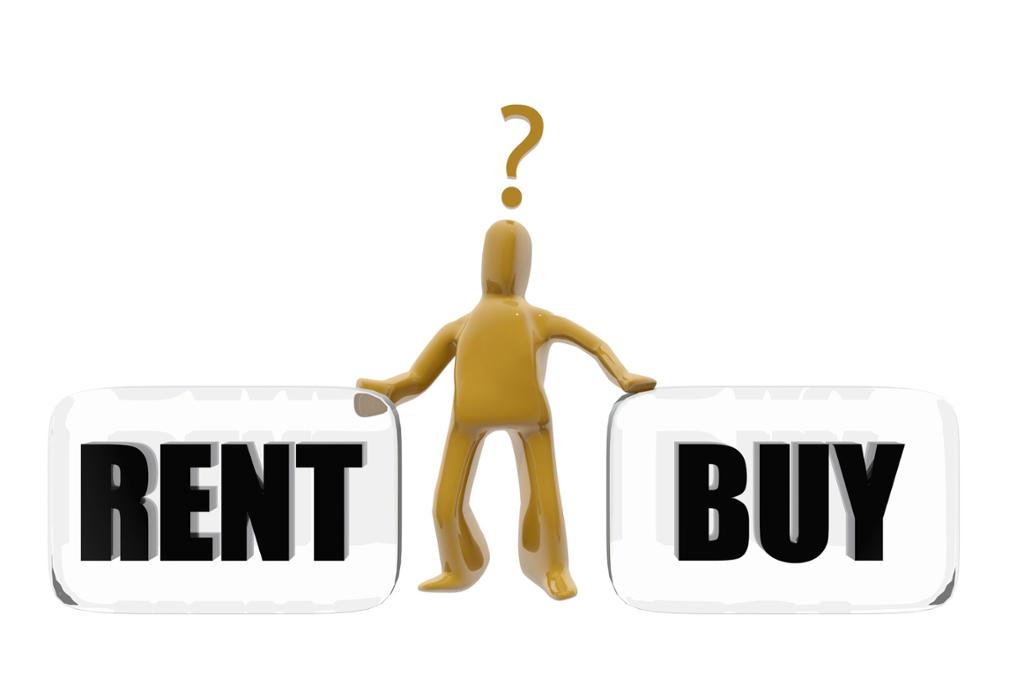 Are you wondering if the time is right for you to buy a home? Or do you think it's much safer to rent?
Buying a home is a significant financial decision, and many are uncertain about what the right choice is, to buy or rent, during these unstable economic times.
Before making a decision you need to take into account many factors, here are a few for you consider.
Check Your Credit Score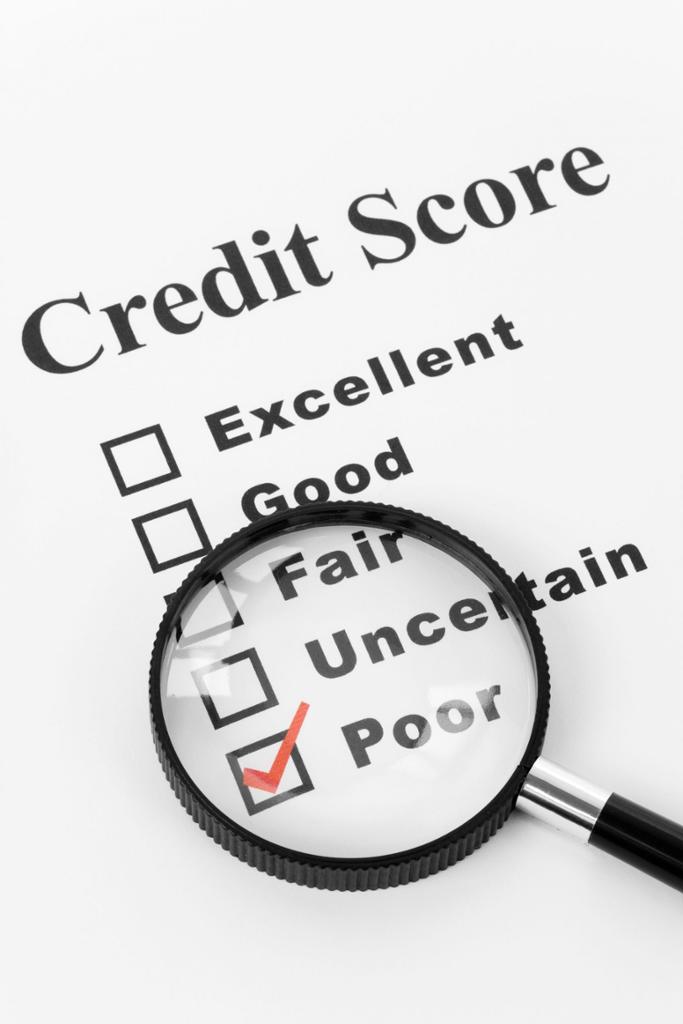 Find out your credit score
Buying a house is a huge financial commitment. Before you can even think of a loan, you need to check your credit score. This is an important step if you are planning to apply for a housing loan because banks check your credit worthiness before they approve your loan application. Banks can reject your loan application based on your credit score and may even blacklist you.
Account For Hidden Costs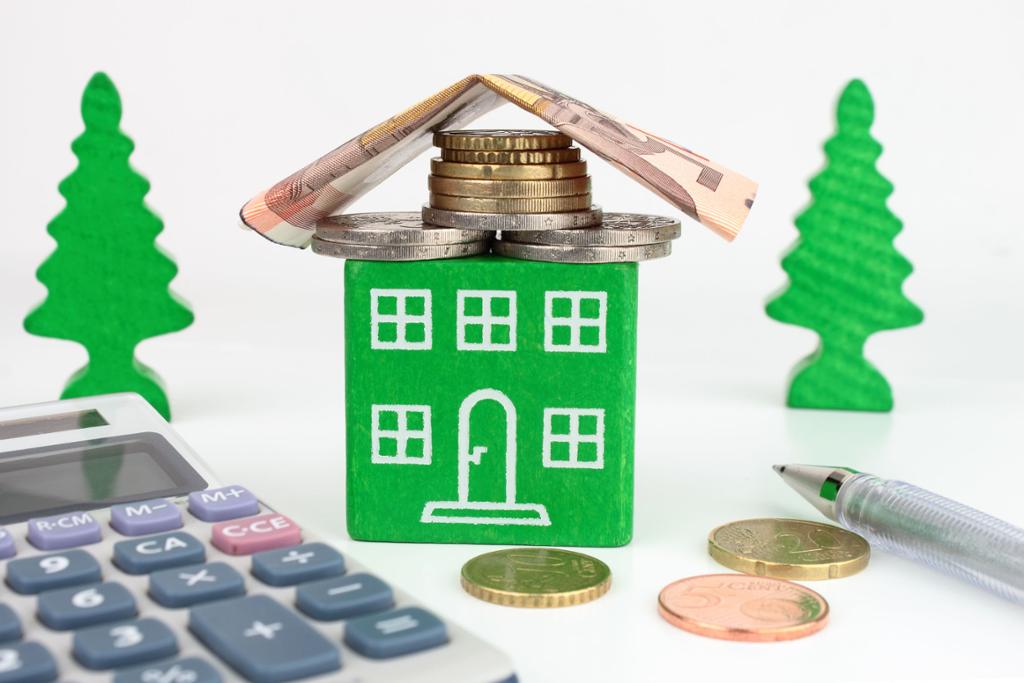 Calculate hidden costs when buying a house
If you are really excited about an advertisement for a house that meets your budget, remember that advertised prices may not be the final cost to you. There are various other costs involved in buying a house – legal fees, survey charges, stamp duty, registration, maintenance deposits, etc. All these expenses can add up to a significant sum, so make sure to plan for these expenses in advance.
A Wise Investment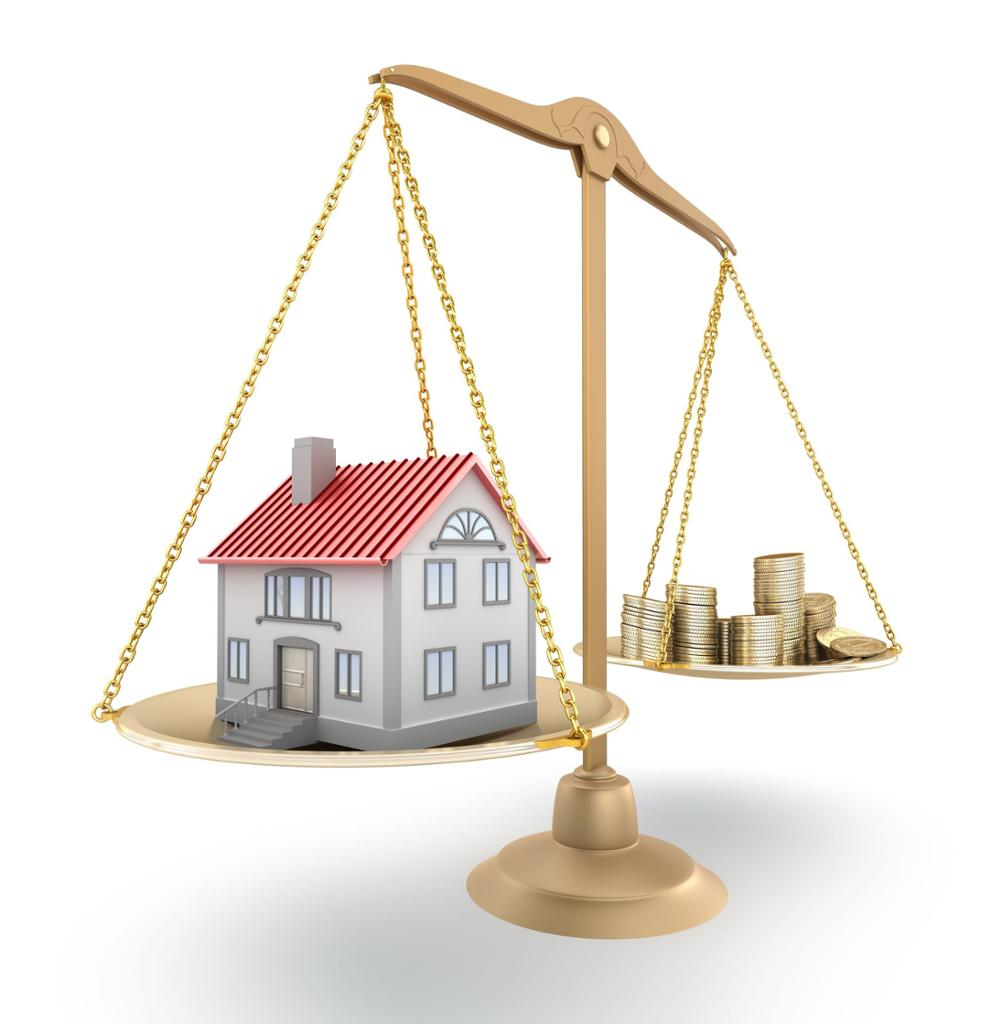 A home should give you a return on your investment in the long run
Buying real estate is considered a good long-term investment because you are creating an asset that should keep appreciating. You must remember that not all property turns out to be a good investment. When you buy property in a remote area hoping that it will develop in a few years and the value of the investment will double, this may not actually be the case. If you are planning to buy a house as an investment, make sure that you do your research.
Equated Monthly Instalments VS Rent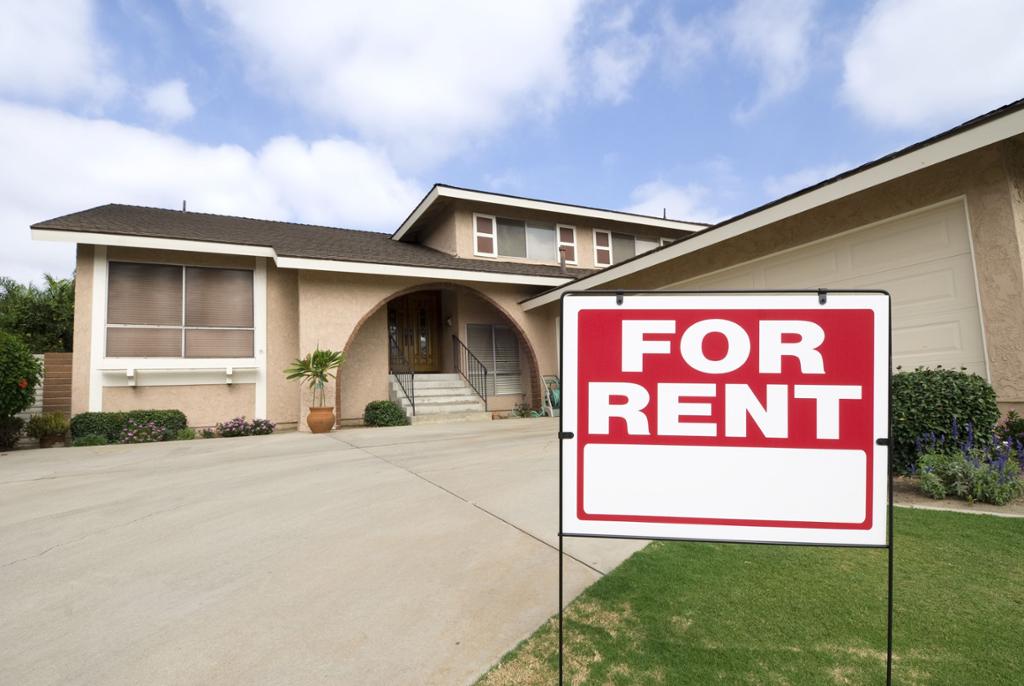 Can you afford an EMI instead of paying rent?
Many people argue that paying an EMI is better than paying rent, the logic being that once you complete paying off your EMIs you own the house whereas rent is money spent to no end. If you've planned and saved well, then paying the EMIs will become part of your life. To play it safe experts suggest that you keep aside a buffer of at least 3 to 6 months of the EMI amount so you are prepared in case of a financial emergency.
Don't rush into buying a home because it is a long term financial commitment. Renting a home gives you financial flexibility, if you suddenly lose your job or are transferred you won't have the additional worry of an EMI hanging over your head.
Diversify Your Asset Pool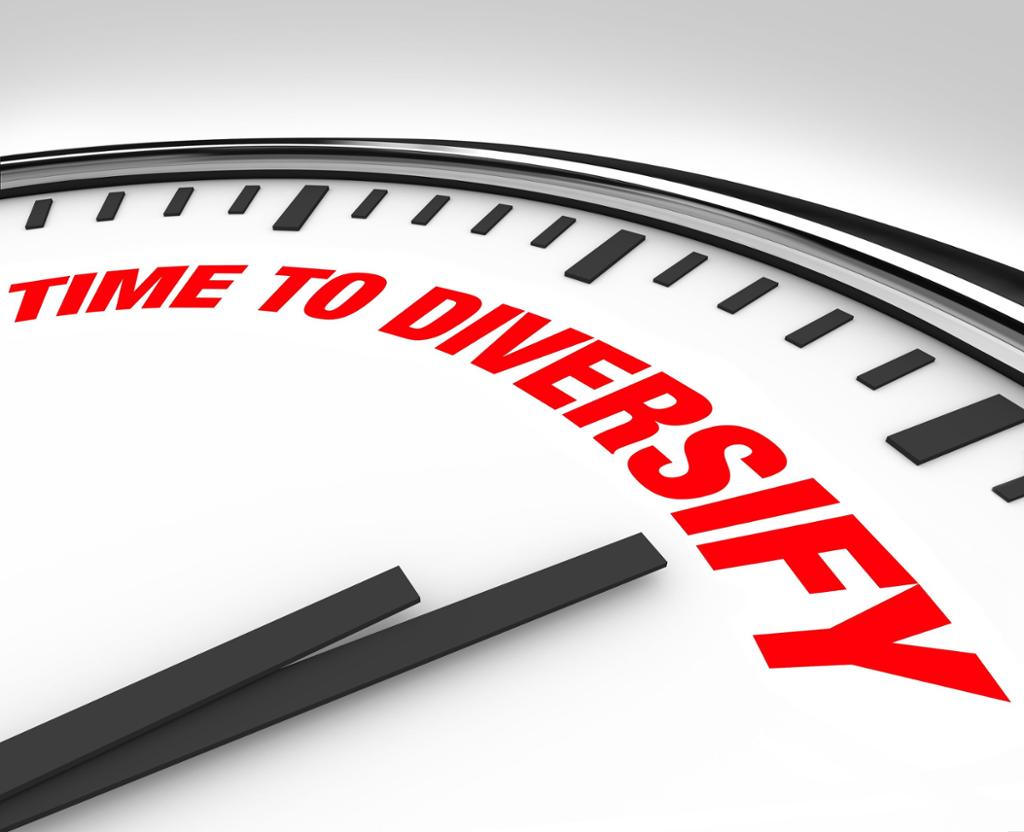 Buying property is a good way to diversify your assets
If you are financially ready then buying a home is a great way to diversify your asset pool and to provide you with financial security for the future. If committing to a hefty EMI seems like it will stretch your finances then it may be best to hold back for a few years and stay in a rental till you are in a sound financial position.