Did you know that the debris and moisture that you get inside your home with your shoes can actually damage your floors? You not only need one a mat at the front door but indoor mats too, especially in high traffic areas. An ideal indoor mat should be able to control all of that and more when placed in various parts of the house. Keep these points in mind while choosing an indoor mat.
Non-Slip
An indoor mat with a non-slip, thick base should be able to keep it in place and also drain water as well as soil. The best ones to buy in this case will have flat or gripper backing. These kinds of mats are perfect for the indoors and suited for high traffic areas. The non-slip backing helps keep the mat in place thus prevents the hazard of slipping.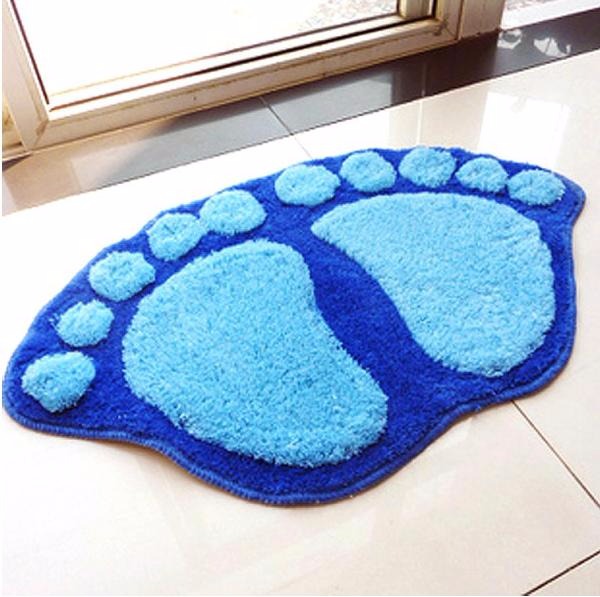 Non-slip doormats that can be placed outside your bathroom
Image - Dhgate.com
Height Conscious
Be sure to check the height of the mat that you plan to purchase! Mats that are too thick can keep doors from opening and closing properly.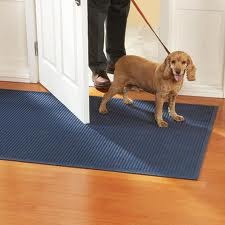 Rubber indoor mats to catch maximum dirt and grime

Image - Doormatsindoor.com
Focus On Design + Function
Beautiful mats look nice but are they good enough to catch dirt? Perhaps not! Check the absorbency and durability of an indoor mat before you buy. Especially avoid highly decorative mats that might look nice, but won't help keep your floors clean. Decorative mats may also be less durable and won't hold up to frequent use.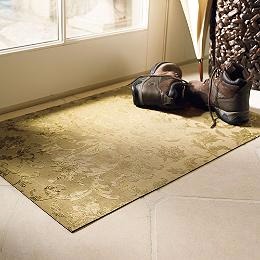 Thin indoor mats for high traffic areas inside the house
Image - Frontgate.com
Match Room Style
While decorative mats may not be such a great idea, don't disregard design entirely. Attractive mats do lift up a room's decor! While mats should have all the necessary requirements met like their size, thickness, absorbency, giving style and design due attention is a plus. While choosing the style, stick with colors that do not show dirt easily. It is always better to go for dark, mottled shades.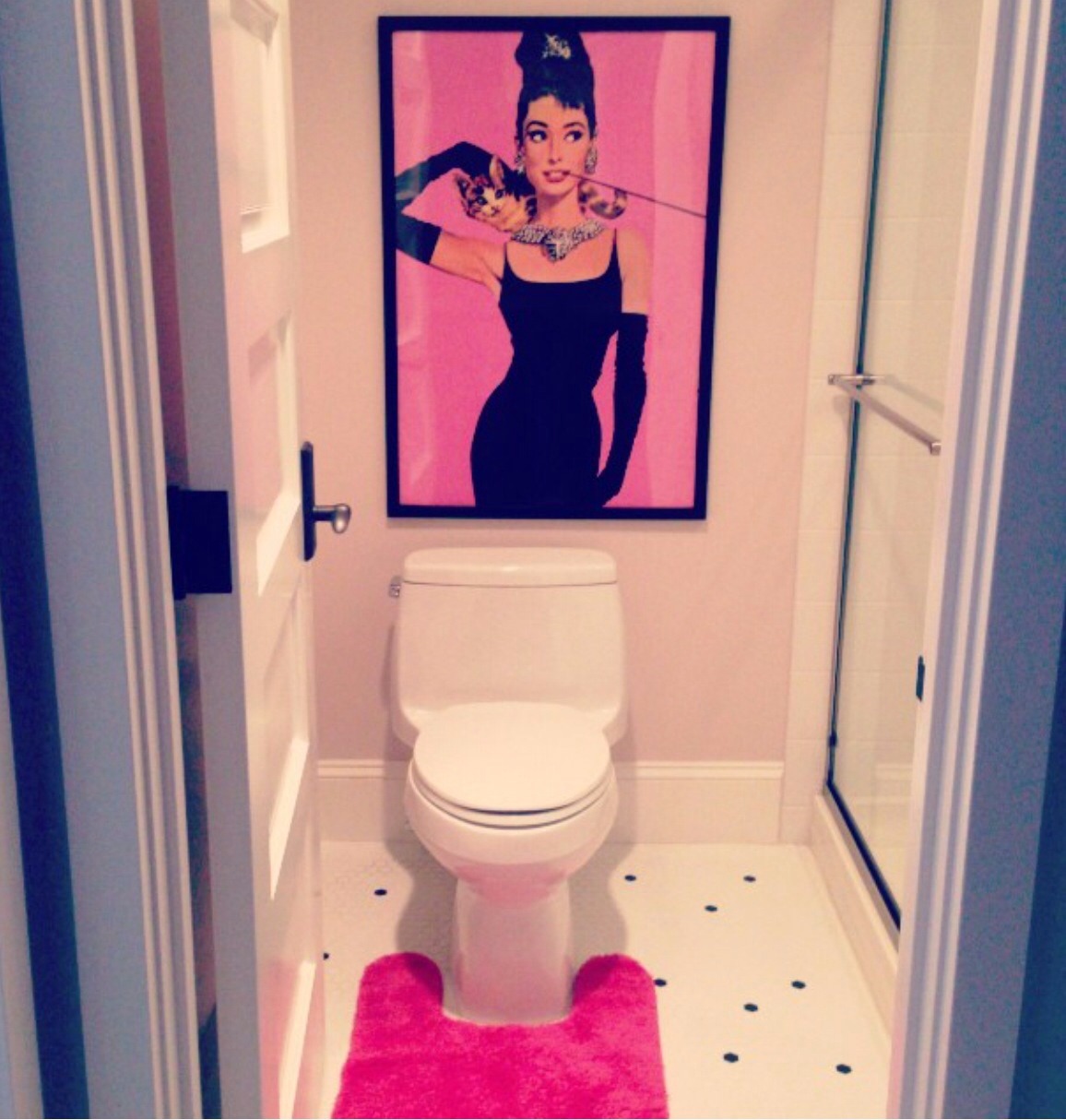 Stylish indoor mat for bathroom is both decorative and functional
Indoor mats are always chosen on the basis of the traffic a particular room gets. Your doormats do not only have to be decorative but also functional too. You should pick one that does not discolor or damage your floor.