The bathroom is one of the most important rooms in your house, sadly it can also be the most neglected. A bathroom can be as swanky a place as your living room or bedroom if you treat it like a living space. This piece is meant to give you some tips on keeping your bathroom spotless, irrespective of how you use it!


Gather Trash
Before you start, take a plastic garbage bag and hang on it on the bathroom doorknob. Quickly gather the trash and dump it in the bag. There, the first step is finished. Cultivate the habit of tossing used paper towels in a dustbin.
Clean Toilet
Flush it first; then take bleach or toilet cleaner, pour into the bowl. Brush around the insides, under the rim and outside too, if need be. Let the bleach work for some time while you clean something else.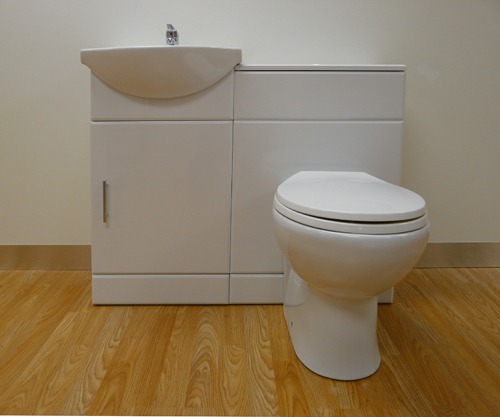 Wipe Surfaces
Fill a spray bottle with a disinfectant like Dettol or use a 1:1 solution of white vinegar and water. Spray on a microfiber cloth or on paper towels and wipe on faucets, counter-tops, mirrors and washbasin.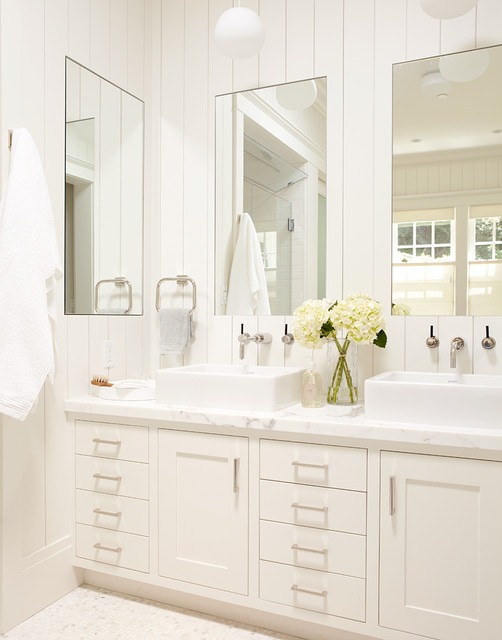 Wiped basins and counter-top
Polish Bathtub
Wash away any soap suds on the shower walls. Wash the bathtub with clean water after completing the next task. Now pour some cleaning liquid on the insides and on the tub floor and scrub with a brush. Do the outside surface too if required. Let the solution work. If you have a shower stall, wipe down the stall glass, the door and handle with a damp cloth.

Wipe Dirt
We often forget or ignore the dust that accumulates on and behind the toilet flush tank. Take another paper towel or rinse the cloth and spray it again with the vinegar solution and wipe away the dust on the tank, on the toilet seat and its underside. By now, the bleach will have done the cleaning for you, so flush the toilet clean! Put the damp cloth in the trash bag hanging on the door knob.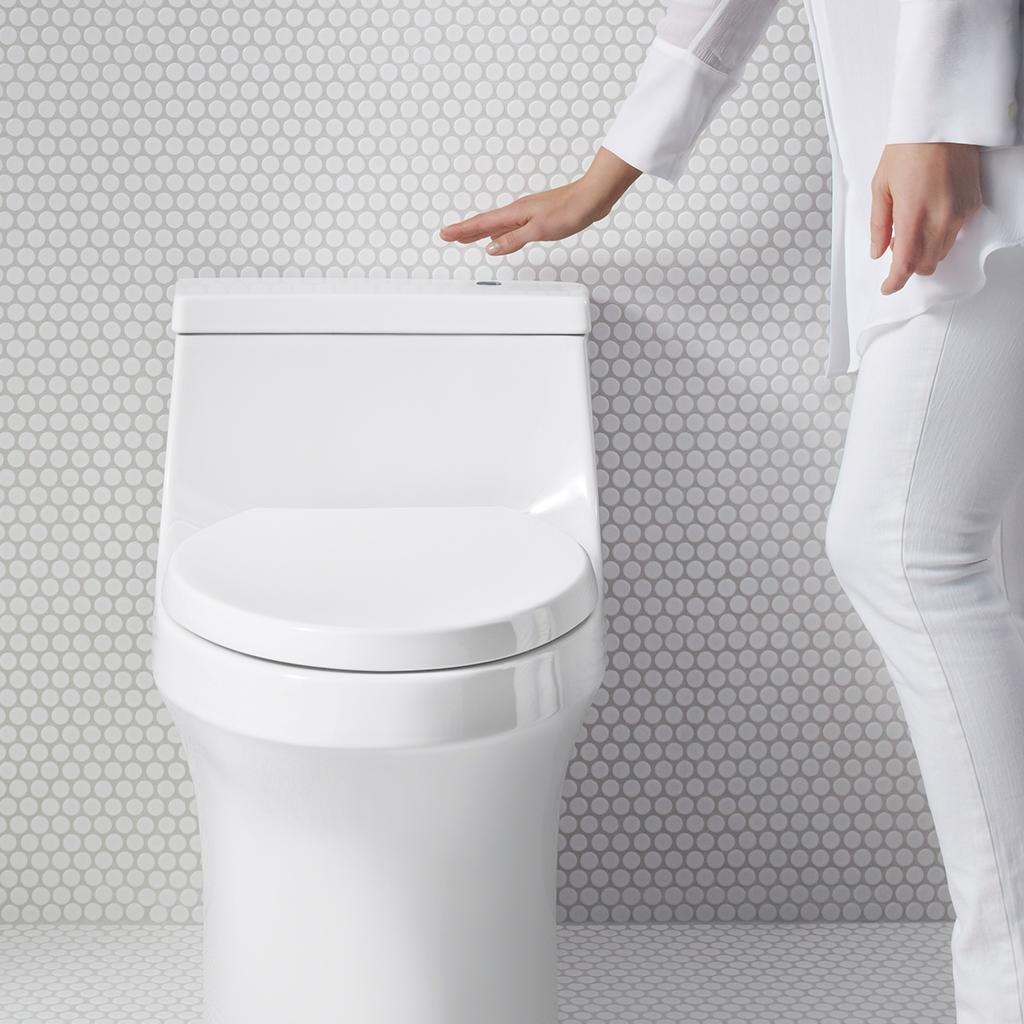 Clean the flush tank 360 degrees
Final Touches
Shake out dust and dirt from the bathroom mat and sweep up. Now all that's left is to put out fresh hand towels for guests, and hang dry bath towels on the bar. Gather used, soiled towels for the laundry. Finally, after rinsing the cloth, again wipe away the corners of the bathroom where most of the dust and hair collects.

There, you've just speed-cleaned your bathroom! Take the trash bag from the doorknob when you leave the bathroom and discard. The time you'll take will reduce with each cleaning session but cleaning always requires some effort. So a certain amount of commitment is called for keep reminding you that a very necessary part of your house needs your attention regularly.