Use this easy, step by step guide to clean your kitchen in record time!
If you don't have a maid, cleaning can be quite a laborious job. Especially tackling your kitchen, which you want hygienic and spotless! Not all kitchens have a sink full of dirty dishes, a grimy cooking range with dirty pots and pans sitting on it, and a messy counter-top. Want to know how? We've compiled a cleaning check-list that can give you a sparkling kitchen in record time. If you don't have a dishwasher, start a bit earlier to accommodate hand-washing the dishes.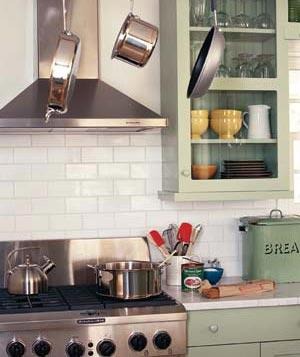 Tackle Your Kitchen with Ease
Image - Realsimple.com
Step 1 - Do Dishes
Collect all dirty dishes and tableware and then plug the drain of the sink, fill it with warm water and add liquid dish soap. Soak dishes and let the soapy water do half your job! If you have a dishwasher, give the dishes, pots and pans a quick rinse in the sink and load the dishwasher. Try to position the cabinet for plates, glasses and silverware close to the dishwasher so you can empty it quickly, in less than 2 minutes.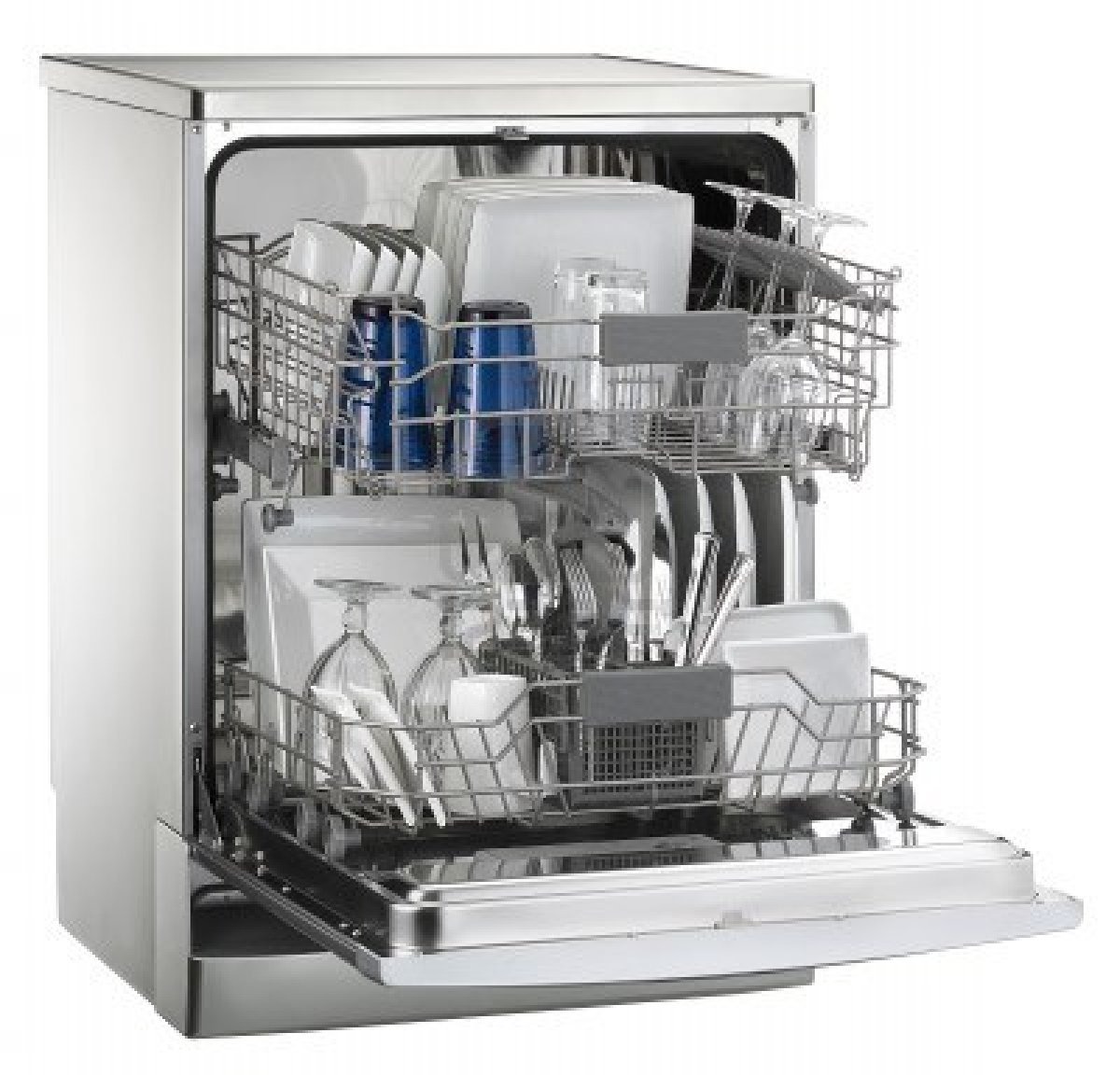 Loaded Dishwasher
Step 2 - Crusted Food
Pots, pans and the inside of the oven and microwave are frequently crusted with baked-on residue. Sometimes a little food gets burnt while cooking and sticks to the surfaces. The best solution for this gunk is a solution of baking soda, dishwash soap and hot water. Soak in the mix for 18-30 minutes and then scrub clean.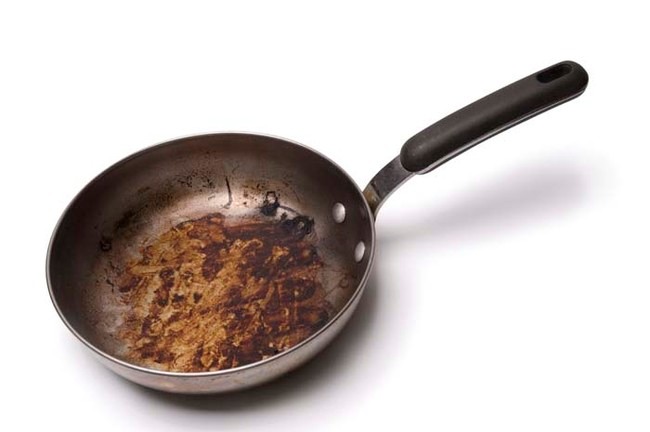 Step 3 - Countertops
Wipe down daily kitchen appliances on the surface and stash away the ones you use less frequently to de-clutter your work space. Spray the cooking range and counter-top with a cleaning liquid. Spray the cooking range first and leave, while you give the counter top a brisk scrub. By now its time to drain the sink and swipe the dishes with a brush and rinse.
Step 4- Cooking Range
You already sprayed your cooking range with cleaning liquid and let the spritz do its work! After finishing the rest of the kitchen counter, give the range 2 minutes of elbow grease and wipe to an easy glitter.

Cooking Range
Image - Customkitchen.xyz

Step 5 - Cabinets
Sanitize your kitchen cabinets and drawers. Give them a quick spray and wipe clean. Then spray and wipe the fridge handle. Don't forget the doors and handles, especially for the cabinet that houses your garbage bin.
Step 6 - Sweep
Fast-sweep the kitchen floor, collecting all rubbish and dump it in the garbage. Clean spots and marks on the floor with a wet rag or damp paper towel. Give the floor a good mopping if you if you can spare the time.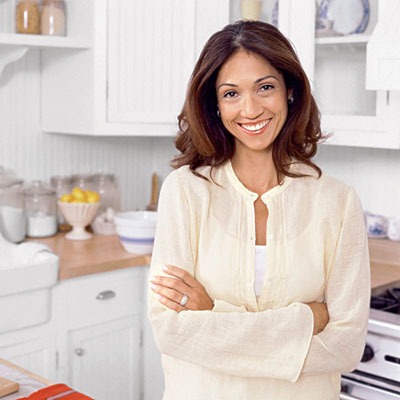 Step back and look at your handiwork
Image - Seemorganacook.blogspot.in
You're Done!
Now step back and take a quick but proud look at your handiwork. You may have left out certain things out which you will want to keep in their proper places. Or you may have to re-arrange or straighten a few things.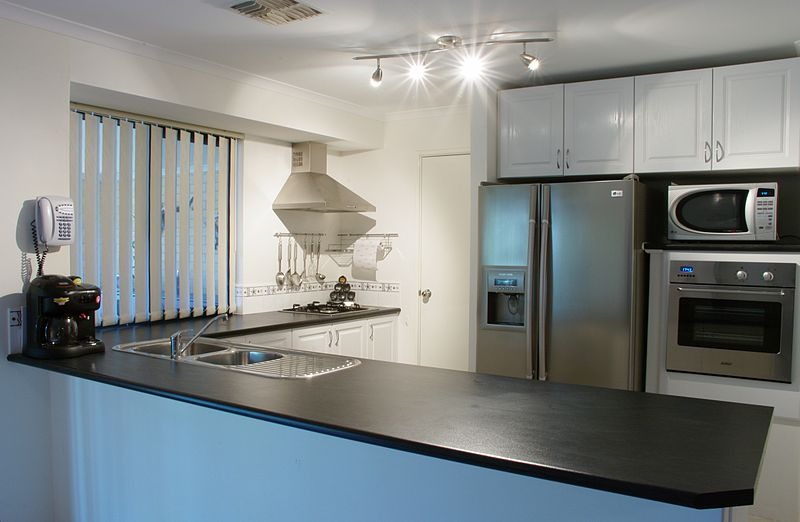 Follow this HomeTriangle recommended routine daily, it will take you progressively less time every day to get to a clean kitchen! Of course, you have just given your kitchen a quick-clean-up and you would want to give it a more thorough going-over on a Saturday or hire a professional cleaning service for a deep cleaning. But you have left enough time for yourself to do your stuff. And oh, if you do have a maid, you could share this guide with her for the same results!