Our days begin and end in our beds and bedrooms. The more personal and comfortable they are, the more rested our sleep will be. Here are some tips to make your bed an enticing unwind zone!
The RIGHT Mattress!
Your bed frame does not matter, your headboard doesn't either! As long as you do not have the right mattress, you are bound to toss and turn all night and wake up with an aching spot in the spine or neck. So be sure you splurge on a super comfortable mattress.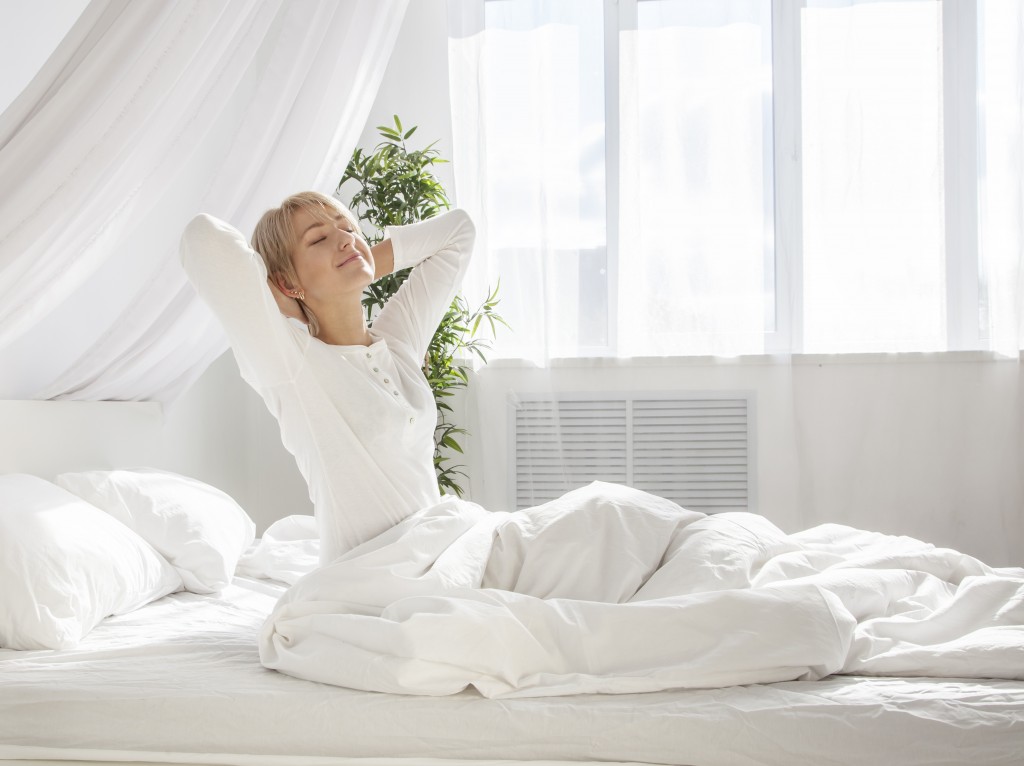 The key to a good night's sleep
Choose The Right Accessories
Hunt down the perfect accessories for your bed like mattress topper, night-stands, lamps, etc.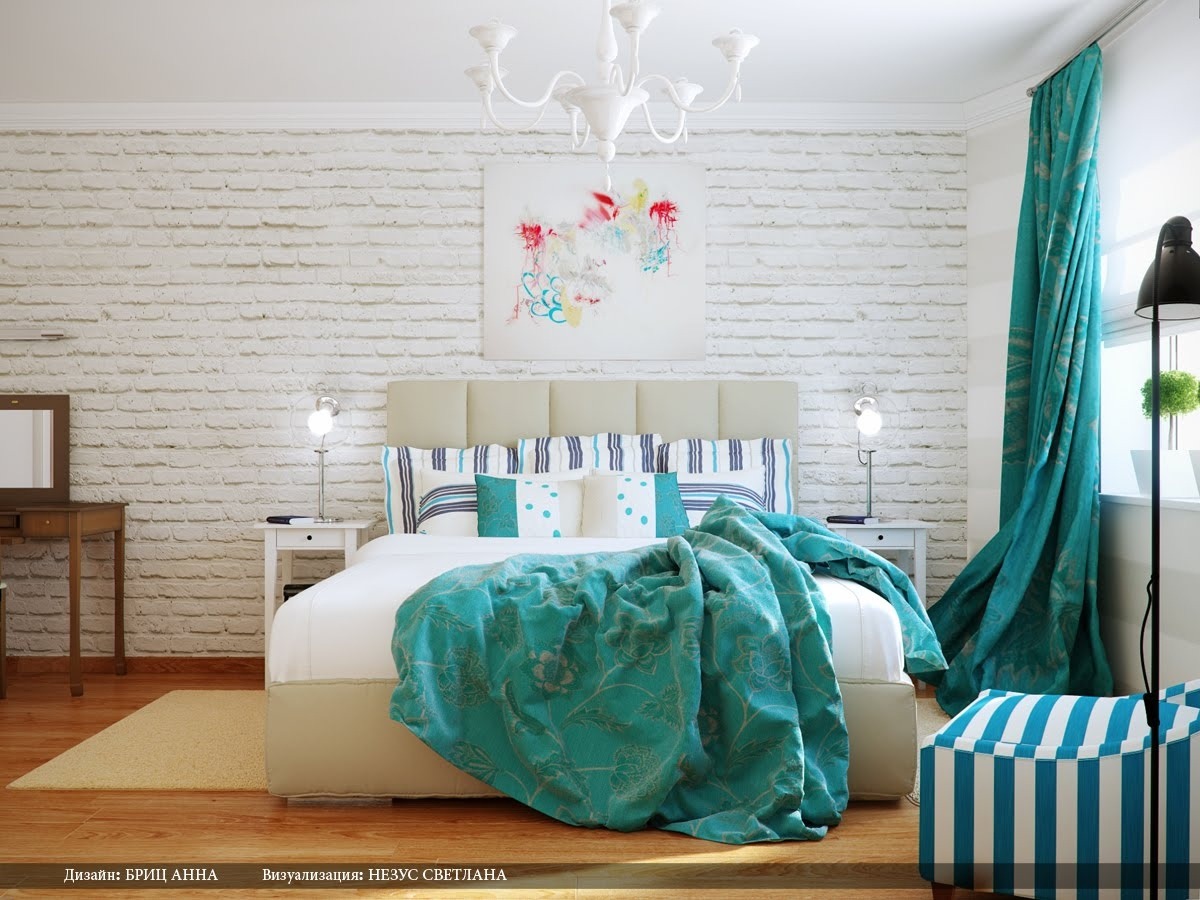 Image - H

ome-designing.com
Pick Colors That Soothe The Mind And Calm The Body
It is a scientifically proven fact that the color of your surroundings effects your mood. No one prefers to go to bed angry or frustrated or sad, so skip those gloomy colors and liven up your bed room with pastels and any colors that cheer you up.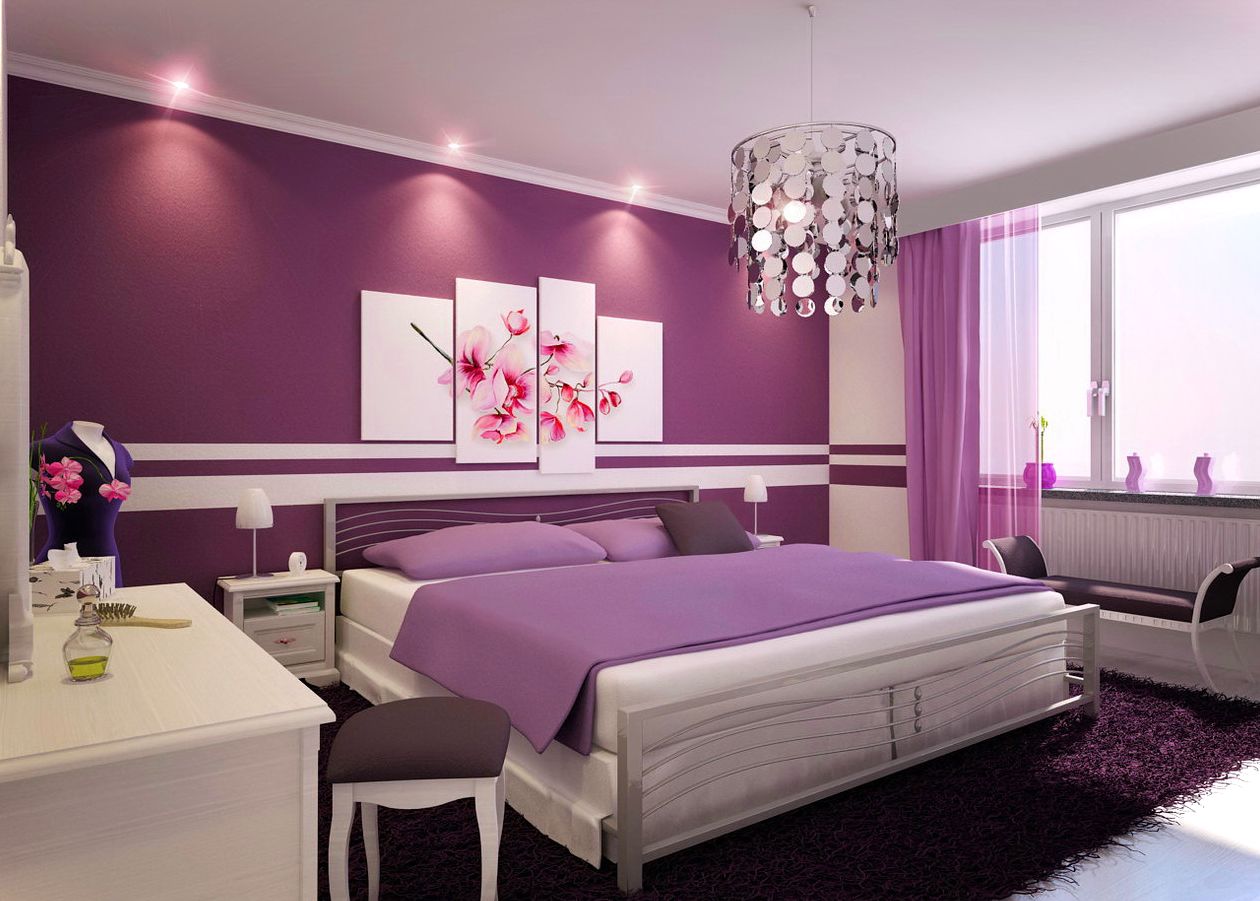 Choose your colors wisely

Image - H

omearrangement.com
Add A Touch Of Personalization: Background Music, Wallpaper, Etc
.
Prefer falling asleep to a soothing lullaby? Add that music dock or a set of speakers you can connect your aux to and let the music lull you to sleep. You can also decorate your ceiling with the glow-at-night stars if you like staring at the sky. Get creative!
Pillows, Pillows And More Pillows!
Need I say more? Adorn your bed with pillows of all sizes, shapes and colors. They're cute to look at and perfect to snuggle with.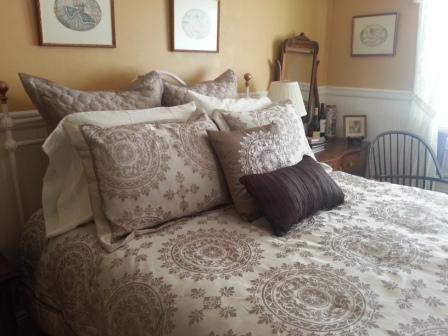 Stripes and florals, color blocks with pastels, monotones and contrasts deck up the room in patterns of your choice.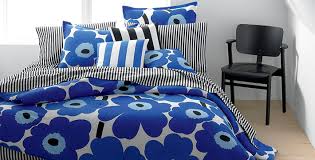 Image - F

innstyle.com/marimekko-unikko-blue-duvet-cover.html
Throw Away That Room Freshener And Add Flowers
Skip the mundane and go with a classic arrangement of fresh flowers in the room, it not only adds a bit of romance, but also freshens up your room without harmful chemicals.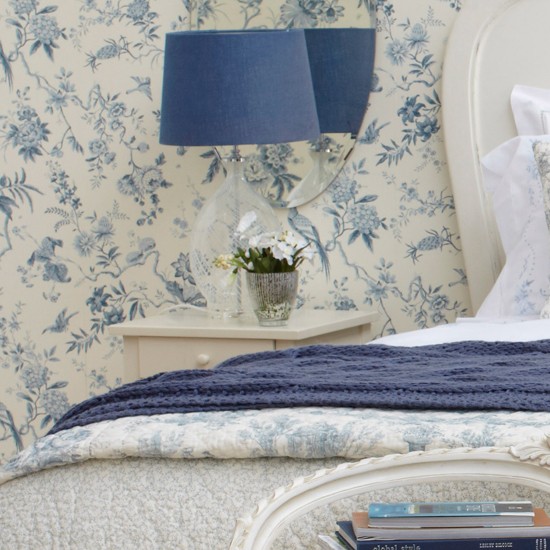 Image - H

ousetohome.co.uk
Curtains Might Be The Way To Go!
Curtains can enhance the look of a room dramatically,so long as you are willing to spare a little time for maintenance, add curtains to the windows, around or behind the bed to create a secluded place.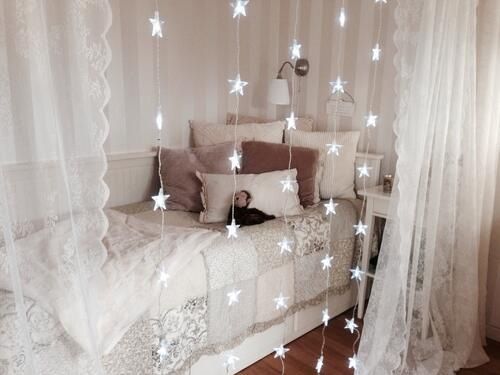 Sheer Curtains Around The Bed
Make Sure Your Blankets And Rugs Are Soft
That says it all! Soft equals cozy.
Choose The Headboard That's Right For You
Being a book lover, I personally prefer a headboard with a built in book case because it is always easy to cuddle up with a book at arms' length; but to each his own.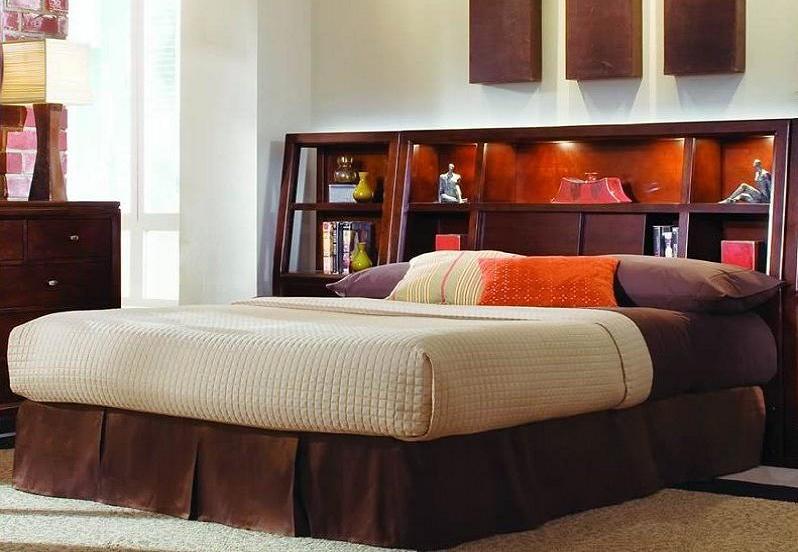 Not just a headboard, your personal bookcase
Display Collections Of Items That Have Significance To You
That childhood picture of mom putting you to sleep; priceless, isn't it? Pin it about your bed for a touch of sentimentality.
Experiment With Your Color Palette
Your bed-sheets are a great place to start this experiment.
Add Chairs In A Corner
For that morning cup of coffee in the bedroom!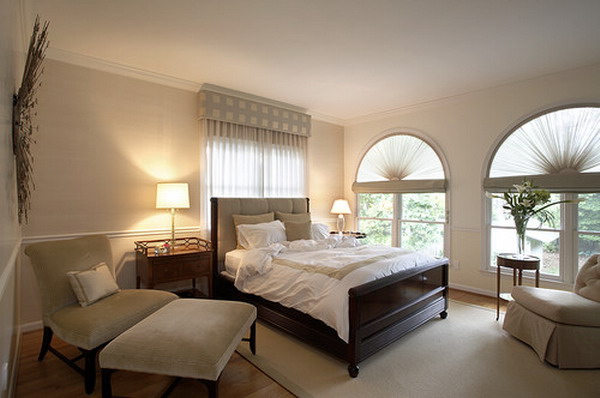 image - Longwingspage.blogspot.in
Fairy Lights Are A Great Idea For A Kid's Bed Room, Or A Romantic Surprise.


The Right Lighting In The Bedroom Can Work Wonders
Change the lights and angles to please your senses!
Add Throws
Adding throws on the bed is a great way to cozy up the place a little bit more.


Concentrate On The Landing Spot Too!


Soft Rugs or Throws Can Pamper Your Feet First Thing in the Morning
Try Different Types Of Sheets And Decide On What You Like
Cotton, Linen, Satin, there's a multitude of options to choose from.
Save Yourself Some Trouble And Add A Bedside Lamp
No more fighting over who has to switch off that damned light!


A Bedside Lamp or a Dual Switch is the Answer to all your prayers
Make The Bed Every Time You Leave It.
By make, I mean toss everything in its general location on the bed. Fold the sheets and arrange everything in the right place so that you can just snuggle in and relax whenever you want to!