Demanding an upfront payment from customers may not seem professional, however, it is typical of small tradesmen running a one-man business.
Making an advance payment for remodeling and custom construction services has in recent times become the norm not only in India but across the world. Demanding an upfront payment from customers may not seem professional, especially when dealing with established service providers, however it is typical of small tradesmen running a one-man business or employing a team of skilled labor to execute work and the advance is used to rope in people for the job and procure basic materials.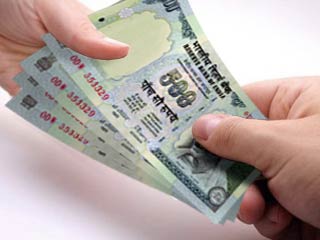 Limit advance payments
Remember that paying a hefty advance is never a wise decision, irrespective of whether hiring services from a remodeling firm or an independent contractor. There are no hard and fast rules or country wide average rates that help in arriving at a reasonable advance for the project. The type and scope of the remodeling or construction project, cost of material and fixtures, and cost of labor broadly determine any upfront payment. It's important to also note that labor and material costs vary depending on which part of the country you are located in, and hiring specialists or experts can add to costs significantly.
For example remodeling a kitchen can involve anything from installing a modular kitchen to replacing the counter top, adding a cooking range with the latest electronic chimney or simply replace fixtures and flooring. Material costs may form a lion's share of expenses, and tend to vary from one city to another. The same applies to remodeling a part of an existing structure or adding an extension.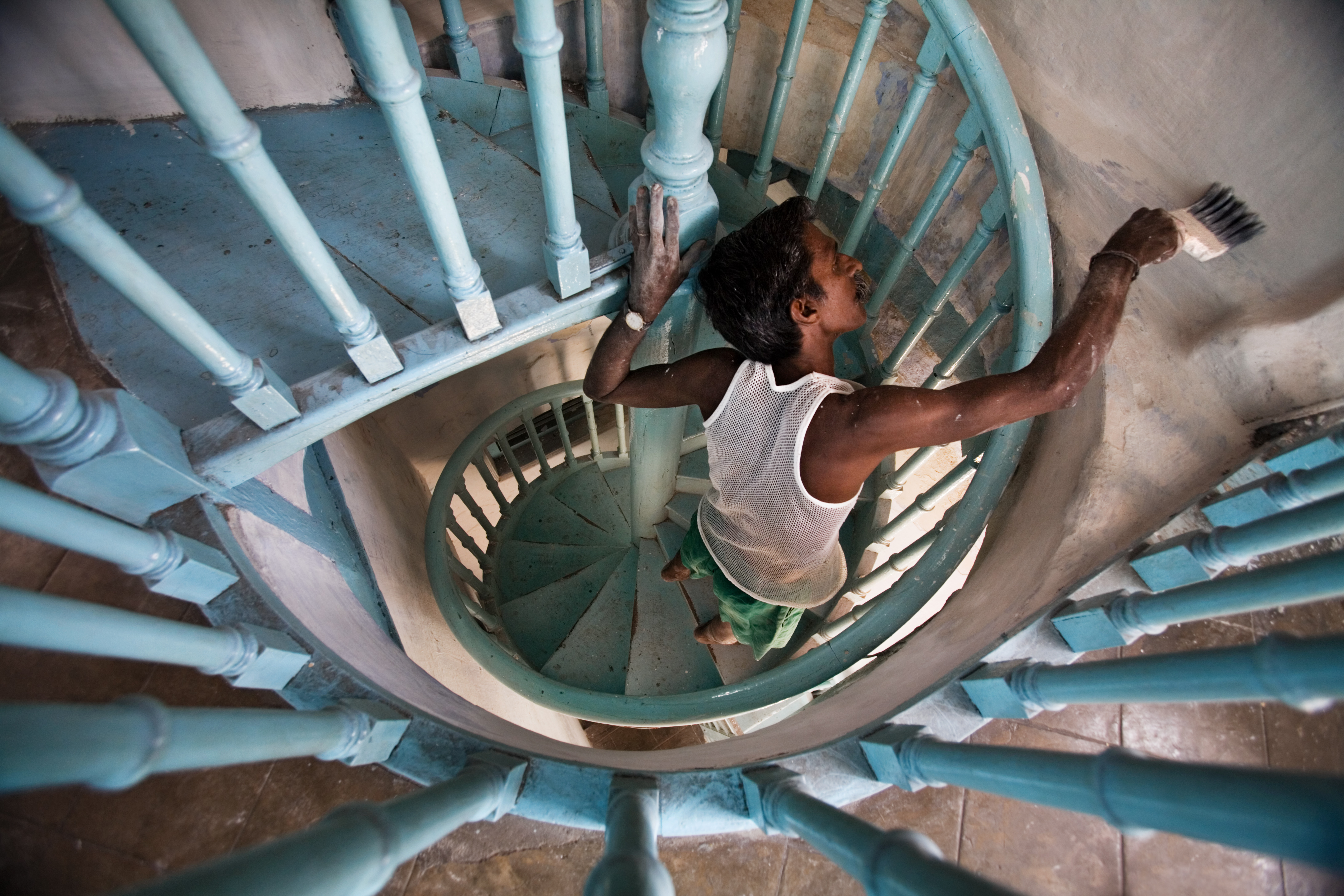 Even a fresh coat of paint can make a great difference
Quoting a ballpark figure for project costs, or advances again may not be possible and advance payments may vary anywhere between 10% - 25% of the total project costs, with higher percentages recommended only if you've worked with the contractor earlier, verified the quality of their work and are hiring based on references from trustworthy sources. Paying a token sum upfront enables you to book your spot on the contractors work calendar. Accompanying the contractor to shop for material always proves a better alternative than pay in advance for the material allowing you to choose the best materials and own everything upfront, and giving you the added advantage of opting for another contractor to complete the job if things don't go as planned.
Payments for any type of construction/remodeling projects are usually staggered. Stage wise payments can be attempted based on the type of the job, duration and rate of progress. Ideally paying up to 25% or 30% of the costs upfront is reasonable provided the contractor is reliable. The remaining settlement should be done at agreed intervals during the course of the job, leaving about 15% of payments to be settled once work has been completed and the result is satisfactory.
Settle dues only after the project is complete
A reasonable advance for a remodeling/construction contractor depends on your capacity to negotiate and decide on a mutually agreeable amount, without of course being taken for a ride!