The basic information to glean from any prospective candidate for an architects job is fairly obvious, the challenge lies in finding an architect who sees your vision!
Ask insightful questions to make hiring the right architect a breeze!
An architect is responsible for translating your dream home into reality. The challenge lies in hiring an architect, or architectural design service, that sees your vision, has the motivation to innovate while being true to your aesthetic sensibilities and pushes boundaries to help you consider inclusions out of your comfort zone. Essentially, someone to mirror your ideas but also to refine them professionally.
The basic information to glean from any prospective candidate for an architects job is fairly obvious, for instance, are they licensed, asking to see a portfolio of previous work, have they done projects of a scale similar to yours, their charges and fee structure, any particular areas of expertise like Vaastu and inquiring if their design values match yours.
How Well Do you Know The Architect Or Architectural Design Service?
An architect's design philosophy permeates his work, it sets a undertone for work done at his firm and hones his skill and expertise in a certain style or sector of work. If your design philosophies match you are more likely to get plans that you find acceptable. Personality also makes a difference, is the person available, approachable and interested enough to prioritize on you project? Do you see yourself being able to work with the architect for a long period of time?
Is The Architectural Design Service Flexible & Responsive?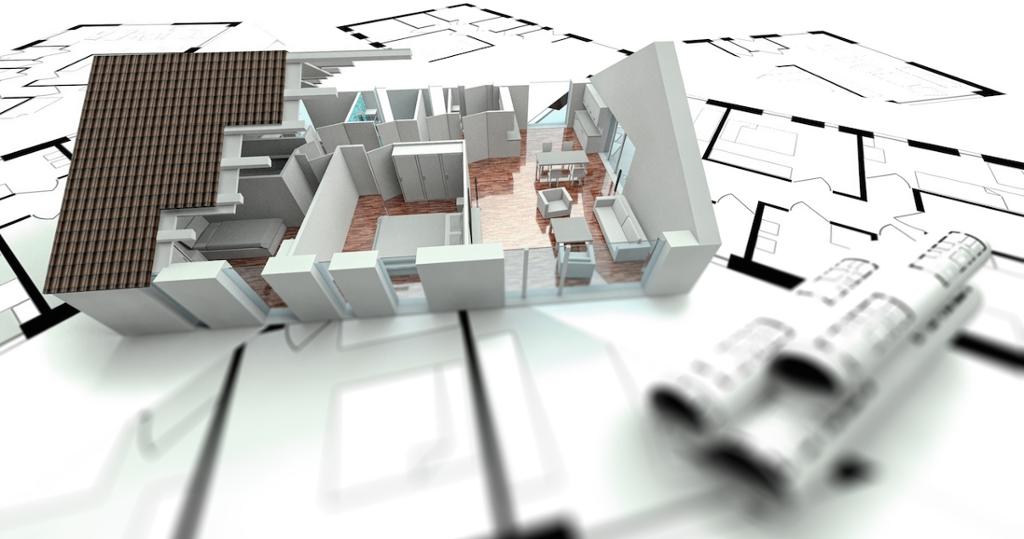 The ultimate design for your home will be a collaborative process between you and the architect/architectural design service, therefore it is very important that as a layman you understand the various stages in the design process and what is expected of you before you hire an architect. Establish a criteria to determine priorities while making design related decisions, budget versus materials, for example.

A emphasis on flexibility in design is an important point to stress at this stage, before you hire an architect, make sure that the architect is open to reworking designs and offering options for you to review.
What Are The Stages Of Work Of An Architectural Design Service?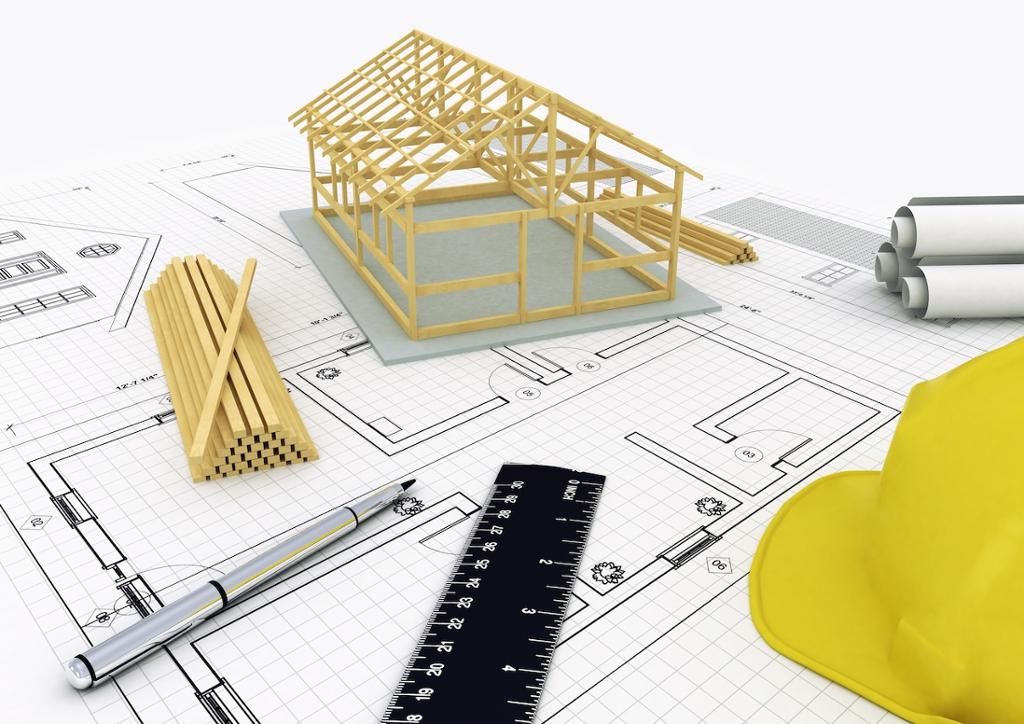 Your home is a priority for you! Hire an architect, as a collaborator, who is ready to prioritize it too. Ask the architect to share any challenges he foresees for your project and to give you an estimated timeline for various stages of work as well as the whole project. The architect should utilize models and drawings to make you understand the scope of the work and the sequence of tasks. Weekly progress update meetings should be part of the architectural design work schedule to address any issues that may crop up.
What Should You Pay For An Architectural Design Service?
How the architect plans to charge for his services is crucial in planning your finances. The architect may charge on a per square foot basis or a consolidated figure. Scrutinize how this charge is established, what it covers and which services will incur an additional charge. Charges for changes during the course of the project and architect's track record of completing work within budget should also be a key consideration.
Questioning on these lines before you hire an architect will help you determine if he is the right man for the job. Put your mind at rest and hire the very best architectural design services on HomeTriangle today!