Building a new house or planning to remodel your home is an ambitious project. The scale of it can seem daunting and there are a number of important things that you need to be aware of before you start. Your Contractor is the best person to educate you, both before and during, the entire process. A good contractor should give you a mental picture of the entire project, providing clarity about what to expect at different stages of the project and be able to work in a planned fashion.

Ask your contractor these five questions to help you decide if he is the man for the project.
Do you have any references?
Before you can zero-in on a contractor, its essential that you ask for references. Find out how long the contractor has been in the construction business and check his track record. Ensure that the contractor has no complaints filed against him. If you are planning to solicit the services of a bigger firm, check online reviews to verify their reputation. Online forums are a good way to see if your contractor has received favorable or critical feedback. You can also ask your contractor to provide references for at least two current or completed projects. Connect with former clients, visit their homes and enquire about the contractor's performance. Consider visiting an ongoing project to see how the contractor and the build team operate and get an 'on the ground' idea of the quality of their work.
What raw materials are you planning to use?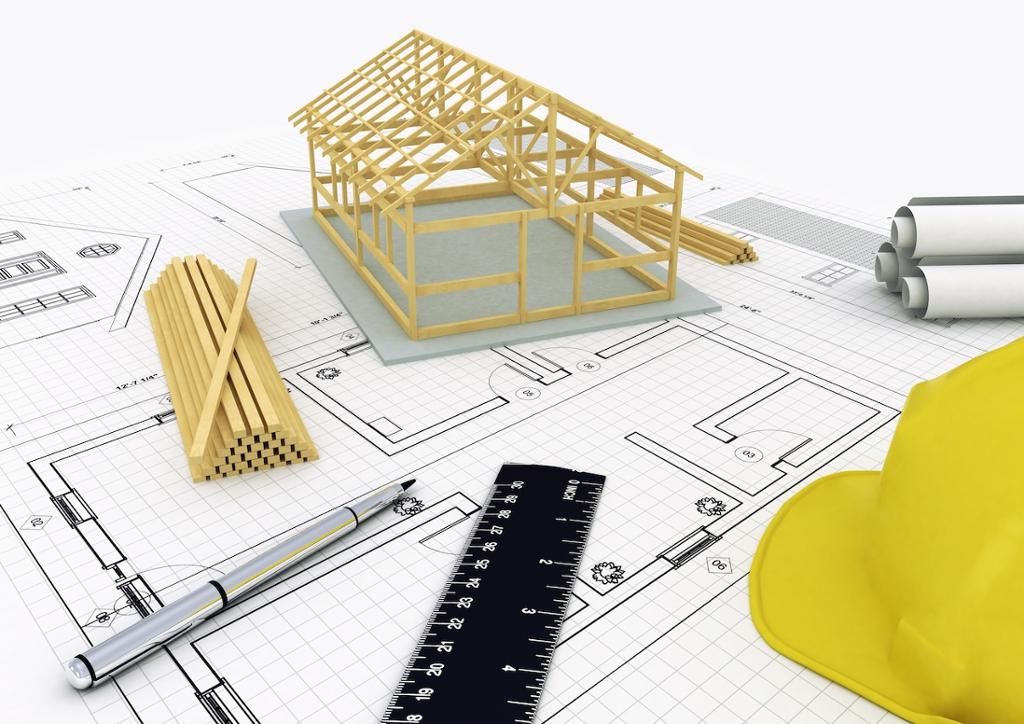 For most homeowners, building a new house or renovating a home is incredibly challenging. You are stepping out of your comfort zone into the unknown world of bricks and mortar, completely unaware of the suitability of raw materials and the quantities required. Quiz your contractor about the type and quality of raw materials; paint, cement, nails, etc. that he plans on using in your home and research the pros and cons of suggested brands.
Are there going to be subcontractors involved?
Finding out whether your contractor has an in-house crew that will be handling all the work is important. If not, is there a plan to subcontract any or all of the work? If the answer is in the affirmative, have they worked with the subcontractor before? And is the subcontractor reliable? You need to determine if you want various people involved in the project even if the contractor is ready to vouch for the person, it is your house and ultimately it's your risk to take or not.
Will you give me a schedule and workforce breakdown?
Ask your contractor to draw a schedule of all the activities and tasks that are involved in the project. Once you have a rough calendar estimate for each activity: when it begins, whether it runs concurrently with other activities and when it should end, you'll be able to monitor the progress of every task and know when deadlines are not being met. Also, make sure you are aware of how many workers will be involved during the various stages of the whole project as this will influence the pace at which work is completed.
Find out about your payment options
Money and the sound financial management of the build are going to be high up on your worry list. The contractor may ask for a 50% advance or a phased plan that ties into milestones being completed in the work. Deciding on a suitable payment plan that is acceptable to both parties before beginning work is as important as all the other factors that go into building a home. Once you have decided when and how monies will be exchanged, the option you both agree upon should be put down on paper, as part of the contract, so there is no scope for any misunderstandings in the future.
You now have a few answers from the contractor! A good contractor should be able to put any concerns you may have to rest, to help ease your worries so you enjoy the process of building your dream home!