The two important factors to consider when buying a piece of upholstered furniture are comfort and style.The actual construction of any piece of furniture is very important as is the upholstery. Here are a few pointers for checking the quality and finish of the upholstery of any piece of furniture that you are considering as an addition to your home.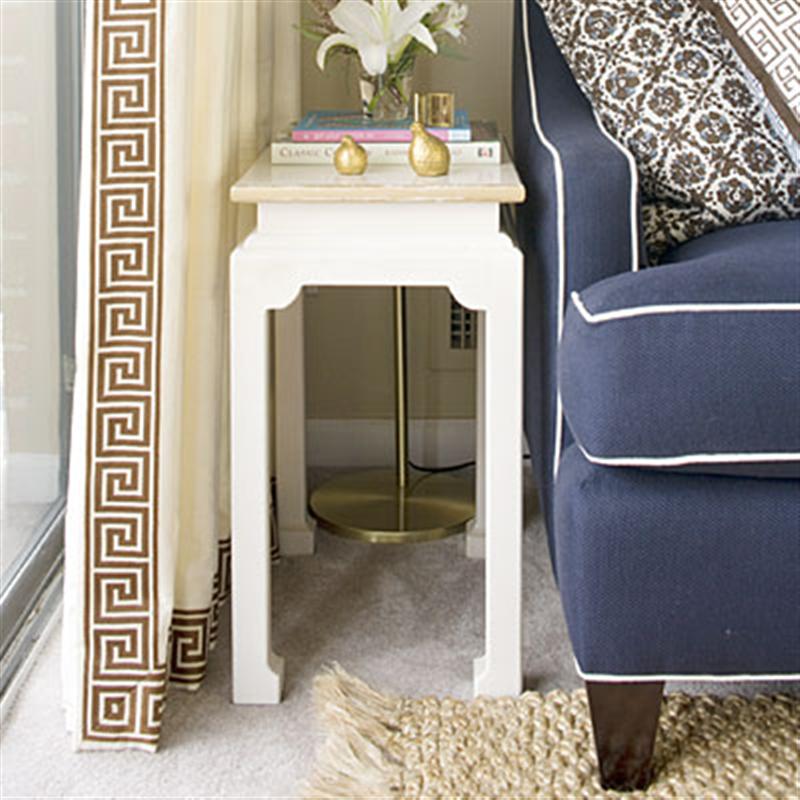 Piping should go around an entire cushion or edge of a piece of furniture
Address Comfort
To ensure that a piece of furniture is going to be comfortable to use, check that it is adequately padded. Squeeze padded areas like arms, they should feel firm without your being able to feel the underlying frame of the furniture. The same applies to loose cushions on a a couch or chair, they should feel firm to the touch when you press down on them but give a little to be comfortable in the long run.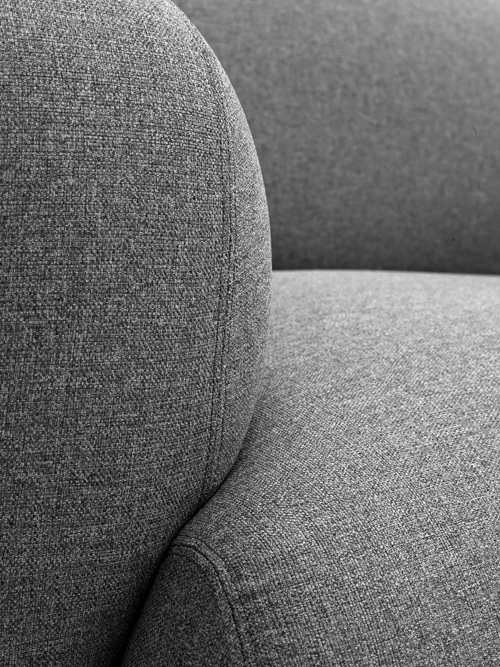 Upholstery fabric should be smooth across the surfaces of furniture
Cushions can be attached or separate and removable. The advantage of unattached cushions is that they can be turned over for even wear and tear, and therefore last longer. If the piece has unattached cushions that have zips the covers can even be laundered for cleanliness.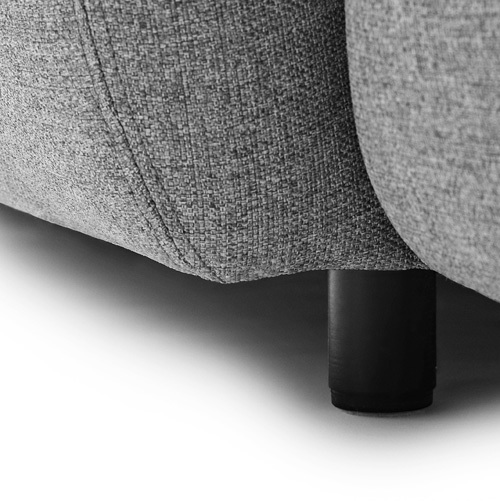 Details like edges near the feet of furniture should not have visible folds or creases
Lastly, there should be no areas where the padding sags visibly, this implies that the underlying structure of the sofa or the springs that support the padding are inadequate and will ultimately give way.
Address Style
Upholstery fabric should sit evenly across the piece of furniture, smooth and without gathers or folds for a neat look. Test any additional ornamental elements like buttons and tassels to make sure that they are firmly attached and will not come loose with use. If the cushions or seats are piped or have detailing at the edges make sure that it goes around the cushion. Piping should be smooth, cleanly constructed with one or few joints, this shows that one length of fabric is used for the piping and fewer joints will ensure that it does not rip easily.
Check the upholstery for visual defects like stains and tears
Visual Checks
Other than checking for rips and stains, if the upholstery has a pattern, do check that patterns match at the seams and joints of cushions. If the cushions are removable, check both sides for pattern continuity. If the pattern of the upholstery has a top and lower end like a flower motif, make sure that it faces the right way up along the back and sides of the piece of furniture.
Do remember to take a swatch of upholstery home to match it to your existing decor and make sure that the size of the furniture as well as the upholstery fit into your home.