Real Estate & Property Management
Redmond vs. Seattle: Which City Offers Better Real Estate Investment Opportunities?
Situated in the Pacific Northwest, Redmond and Seattle are prime locations for smart investment. Known for their tech-centric communities and family-friendly.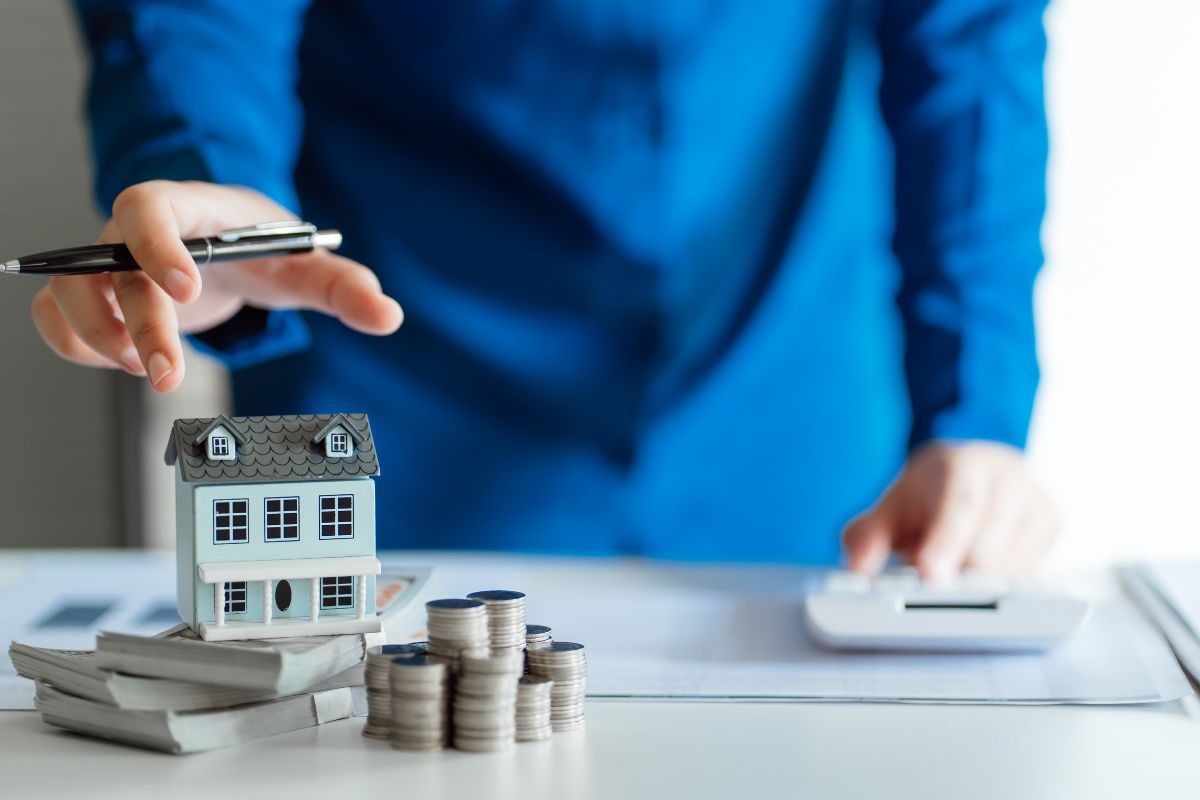 "Redmond'' and "Seattle": two gems that reside in the heart of the Pacific Northwest. Both cities have great potential to display investment opportunities for savvy investors. From tech-knitted communities to family-bounded environments, these two offer a unique charm.

As a real estate rivalry brews between two iconic cities, it becomes difficult to decide the "one". Don't worry! We're going to make your real estate journey a fruitful one. In this article, we'll help you in making a smart and smooth decision between Seattle and Redmond property management.
So, are you ready to see what potential these two cities hold for your real estate business?
Redmond vs. Seattle: A Detailed Comparison

1. Tech Titans: Microsoft vs. Amazon
Tech companies affect the real estate market to a great extent. People looking for professional growth look for areas with constant development and growth. Redmond houses the great Microsoft while Seattle boasts Amazon's headquarters. Both tech giants attract a large number of people every year. So, it is very important to consider this factor when you make a wise investment. Make sure you look for the positive graphs of both companies to make your pitch a strong one.
Did You Know?
In July 2023, the median listing home price in Redmond, WA was $1.5M, trending up 3.3% year-over-year.
2. Urban Vibe vs. Suburban Bliss
Your investment returns revolve around the area you choose. Millennials and professionals look for something that promotes an urban vibe like Seattle's environment. On the other hand families and individuals looking for calm neighborhoods usually go for spaces in Redmond with a suburban charm. Thus, it is crucial that you know your target audience very well. Once done you can focus on choosing the right neighborhood for your real estate business.
3. Job Markets: Thriving vs. Diversified
Many youngsters are attracted to professions other than tech life. For instance, industries like healthcare or maritime trade. With such a mindset, Seattle is the best place to settle. While if we look at Redmond, it's a place perfect for tech-centric industries. The investment decision narrows down to your preference whether it's a tech market or a thriving job market with diversification. So, compare the growth rates and invest in properties that hold great potential.
Did You Know?
The average rent for apartments in Seattle, WA, is between $1,497 and $3,300 in 2023.
4. Cultural Scene: Emerald City vs. Tech Enclave
Seattle, also known as the Emerald City, is famous for its vibrant culture. An individual looking for lively museums, theaters, and unique art culture, will definitely go for properties in Seattle. On the other hand, Redmond offers a tight-knit community with a focus on outdoor activities and family-oriented events. Thus, to make a better real estate investment it is important to know the cultural environment you're looking for. The more you're aware of the surroundings, the better you can attract potential buyers or tenants.
5. Property Appreciation: Urban Stability vs. Suburban Growth
Many investors go for stable growth while some prefer to take risks. Seattle's real estate market is widely known for its urban growth and stability. On the other hand, Redmond is a developing city offering more room for expansion. Depending on investment strategies and planning, it is an individual decision whether you want to go with Seattle's stable market or ride Redmond's wave of new opportunities. If you choose a place that aligns with your mindset, you'll eventually be more confident to grab alluring opportunities.
Did You Know?
In Redmond, the median listing home price per square foot is $605.
6. Investment Diversity: Mixed-Use vs. Residential
Confused about buying real estate properties inclined to mixed-use properties or residential areas? It is the biggest concern of investors today. The solution to this is simple. Make sure you choose your investment based on your interests. Seattle offers more mixed-use spaces while Redmond leans towards a residential focus. If you're looking for a different culture that blends residential areas with commercial spaces, Seattle will be the one for you. While if you prefer a more traditional residential portfolio, there's no better option than Redmond.
7. Transportation: Traffic Tussle vs. Commuter Comfort
Transportation is an important factor to consider if you're looking for professional buyers. And thus, Redmond can be your right choice when it comes to a more comfortable commuter experience. It is a perfect choice for tenants or buyers concerned about daily traffic battles. On the other hand, if tenants like old people or family-based individuals are on your list, Seattle may provide you with better offers. So, before making an investment make sure you meet your tenant's needs and preferences.
End Note
The choice between the Redmond and Seattle real estate markets can be a challenging decision for investors seeking lucrative opportunities. Both cities offer a unique investment landscape. From tech hubs to cultural influences, you can observe a distinct list of opportunities.
Ultimately, one's investment goals, risk tolerance, and lifestyle preferences will decide your choice between Redmond and Seattle. Both cities have their own bright sides with a bundle of opportunities. If you strategize your investment journey, you'll be backed up with rewarding real estate opportunities. So, take a step with all the information provided in this article and you'll have an investment journey to be a prosperous one, no matter which city you choose. Happy investing!